Over the course of Levine's career he's had a mixture of high profile and personal works but his practice has always gravitated around a spiritual or existential theme. From luminescent portraits of the Queen to a 25-metre-high red orb at Houghton Hall in Norfolk, Chris Levine's ongoing manipulation of how we perceive the universal offers us an uncommon position on the nature of art. "If you distil the essence of matter, it's all illusory; there's nothing there. So to me the sublime is to go beyond the physical, to go beyond into the realms of the unseen, where dimensions overlap" (Levine 2022).
Featured as a cover artist for Trebuchet's issue on Process, we interviewed him to understand how he used the wow-factor of light and scale to make something both moving and personal.
Continued from last week.
Meditation retreat?
The first one I ever went on, I thought great. I can do my emails in the evening and catch up on everything. But no, none of that. They say it's all about turning the dials inward, not being distracted by all the things that we get distracted by in modern life. And just you being with yourself. There are many facets to my work. The portraiture differs from my print works, from my screen printing, and from the image making side. Then there's the light and sound elements. But I see them all as facets of a hole and often it's something like a vision. When I decided how I was going to configure the work I was mindful of things: the architecture, the typography, ley lines, and directions.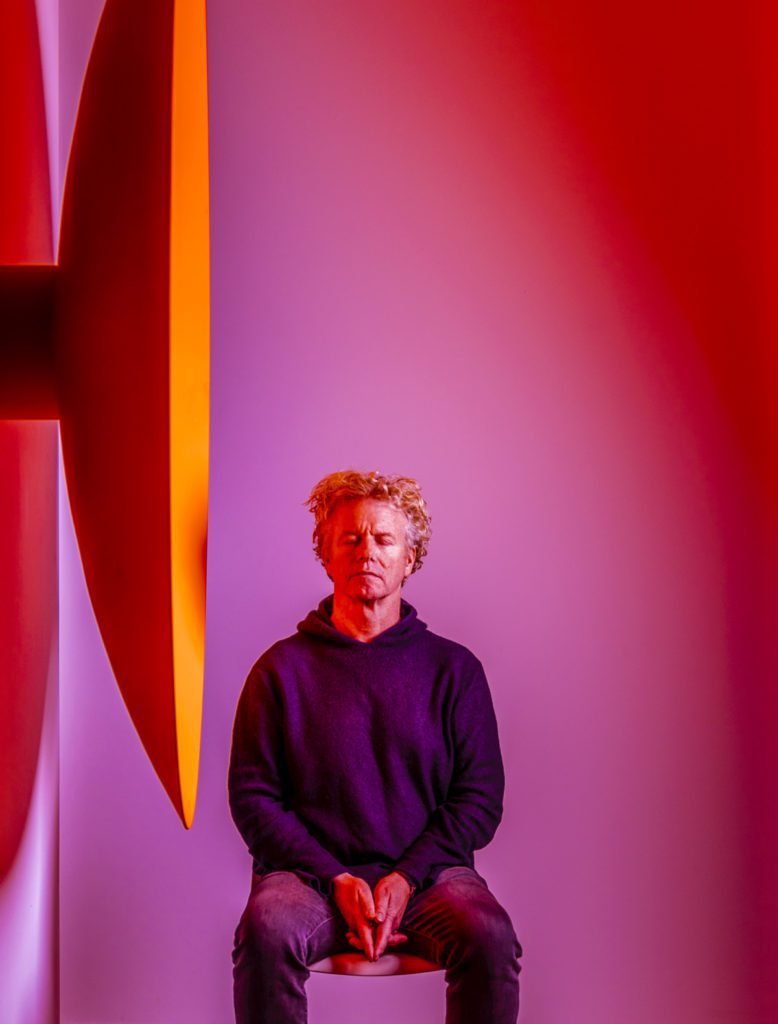 I was trying to configure and align all these different aspects of the area onto a grid, to position it at the centre so that, when you stand with it and connect with a work, you're also configured and aligned with these dimensional forces. I get all these clues and these senses of a higher order of things. You get these glimpses. They commissioned me to do the portrait of the Dalai Lama for his 80th birthday. The Dalai Lama doesn't sit for formal portraits. It was just an idea. So we put it out to the universe. After a lot of coincidences, it happened. These things are affirmations to carry on.
Is that part of your work as well, that it's life affirmative?
I would say so. By taking people into a meditative state where they're not thinking about paying the rent, what this or that noise is, the general clutter that's in the background of our minds. Then you're just in the present moment. They focus on my work. They become connected to very pure forms of light and sound. You're not thinking anymore. You're just in the present moment, in a state of presence. Even if it's just a moment, that can be where you recalibrate.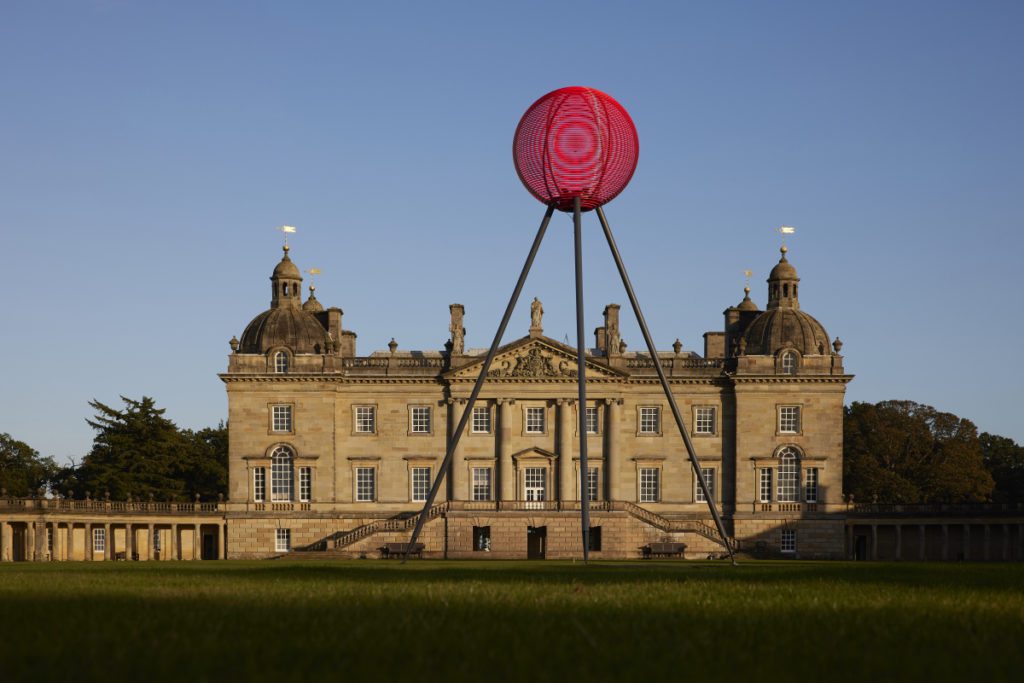 We take life for granted every day, like we take flowers for granted, though we are all involved in the miraculous thing that's unfolding. We're all involved in our tasks. Through the five senses, we have a limited perception of what is really what's going on. We see light on 2% of the spectrum or something similar. It goes down octaves.
Is the site as important as the work itself?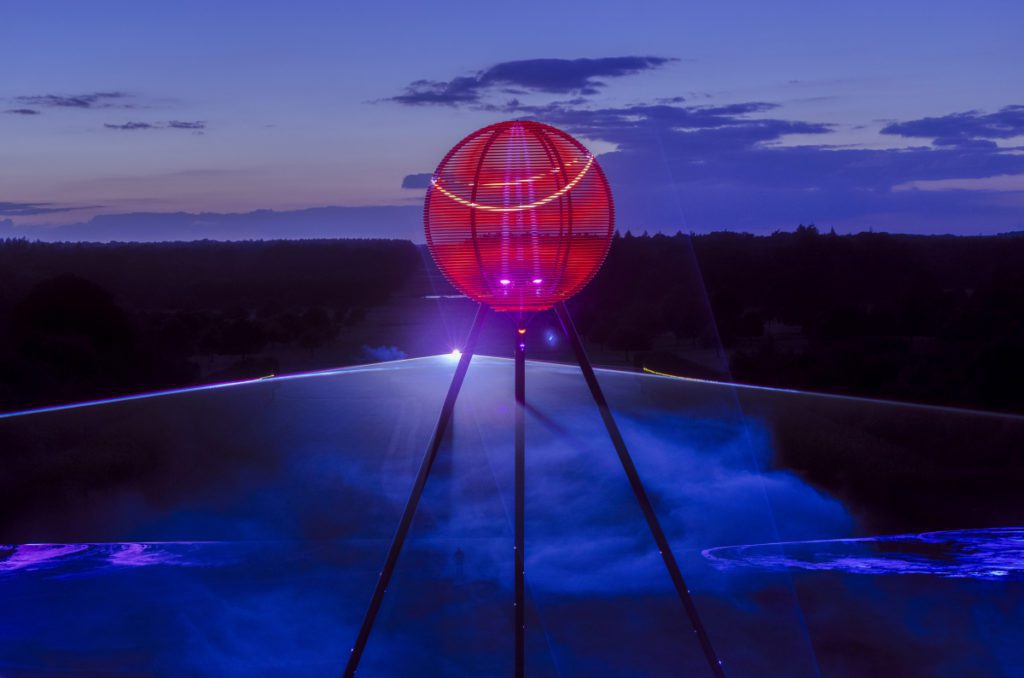 100%. The sculpture in Houghton Hall was all about configuring in relation to the architecture, the scale of the architecture, the numbers involved in the architecture, where the sunsets, the landscaping, the typography. When configuring the work within that context, you think of the building and any physical matter. You get down to real essence of it, that there is nothing there. That it's all energy, 99.99%, nothingness. Electrical fields that we perceive as physical objects.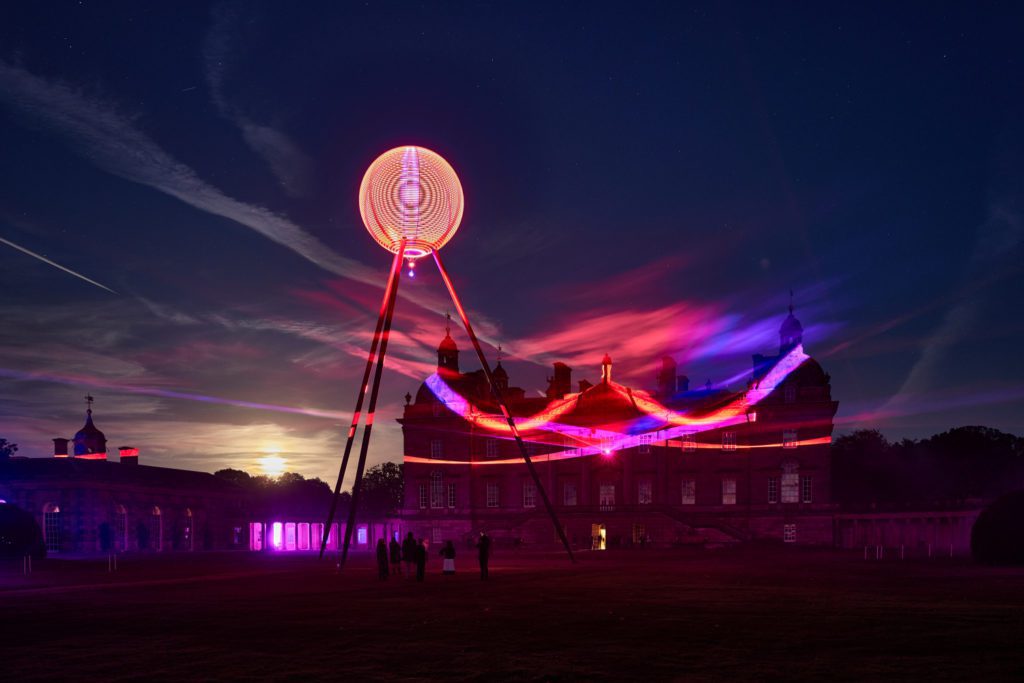 The enormous building, the hall, is a big atomic structure held in position by universal forces, whatever binds everything together. I'm trying to align the viewer into a position with those forces. There's so much going on with the bigger context of the work. I've been commissioned to do an installation to mark the 50th anniversary of the Glastonbury Festival. I'll be experimenting with these ideas concerning space and environment there. It feels good that other people resonate and benefit from it.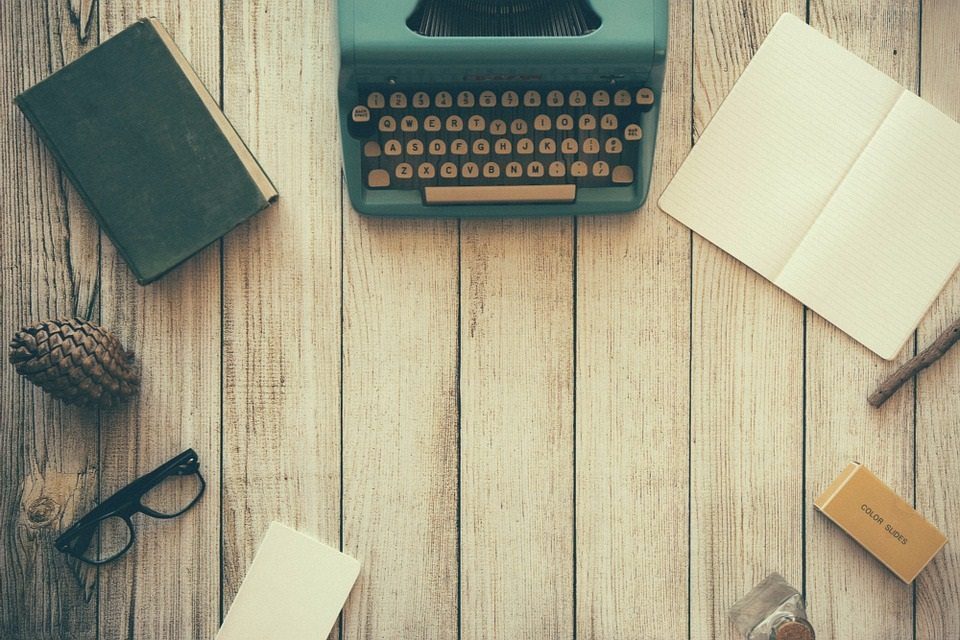 The aim of art is to represent not the outward appearance of things, but their inward significance. – Aristotle