Ode to the Summer don't leave,
Be sure to remember me.
I need to know that you'll come back,
When Winter turns to Spring.
Syd Arthur– 'Ode to the Summer'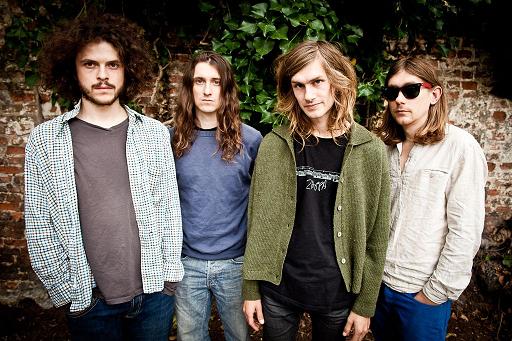 A scruffy bunch of Canterbury hair-farmers they may be, but Syd Arthur certainly nailed that awful hopelessness of pavement cafes and flimsy sundresses giving way to the slate-grey gloom of November.
Thankfully they're not sadists. Syd Arthur's new single 'Dorothy' drops on November 12th, and it's not about winter.
'The flower-child, Laurel Canyon tone, crystal-clear vocal and old-time waltz time of 'Dorothy' manages to be wistful without being mawkish. It's an ambitious track, referencing Brian Wilson harmonies, including a fade/reprise section to finish and some backing vocals that are almost over the top.
But you can't argue with ambition, or with a band who set up musical expectation with string builds, guitar solos, vocal setups, but which thwarts those expectations almost as often as they fulfil them. For all their prog stylings, Syd Arthur are certainly conversant with the experiments in build/drop; tension/release composition that have been going on recently in dubstep and drum 'n' bass. Either that or they fluked it.'
From Trebuchet's review of the album On and On.
Catch them at Amsterdam's Melkweg on December 18th
[button link="http://sydarthur.co.uk" newwindow="yes"] Syd Arthur[/button]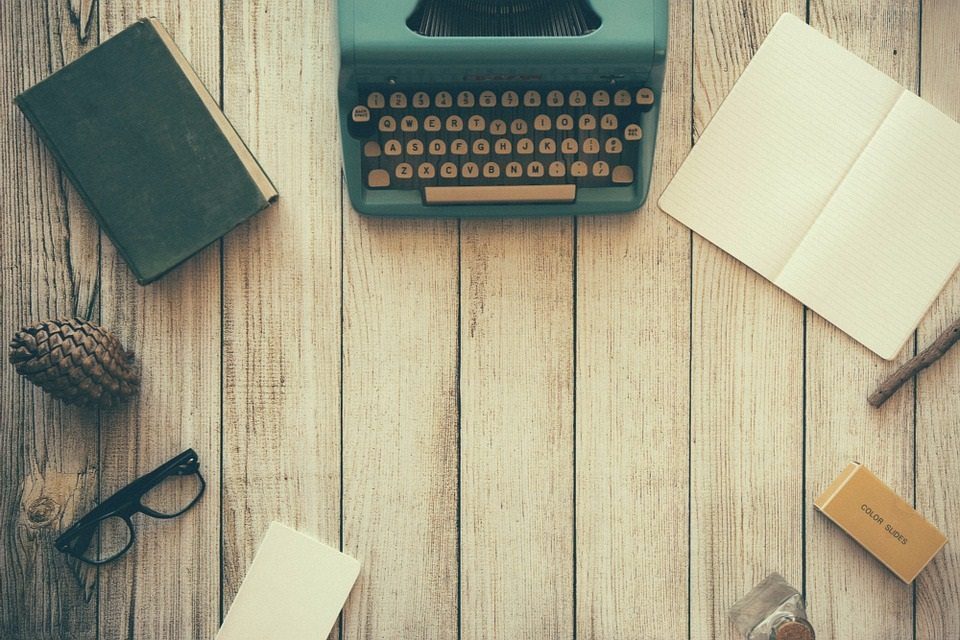 The aim of art is to represent not the outward appearance of things, but their inward significance. – Aristotle