[dropcap style="font-size:100px; color:#992211;"]P[/dropcap]repare to immanentize the eschaton.
Justified and ancient Atlantean societies, the eternal war waged between the Discordians and Illuminati, Fnords.
---
Or perhaps just a few crumbling skellingtons littering the seafloor. How do you fold your tinfoil hat?
A specialist group of European researchers are studying the remains of prehistoric human settlements which are now submerged beneath our coastal seas. Some of these drowned sites are tens of thousands of years old. From the progressive discovery and analysis of these prehistoric remains, a new scientific field has emerged, combining the expertise from many disciplines including archaeology, oceanography and the geosciences. The new field is called Continental Shelf Prehistoric Research.
This rapidly evolving research field is the focus of a new European Marine Board (EMB) position paper titled 'Land Beneath the Waves: Submerged Landscapes and Sea-Level Change.' The paper describes how during the successive ice ages of the last 1 million years, the sea level dropped at times by up to 120m, and the exposed area of the continental shelf added 40% to the land area of Europe; a terrain occupied by vegetation, fauna, and people. Consequently, many of the remains and artefacts of Europe's prehistory are now underwater.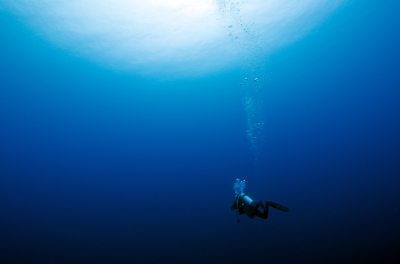 More than 2,500 submerged prehistoric artefact assemblages, ranging in age from 5,000 to 300,000 years, have been found in the coastal waters and open sea basins around Europe. Only a few have been properly mapped by divers, or assessed for preservation or excavation. To understand how prehistoric people responded to changing sea level, researchers combine examinations of these deposits with palaeoclimate models, reconstructions of ice-cap and sea level curves, and sophisticated survey and excavation techniques.
The existing research community is sparse and scattered, and a new emphasis is needed for training marine archaeologists in Continental Shelf Prehistoric Research, while promoting collaboration with engineers, climate change experts and numerical modellers. Many initial findings are made by industrial operations, whose role can be strengthened by improving collaboration with national cultural heritage agencies and academics, both to encourage the reporting of findings and to map, protect, and where appropriate, excavate the archaeological materials such as hut foundations, hearths, food remains, skeletons, shaped flint tools, hand axes, and paddles for canoes embedded in the sediments on the sea floor.
Professor Jan Mees, Chair of the European Marine Board, explains : "our submerged cultural heritage is not a renewable resource; it is a unique irreplaceable cultural asset which can provide answers to many research questions about our prehistoric ancestors, landscapes and climate."
Source: European Science Foundation
Photo: freedigitalphotos.net/think4photop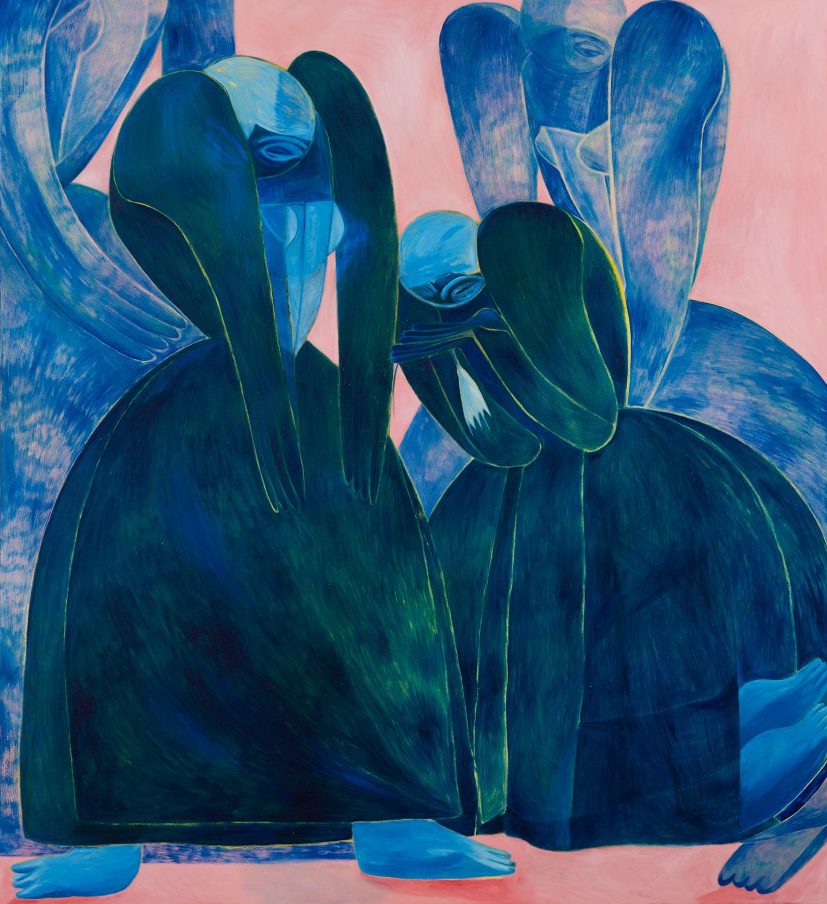 Some of the news that we find inspiring, diverting, wrong or so very right.