Guitar-noodling, crotch-fiddling, my-guitar-is-an-extension-of-my-body, poodlehaired rawk madness coming to UK shores this winter. Steve Vai, somehow hard to imagine in the depths of a British winter, far far from the tar-melting Southern Californian freeways that are surely his preferred lurking ground, brings his multi-necked Ibanez exotic hardwoods to, amongst other fine locations, that city forever linked with the imagery of palm-lined boardwalks and fearsome guitar shredding antics…Ipswich. Yee-haw!
Virtuoso guitarist and visionary composer Steve Vai is set to release a new solo album of original material, on September 11th (in the UK) called 'The Story Of Light'.
The title comes out on Favored Nations Entertainment, the label Vai founded in 1999. Its sprawling and expressive 12 song set continues a conceptual and cosmic narrative arc begun on the artist's acclaimed 2005 album Real Illusions: Reflections, Vai's last studio album.

Although The Story of Light is largely instrumental, the album does feature guest vocalists, including singer songwriter Aimee Mann—dueting with Vai on "No More Amsterdam," which she also cowrote—and Beverly McClellan, a season one finalist on The Voice (USA). McClellan appears on "John the Revelator," a track inspired by a vintage recording of blues singer Blind Willie Johnson, whose acid soaked vocals are in the mix as well. Other highlights include the title track which opens the album, "Gravity!Storm," "The Moon and I," and "Velorum."
the album does feature guest vocalists, including singer songwriter Aimee Mann
Throughout, three time GRAMMY winner Vai's lead guitar is as lyrically resonant as it is technically masterful, his licks and solos bending sounds and in listeners' minds in equal measure. The Story of Light follows the journey of a man driven mad by grief, intertwining tragedy, revelation, enlightenment, and redemption.
Following up the 2009 live album Where The Wild Things Are, The Story of Light is Vai's 16th solo effort. In support of its release, Vai will begin a tour of North America on August 15th in Fort Lauderdale Florida, accompanied by his band—who are also featured on the new album: Dave Weiner (guitar), Jeremy Colson (drums), Philip Bynoe(bass),and Deborah Hensen (harp, vocals, keyboards). European dates are expected later in 2012.
Steve will be playing a regional UK tour this December.
December 2012
Sat 1st Portsmouth, Guildhall
Sun 2nd London, HMV Hammersmith Apollo
Mon 3rd Wolverhampton, Civic Hall
Wed 5th Newcastle, City Hall
Thu 6th Ipswich, Regent
Fri 7th Manchester, O2 Apollo
Tickets go on sale at 9am on Friday 10th August priced at £27.50 regional / £28.50 London and will be available from www.ticketmaster.co.uk or www.livenation.co.uk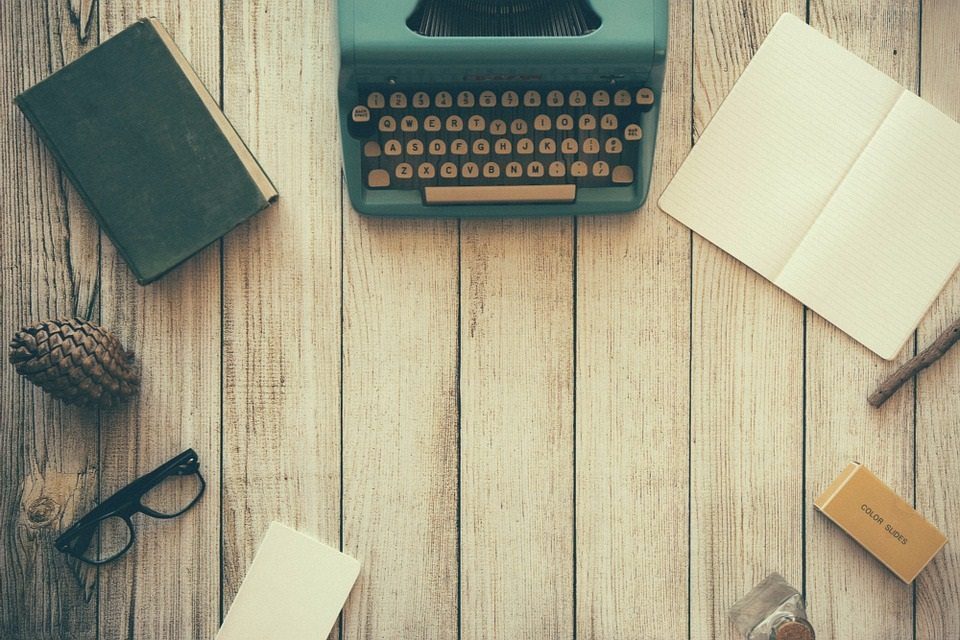 The aim of art is to represent not the outward appearance of things, but their inward significance. – Aristotle