[dropcap style="font-size:100px;color:#992211;"]S[/dropcap]
otheby's are offering a rare selection of DC comics from the collection of British music producer, Ian Levine, which is being offered through private sale. The selection comprises over 40,000 comics within a set of publications released between 1935 – 2014, featuring iconic American comic book characters such as Wonder Woman, The Flash, Superman, Batman, and classic protagonists from the Justice League series.
Levine, a major figure in the music and entertainment industry, was an early influencer of the Northern Soul movement, and an original pioneer of 1980s electronic dance music genre, Hi-NRG. The producer's eventual rise to serious collecting of pop culture was initiated in London book shops in the early 1970s. After decades of rigorously amassing a trove of rare comic editions, by 2010, his collection was used as the source for illustrations in Taschen's seminal survey 75 Years of DC Comics: The Art of Modern Mythmaking.
Richard Austin, Head of Sotheby's New York Books & Manuscripts Department, calls the collection the "holy grail for comics collectors" emphasising that the archival assemblage "features some of the most valuable individual books as well as extremely rare promotional issues [and] includes all the DC heroes that are among the most recognisable and versatile pop culture touchstones in the world."
The offering reflects an evolution of a globally recognisable genre of cult classic characters. Having wielded a significant influence on film and television, comic culture memorabilia represents a continuously expanding intrigue around these vintage tropes.
For pop culture collecting, title, rarity and condition remain key factors in value. For this collection of materials — where evolving subject matter and formats coincides with historic milestones of the iconic DC Comics brand — the value is enhanced by the collector's unique dedication. These sets of rare memorabilia have seen seven-figure prices in previous years: in 2014, a copy of Action Comics #1 achieved the highest auction price for a comic, selling for $3.2m, while in 2010, the auction record for an edition of Detective Comics #27 was realised at $1.1m.
Source: Art Market Monitor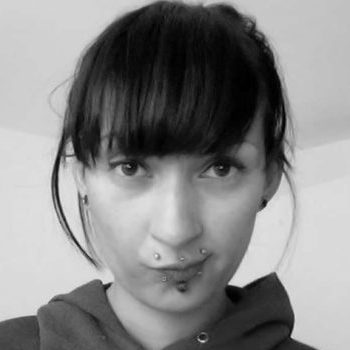 Naila Scargill is the publisher and editor of horror journal Exquisite Terror. Holding a broad editorial background, she has worked with an eclectic variety of content, ranging from film and the counterculture, to political news and finance.