[dropcap style="font-size:100px; color:#992211;"]S[/dropcap]lip Discs records share news of their Manchester showcase on June 19th at Soup Kitchen, Manchester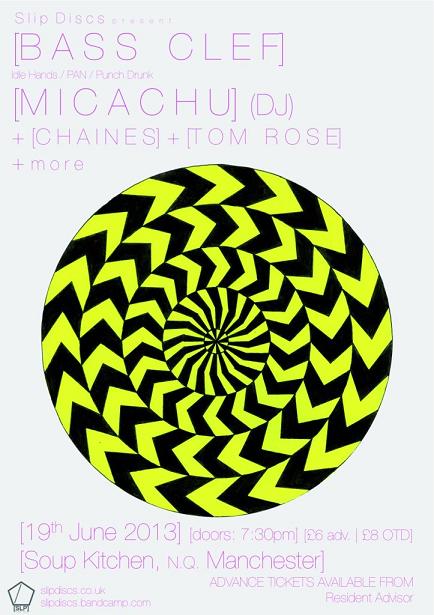 BASS CLEF
An artist criss-crossing boundaries and making new connections wherever he goes, from 'Hackney – Chicago – Jupiter', Bass Clef is a giddy club/live act and DJ, renowned as an analogue fetishist who bypasses laptops and fully embraces the heavy textures and warm sound of machines. The tracks he musters up from his studio setup have a deep rhythmic undertow and can be spiced with samples, keyboards, percussion and emotional melodic lines. A don of low-end theories surveying peak-era rave, Sun Ra, Detroit techno sky-burners, elemental dub step dynamics, King Sunny Ade lilt, swing, and rich echo chamber House bump: Bass Clef comes highly recommended.
Having released on Idle Hands, Punch Drunk, and his own Magic Dreams imprint, Bass Clef has a forthcoming 12" on Bill Kouligas' PAN – due in June.
MICACHU
Mica Levi – aka Micachu – has quickly set out her stall as one of the most original, challenging and unique artists in the country: alongside the universally acclaimed debut 'Jewellery' (Rough Trade), Micachu has received commissions from the London Philharmonic Orchestra, the London Sinfonietta, and the Barbican, and toured with Deerhunter, Arcade Fire and Spoon. Halfway through the making of 'Jewellery' which she worked on with Matthew Herbert, she joined forces with Raisa K and Marc Withasee to form Micachu and the Shapes, resulting in half that album being recorded with The Shapes and half of her own electronic solo work. Since then the band have toured extensively in the U.S., Europe & Australia.
Micachu & Raisa K remix under the guise 'M.A.T.H.E.S.' for artists including The XX, Metronomy, Roots Manuva, Konono No.1 and Jamie Liddell. Micachu has also released four mixtates available for free download: 'Filthy Friends', Kwesachu vol.1 v/ Kwes', 'Kwake Bass VS Micachu – Meat Batch' and 'Chopped&Screwed' mixtape.
CHAINES / TOM ROSE
Caroline Haines and Tom Rose present a split set following SPLIT [SLP004]. Both artists working within electronic and contemporary composition, the pair's music form a dialogue testament to sharing the same stage countless times over the past year. Chaines' idiosyncratic vision embraces dislocated drums, swathes of distortion, and freakish manipulations of her own voice. Tom Rose navigates dry synthetic drums which coalesce into toppling patterns and waves of synthesiser, caked in debris.
The link for tickets is here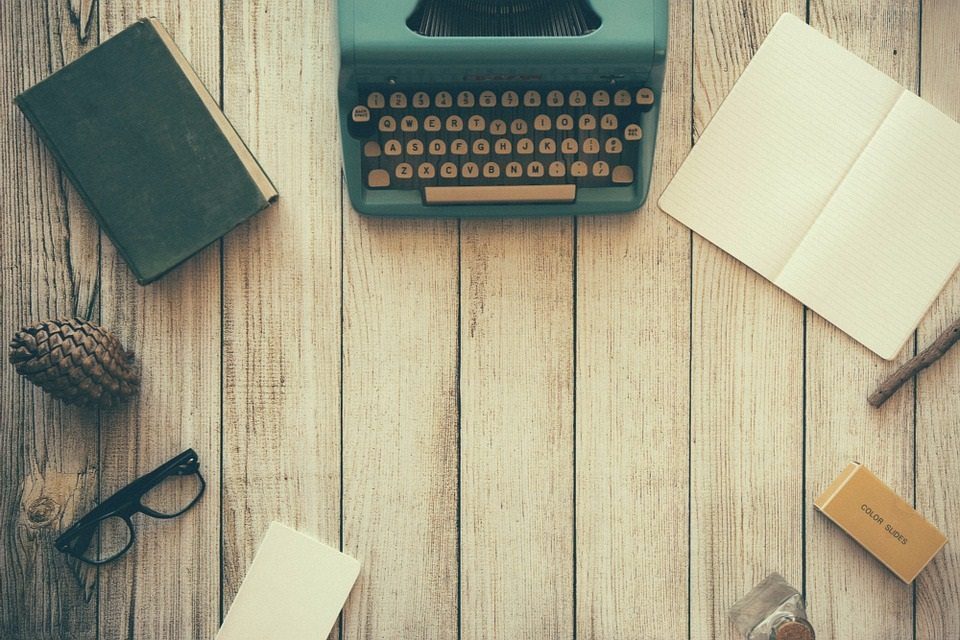 The aim of art is to represent not the outward appearance of things, but their inward significance. – Aristotle