[dropcap style="font-size:100px; color:#992211;"]L[/dropcap]aurel Canyon; an underlying hum of Oldsmobiles on Sunset, the whiff of Crosby weed floating on the japonica breeze and the most righteous tunes ever carved into vinyl.
An era as much of the mind as of time, the California state of mind before the coke and the cash stank it up like an oilslick on Huntington beach.
---
Following the critical and commercial acclaim for 2012's "BB King, The Life Of Riley", Producer/Director Jon Brewer returns with the imminent release of the "Legends Of the Canyon – Directors Cut" film through Universal Music.
'Legends of the Canyon' delivers the story of how rock music spawned in the garden of the Hollywood Hills, Laurel Canyon. Many of rock music's legendary artists of the late 1960′ s brought to life the anthems of a generation in the commune-like setting of these hills. Crosby, Stills and Nash, The Mamas and the Papas, Joni Mitchell, America, Buffalo Springfield and many others feature.
Adding depth, colour and candor to the film, famed rock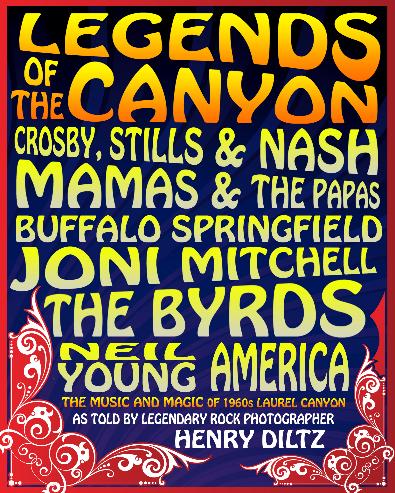 photographer Henry Diltz, CSNY official photographer, contributes as narrator and with a variety of original photographs, some never before exhibited, and rare footage shot amongst the tribe members of Laurel Canyon. Visually stunning, intensely captivating and musically inspiring this film brings us to a time and place where some refused to let go of the dream of a life where harmony ruled the Earth. Their music still echoes through the world today….
Disc 1 will feature film. Disc 2 will be packed with extra bonus features including
Previously unreleased archive footage
Henry Diltz's 8mm silent footage of Crosby, Stills, Nash and Joni Mitchell at Big Bear, CSNY at Balboa Stadium, Woodstock (exclusive footage), silent footage of Stephen Stills in the UK, Byrds at the Troubadour LA.
Exclusive Photo Library including Buffalo Springfield, CSNY, The Byrds, Hendrix, Jim Morrison, The Mamas and Papas, Woodstock and more…
Extended interviews with Crosby, Stills and Nash, Ron Stone, Van Dyke Parks and Gerry Beckley
Bootleg footage from Oklahoma "Stills Tour"
All releases will also feature a 20 Page Booklet
Formats DVD, BluRay, Longform digital
Discs: DVD-5 NTSC, DVD Audio: Dolby Digital Stereo, Region: 0 (Worldwide), DVD Screen: 16:9 Widescreen
Running Time:110 Mins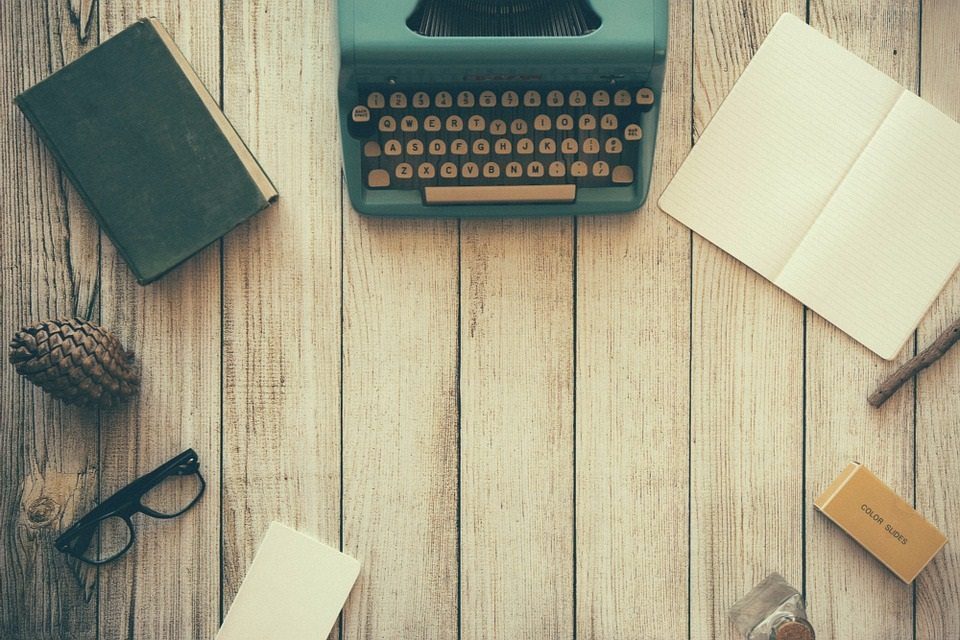 The aim of art is to represent not the outward appearance of things, but their inward significance. – Aristotle