[dropcap style="font-size:100px; color:#992211;"]L[/dropcap]ondon is a world leader in theatre. But how do we know where to start?
This week saw the launch of a new collaborative project between 12 of London's top theatre venues, who are changing the way Londoners find theatre.<
London theatre is vibrant, risk-taking and innovative. Now the subsidised sector is taking the lead by joining forces to reach new audiences. To continue to flourish, it is essential that theatres work together. TasteTheatre.com marks this new era of collaboration, and a great new opportunity for us theatre-goers and cultural folk to find something inspiring and different to engage with.
Collaborating to launch TasteTheatre, are Almeida Theatre, Battersea Arts Centre, Bush Theatre, Donmar Warehouse, Greenwich Theatre, Hampstead Theatre, Lyric Hammersmith, Royal Court, Soho Theatre, Theatre Royal Stratford East, Tricycle Theatre and the Young Vic.
A glance at the TasteTheatre website tells us that it aims to "help you explore, to discover the new, rediscover old friends, and take well-judged leaps into the dark." Its innovative search gives us a chance to choose in a rather different way – not by picking a title, theatre, or star, but by picking an experience.
[quote]London theatres
working together to
create something greater
than the sum of its parts[/quote]
David Micklem, Joint Artistic Director of BAC said "TasteTheatre is a great example of London theatres working together to create something greater than the sum of its parts.  We hope this new website is just the start as we look to find new, innovative ways to collaborate in the future – crucial in the current climate and key to the future of subsidised theatre going forward."
Whilst there are many websites dedicated to London's West End, TasteTheatre.com is the only website dedicated solely to producing theatre from the subsidised sector, where a host of exciting things are happening. Speaking at the launch, Alan Stacey from the Young Vic said "We want people to realise that these are your theatres. We work for you."
[quote]Exploring great new
theatre and capturing
new experiences[/quote]
This portal lets us easily find the sorts of niche and limited run theatre experiences that might ordinarily pass us by. Potential audiences are unlikely to find something they're not looking for, because a relatively tiny fraction of theatre events are flagged up editorially in the media.
Visitors can select events by using a choice of keywords. Ranging from 'horizon-broadening' to 'family-friendly'. Some of my favourites – clicking on both 'Sensuous' and 'Dark', we are led towards "Bluebeard: A Fairytale for Adults", to be seduced by it's playfully anarchic and darkly sexy world at BAC, or 'Going Dark' at Young Vic.
Or something more gritty – click on 'Urban', 'Topical' and 'Political' and you get The Riots: showing at The Tricycle Theatre (well known for responding to contemporary issues and events with its ground-breaking 'tribunal plays' and political work), Tricycle is holding its own inquiry into the riots that shook our cities this Summer – From tweets by taxi drivers, to moment-by-moment accounts by riot police, we are promised a real-time picture of the riots as they unfolded.
So TasteTheatre.com works. It is a 'personal shopper' for theatregoers – allowing us to search for our perfect theatre experience according to mood, wallet, individual taste and personality.
Introducing my own friends and family to it, it's certainly helped to discover and explore, whilst demonstrating to those new to theatre that it's not as expensive or daunting as you might think. It is comprehensive for visitors to the city, and also encourages us Londoners to venture out of our local area and travel a bit further afield to indulge in some culture. There's a lot out there, and here's a perfect way to start discovering more of it.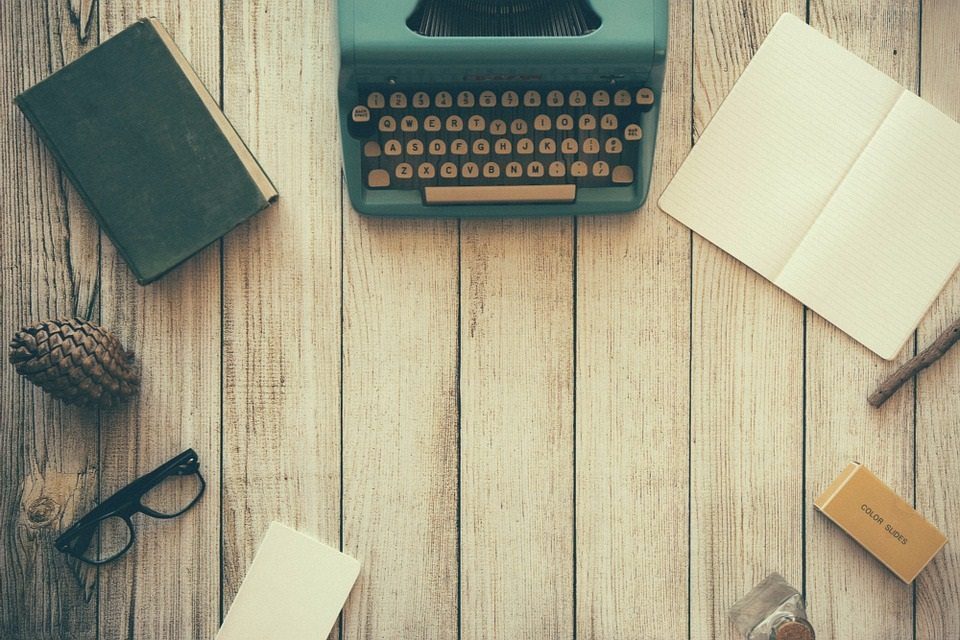 The aim of art is to represent not the outward appearance of things, but their inward significance. – Aristotle