[dropcap style="font-size:100px; color:#992211;"]F[/dropcap]irst world problems, eh?
The news release from Clemson University begins thus:
Have you ever been dissatisfied with a restaurant experience because the customer-service technology you had to use to reserve a table, order your food or pay for the meal wasn't up to par?
Um…. No.
---
According to Clemson University findings, organizations often gauge the effectiveness and value of a customer service technology based solely on its use, which could be a costly mistake when they decide where to invest their technology dollars.
In a recent study, researchers found that heavy use of a restaurant technology — such as electronic menu ordering, online reservations or electronic payment methods — doesn't mean the customer holds the technology in high value. As a result, researchers said many organizations, even beyond restaurants, may be investing in technology that creates efficiencies but doesn't satisfy what customers like, or want.
"Usage can often be a wrong predictor of value," said Min Kyung Lee, a fourth-year Ph.D. student in operations management at Clemson. "Our research sheds light on how service providers need to consider more than usage in determining the value a technology delivers. Investing in and providing more innovative and user-friendly technology will not only improve a customer's experience, but be a better use of an organization's spending."
The researchers said service providers must be aware that their customers' utilities for service-process technology will vary widely by the type of customer, process stage and type of restaurant, such as fast food, casual dining or upscale.
"In pursuing a technology strategy, service providers should frame decisions for their target markets using non-traditional customer segments that are based on a particular technology's customer-perceived attributes that are most beneficial to them (e.g., convenience, ease of use, security, flexibility, speed, etc.) at different stages of the service process," said co-author Aleda Roth, Burlington Industries Distinguished Professor of Supply Chain Management at Clemson. "Doing so will improve their customers' overall experience."
Collaborating with Lee and Roth on the research was Rohit Verma, professor of services operations management at Cornell University.
The researchers polled nearly 1,100 randomly selected customers about their experiences with customer service technologies through TripAdvisor, an online provider of reviews for travel and restaurant users. The survey queried patrons on their experiences with 15 technologies in five categories, some of which were tablet-based ordering by the customer, mobile applications, kiosk-based ordering, payment processes using smart credit cards or smart phones, and queue management (pagers for wait-time management).
Researchers found the technology valued least by customers were the electronic payment options, which is also one of the newer forms of customer service technology.
"It's a technology many people are unfamiliar with and/or the new technology is not well-accepted when it comes to a consumer's money," Lee said. "It wasn't just the smart credit card. Most of the newer technologies used in paying were not well-received. It appeared the traditional payment method involving human interaction was preferred."
Conversely, the most widely valued technology was pagers used for alerting patrons that their tables are ready.
"Not surprisingly, it's a technology that has been out there for so long compared to others. Customers are familiar with it and there is a perceived value in having flexibility to venture out from the restaurant and not lose your place in line," Lee added.
The research found gender and age played significant roles in a customer's like or dislike of a technology. For instance, women tended to be more time-saving conscious and liked the efficiencies of certain technologies. Making table reservations and ordering entrees online before arriving at the restaurant were to their liking. Men, on the other hand, were more likely to favor using a physical device they could touch or feel versus a virtual device.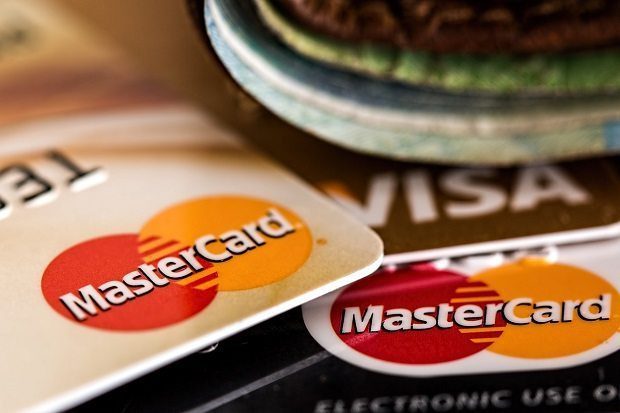 "The restaurant industry cannot rely on use alone to measure a customer's satisfaction with a technology. The traditional way of determining likes and dislikes is a customer satisfaction survey immediately following the dining experience," Lee said. "Whatever method is used, customer interaction to assess service technologies is needed because many patrons aren't satisfied with what is being offered."
"One way of getting customers to warm up to the technology is to provide them with a demonstration on its use, either by a server or through prompts in the technology process," Roth added. "Comfort in use will make them more open to acceptance. At the end of the day, however, service providers will benefit most when technology enhances customers' overall service experience."
Source: Eurekalert/Clemson University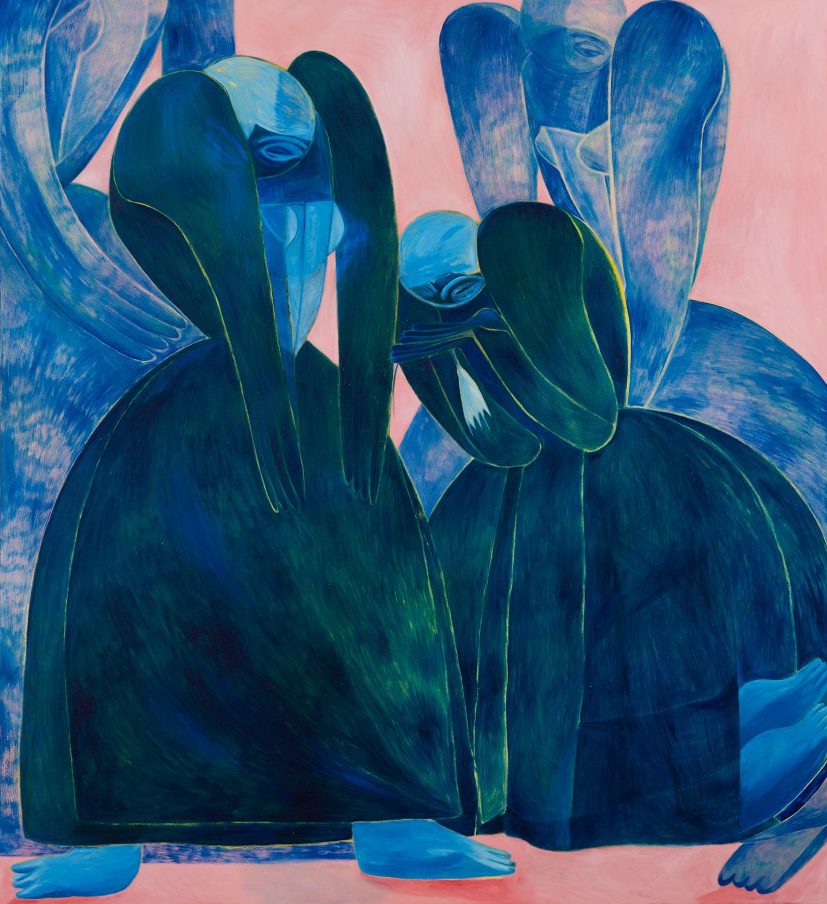 Some of the news that we find inspiring, diverting, wrong or so very right.