[dropcap style="font-size:100px; color:#992211;"]E[/dropcap]ffortless dance music with a cool arch build.
It might be that over a career as expansive and influential as that of Stephen Mallinder (Cabaret Voltaire) you'd think that there isn't anything left to say. Perhaps not as radically different as he was placed in previous decades, but there is something defiantly other about this track that reminds us just how evocative minimalism can be and how simple creative choices can express so much. The sense of space and tasteful execution of "Satellite" is irresistible and when the vocals enter, the alienated but yearning quality to the delivery encapsulates the human condition suggested by the title.
Press release
Stephen Mallinder, co-founder and frontman of the iconic Cabaret Voltaire, is sharing the video for previously released single 'Working (You Are)' off of his upcoming album Um Dada, his first solo effort in 35 years.
It was created by Caleb Madden, who had this to say of the work:
"It's a conceptual thing rather than a treat for the eyes. I like the way it makes me think about 'working' and screensavers… Kinda like screensavers represent the banality of actual work, but also represent a time away from the screen, which is the fun time… So in some ways it turns the track into a kind of knowing joke. Like saying 'working' is about finding the gaps in the days…"
About Um Dada:
Laced with leftfield house and cut-up sound collages, Um Dada is a melding of energies that are an exercise in simplicity and motion. Sincere, playful realism that beckons your body to move, always reminding you to never take yourself too seriously without forfeiting your agency.
While steering Cabaret Voltaire through the 1980's, Mallinder was already busy piecing together his first solo album entitled "Pow Wow", which would help define Mallinder's interest in the more leftfield electro sounds shaping England at the time. It was this diverse and abstract hybrid that helped inspire generations of artists and musicians through steeping raw machine funk within the whimsical and absurdist ideology.
Since the release of "Pow Wow" in 1982, Mallinder continued his pioneering work with Cabaret Voltaire, as well as recording and touring with his electro projects Wrangler, Creep Show, Hey Rube, Kula, and Cobby & Mallinder. In addition to his non-stop schedule in electronic music, his professional life as a journalist, broadcaster, producer and now a professor of Digital Music & Sound Art at the University of Brighton, has lead Mallinder to a unique point in his career. Most in his position would be caught up in rosy retrospection, but Mallinder himself says, "There's too much digital finger-licking right now; every thought and desire at the turn of a dial… well a click of the mouse. And there's a giddy, false nostalgia about the analogue past. Sorry to burst your bubble but the truth of history is more mundane: practical, pragmatic…Um Dada is about 'play' – cut and paste, lost words, twisted presets, voice collage, simple sounds – things that have been lost to technology's current determinism. Let the machines talk to each other, let them dance .. they lead, we follow."
Um Dada opens up with the exact machine-led surrealism that Mallinder recommends in "Working (You Are)". A thick, stripped back dance floor groove provides the ideal foundation for Mallinder's eccentric vocal cuts. The frisky chops present an almost twisted irony, subtly bringing to mind the role we're all forced to play as just another cog in the ever grinding capitalist machine of life. Yet, somehow, the listener is left feeling optimistic. A prime example of simplicity at work.
Tracks such as "Satellite" give a skillful illustration of Mallinder's adeptness with his musical expertise while preserving his core historical context as only simple reference. The underlying bassline and percussion, coupled with the floating melodies and airy vocal refrain disclose the vulnerabilities of love and loss without a hint of irony or nostalgia.
Um Dada is mischievously idealist, however never loses touch with reality. Offering structure while simultaneously dismantling any and all preconceptions. The spirit of sincerity that sustained Cabaret Voltaire's lengthy career is abundantly present within founder Stephen Mallinder's journey through his own whimsical utopian consciousness and staking claim to an identity that is solely his own.
Pre-Order: Stephen Mallinder – Um Dada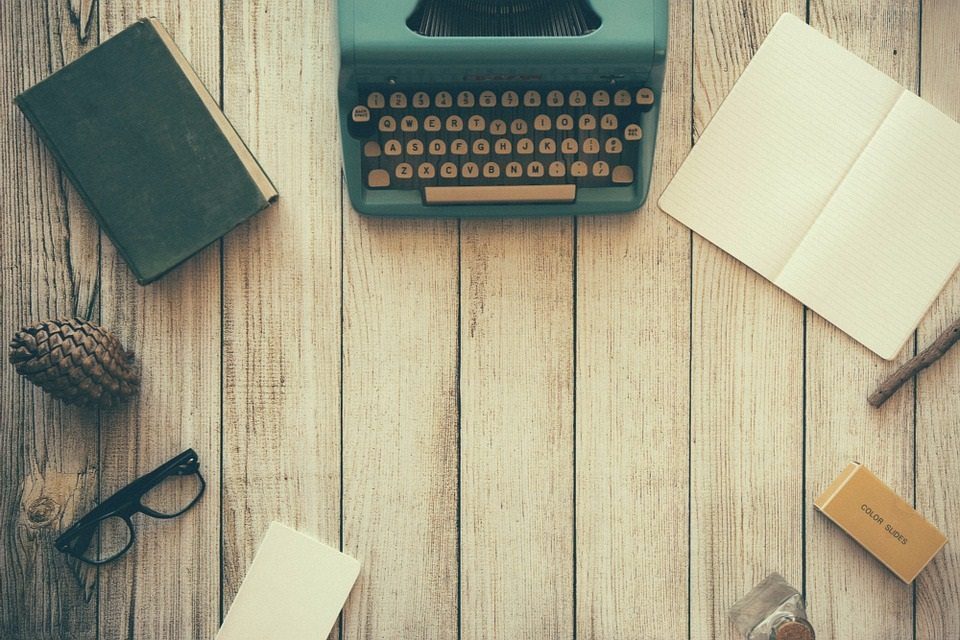 The aim of art is to represent not the outward appearance of things, but their inward significance. – Aristotle