With the amazing release of Abisso by OVO it's seems a ripe time for Bruno D's other amazing band Ronin to make a reappearance.  The iron being red hot this time they've chosen to strike a cinema nouveau chord with this stunning black and white video.
Here's an except from an interview with Bruno talking about Ronin's release Fenice. 
Trebuchet: Is there a particular thing you want to say with Fenice?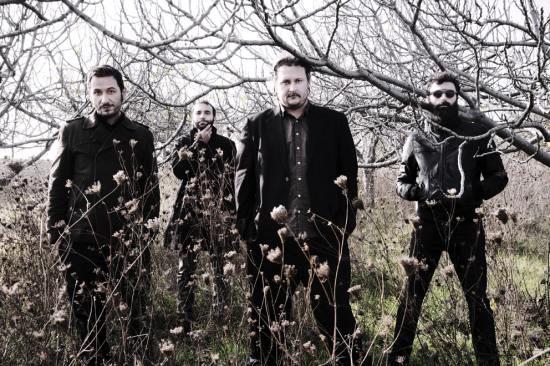 Bruno Dorella: Fenice means Phoenix, the mighty bird who rises from its ashes.
Before recording this album, I was about to stop the project, for different reasons. The other members of the band came to the city where I live, on the beach. We had lunch and we talked. After that, we were a stronger band. We started recording this album with an unknown energy, and somehow I feel like people are getting this power.
Trebuchet: Ronin can be read to mean a samurai without a master, what does it mean to you?
Bruno Dorella: It's a little bit what we are. A Ronin is a Samurai who fails his task, which is the protection of his Master. He either betrays or he's simply defeated. Anyway, after that he's a Ronin. An unwelcome man with no value, who has to travel and live as a mercenary, and is often closer to a thug. But he's still a warrior, a proud warrior. Often a loser.
Trebuchet: What is it about Folk that is 'punk' to you, and vice versa?
Bruno Dorella: Playing on the street is a super punk thing, for example. And if you play an acoustic guitar, you can sing everywhere, you can help workers on strike, spreading their reasons, like Bob Dylan did. With the simplicity of words and chords you can reach people's hearts and minds easier. It's honest and direct. Of course, when I mean "punk" I'm not talking about Sex Pistols, but about Crass and the anarcho-punk-squats scene.
---
Credits:
Brano tratto da "Fenice" (Santeria © 2012)
UNA PRODUZIONE
Folletto 25603
INTERPRETATO DA
Rosanna Sparapano
Dario Olivero
E CON
Mohammed Hassanini
Selim Amoruni
Vittorio Fatone
Gianni Laureti
REGIA DI
Davide Fois
FOTOGRAFIA DI
Jacopo Loiodice
SCRITTO DA
Davide Fois
Valentina Cicogna
SCENOGRAFIA
Stella Lombardo
MONTAGGIO DI
Veronica Scotti
Valentina Cicogna
SUONO DI
Simone Paolo Olivero
Paolo Benvenuti
COSTUMI DI
Lucia Gallone
OPERATORI
Mirko Saydo Mimi
Rocco Cirifino
Davide Marconcini
MAKE UP/EFFETTI SPECIALI
Marco Falatti
EFFETTI VISIVI
Khamal
MAKE UP
Tamara Li Causi
Caterina Prezioso
Luana Malara
ASSISTENTE ALLA REGIA
Valentina Cicogna
ATTREZZISTA
Roberto Caruso
PRODUCER
Marta Cosentino
ELETTRICISTA
Aura Caldarini
ASSIST. SCENOGRAFO
Giulio Olivero
SOUND DESIGNER
Stefano Breda
MACCHINISTA
Giorgio Carella
COORDINATORI STUNT
Fabio Petri
Tion Ceriani
CATERING
Vittoria Melfi
Giuseppe Scotti
RINGRAZIAMENTI A
Sergio Manin
Lino Ranzani
Rita Barenghi
Cascina Isolamaria
Circolo dei Contadini
Comune di Albairate
Comune di Gambolò
Comune di Besate
RINGRAZIAMENTI SPECIALI
La Terra Trema
Mammafotogramma
Feedback Audiovideo
Disponibile:
iTunes https://itunes.apple.com/it/album/fen…
iTunes (deluxe version) https://itunes.apple.com/it/album/fen…
Audioglobe http://www.audioglobe.it/artist.php?i…
www.audioglobe.it
www.ronintheband.com
Became fan of www.facebook.com/Audioglobe
Follow us on Twitter @audioglobe1
Subscribe to Audioglobe's YouTube Channel
http://www.youtube.com/user/Audioglob…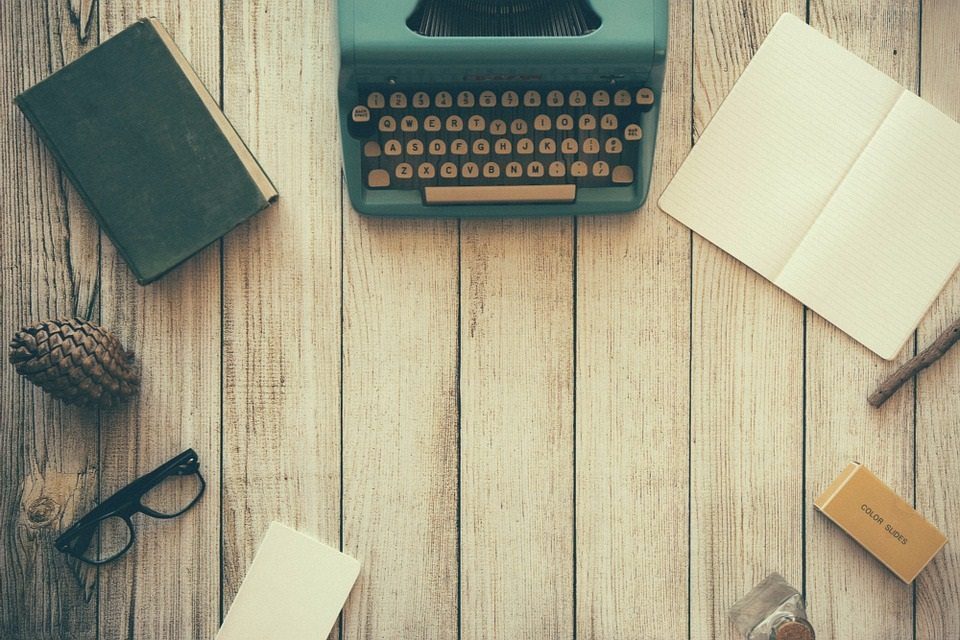 The aim of art is to represent not the outward appearance of things, but their inward significance. – Aristotle