Industry sources say that seminal metal label Roadrunner is to close its Europe Offices.
Speaking to Trebuchet earlier today it was revealed that Roadrunner records is to close it's Europe office. It's unknown whether staff will be absorbed into parent company WMG, whether bands will shift representation within the group or be dropped. Stay tuned for more information.
The label was launched in 1980 as "Roadracer Records" in the Netherlands. Roadrunner's initial business was importing North American metal-band recordings into Europe. In 1986, Roadrunner opened its US headquarters in New York City and later opened offices in the United Kingdom, Germany, France, Japan, Australia, Denmark and the latest in Canada. Early successes included albums from King Diamond (the first Roadrunner artist to enter the Billboard Top 200 albums chart) and Annihilator.

The label also handled early Metallica releases in the Scandinavian region. The end of the 1980s saw the release of two albums that are now considered classics of their respective genres: Obituary's Slowly We Rot and Sepultura's Beneath the Remains.

On November 11, 2010, Warner Music Group announced they had acquired the remaining of Roadrunner's stock. Roadrunner will continue to operate as a distinct brand within WMG, according to sources. Cees Wessels, the label's founder, remains CEO
Roadrunner has supported many many great bands and they'll be sorely missed.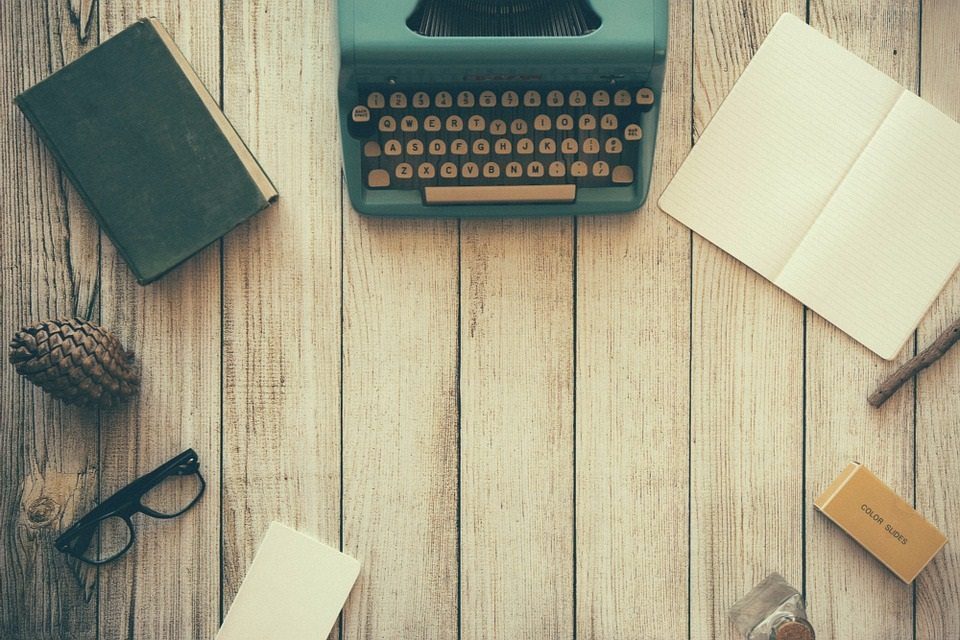 The aim of art is to represent not the outward appearance of things, but their inward significance. – Aristotle