It's a glacial process, for women, having the realities of their sexual health determined and documented.
The mere existence of clitoris or orgasm have only been annotated by western physicians in the last hundred years or so – the repressed sexual thinking of the Victorian era simply refused to countenance female sexuality, let alone the enjoyment of the act. Cataloguing reasons for the lack of medical interest with the mechanics would take a very long essay.
First hypothesized by Regnier de Graaf in 1672, but not examined with any degree of scientific accuracy until German gynocologist Ernst Grafenberg's 1940s research gave the area of tissue its popular name. Until now though, the medical profession has been ambivalent about recognizing its existence, as autopsy studies failed to show evidence of any special characteristics to the examined area. Unsurprising that, seeing as the function of the G-spot is a phenomenon of sexual arousal, which is difficult to achieve in an autopsy subject.
But it has been done. On an 83 year-old cadaver. Let's get all the sniggering, disgust and politics over with, there are bound to be some wickedly funny jokes in the story. Work on those later, and recognise the work for the brilliant piece of science that it is.
---
Study confirms anatomic existence of the elusive G-spot
For centuries, women have been reporting engorgement of the upper, anterior part of the vagina during the stage of sexual excitement, despite the fact the structure of this phenomenon had not been anatomically determined.
A new study published in The Journal of Sexual Medicine documents that this elusive structure does exist anatomically.
Adam Ostrzenski, M.D., Ph.D., of the Institute of Gynecology in St. Petersburg, FL, conducted a stratum-by-stratum anterior vaginal wall dissection on an 83-year-old cadaver. The dissection established the presence of the G-spot, a well-delineated sac structure located on the dorsal (back) perineal membrane, 16.5 mm from the upper part of the urethral meatus, creating a 35 degree angle with the lateral (side) border of the urethra.
Having 3 distinct regions, the G-spot emerged with dimensions of length (L) of 8.1 mm x width (W) 3.6 mm to 1.5 mm x height (H) 0.4 mm. Upon removal of the entire structure with the adjacent margin tissues, the G-spot stretched from 8.1 to 33 mm.
"This study confirmed the anatomic existence of the G-spot, which may lead to a better understanding and improvement of female sexual function," Ostrzenski concludes.
Irwin Goldstein, editor-in-chief of The Journal of Sexual Medicine believes that research in women's sexual health issues is important. "This case study in a single cadaver adds to the growing body of literature regarding women's sexual anatomy and physiology."
Source: Wiley-Blackwell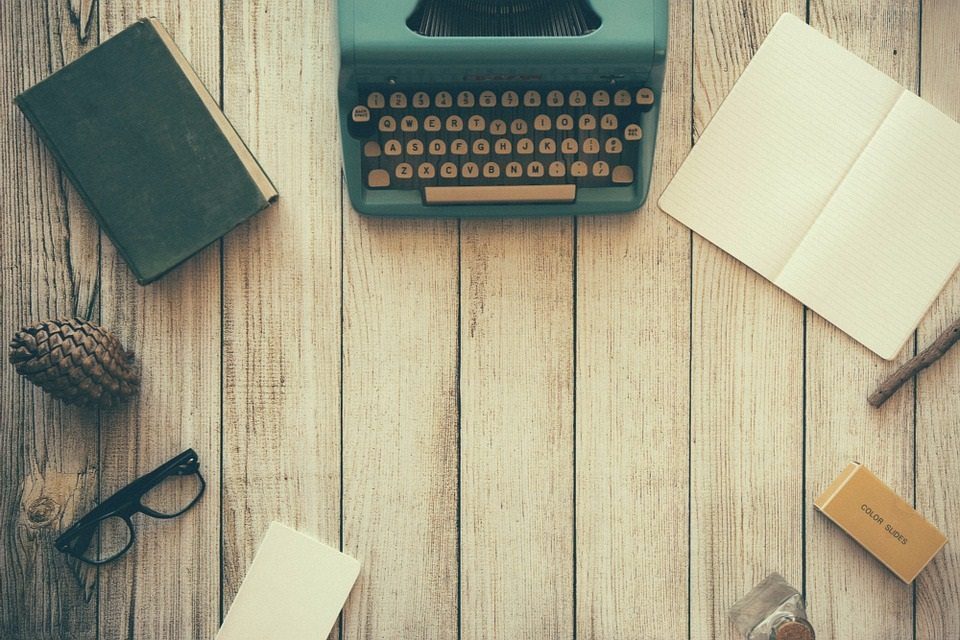 The aim of art is to represent not the outward appearance of things, but their inward significance. – Aristotle