Danish art collector Claus Busch Risvig has become something of a heroic archetype in his native land where the idea of 'the young collector' has been traced in part around his shadow. Now with over 300 pieces in his collection and a curatorial stint at CODE art fair under his belt we wonder would compels this devout collector to keep collecting.
"I actually didn't have an interest in art until I met my fiancée 15 years ago. When we moved into a new apartment together in Aarhus, we decided we needed something to put on our walls and instead of buying posters we went with art. The reason it was art was primarily down to her parents, as they are very interested in art and have a small collection themselves. They were the first to introduce me to the gallery scene and brought us to a lot of shows both at galleries and museums. Before that, I had only visited art museums a couple of times on school trips.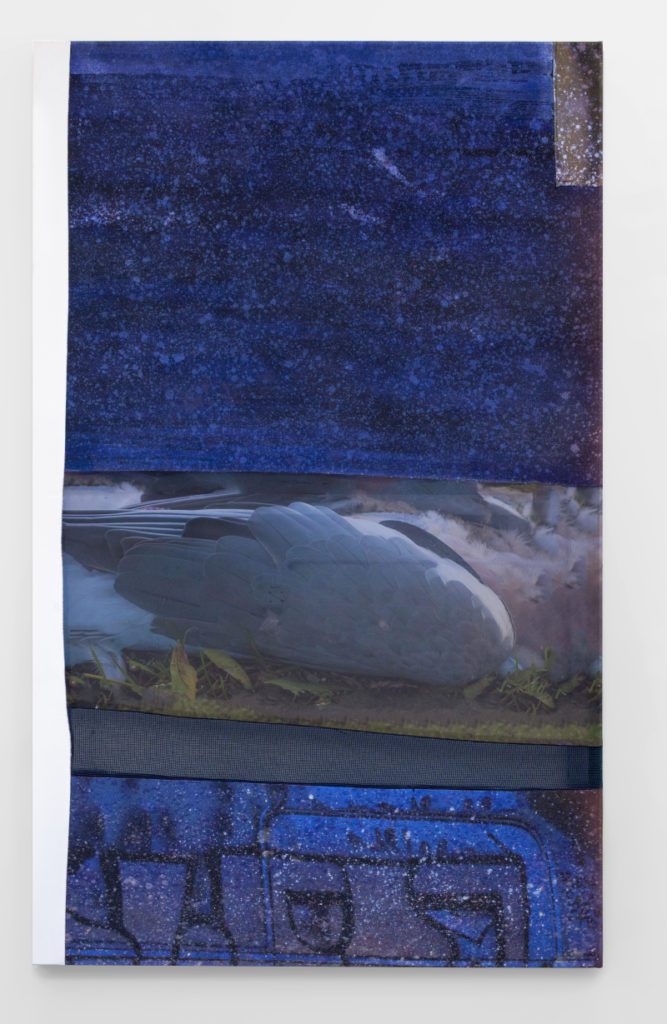 There is so much humanity in art – moods, feelings, decisions, reflections, impressions, and expressions – both for artist and observer. Art arrived relatively late in my life, but today it is an essential part of my everyday life. My family life, my work life, and my network revolves around art, and to me it is like a magnet with an immense force of attraction. I feel drawn towards it, and I cannot imagine not being guided by it. It has got under my skin.
The first unique piece we bought was a porcelain sculpture by Danish artist Maria Rubinke. I remember that we were instantly drawn to her work the first time we saw it. Something about the white fragile porcelain made into grotesque and amorphous sculptures just triggered something in us. The specific piece we ended up buying has the title ´Model child?´ and is a baby body with a head of a Chihuahua and on the back it has a golden zipper, the piece is from the era where we saw many people having these dogs and treating them as their small babies, and we really loved the humoristic take on that in this sculpture. I don't have one specific piece that's my favourite; I have many different ones, but if I had to mention one piece that I'm very excited about it would be a painting by Danish artist Kristian Touborg with the title ´Blågårds Plads´. I really love the way Kristian combines classic oil paint with synthetic high-tech materials and digital print. The outcome is a multi-layered painting with hidden stories and always something new to discover."
Do artworks come to us or do we seek them out? Both I would say, I love to discover new artists myself and use a lot of time on Instagram and other platforms to search for new talent. Galleries are of course also one of my primary sources to discover new art. I also very much appreciate getting info from artists I know about new artists I should check out.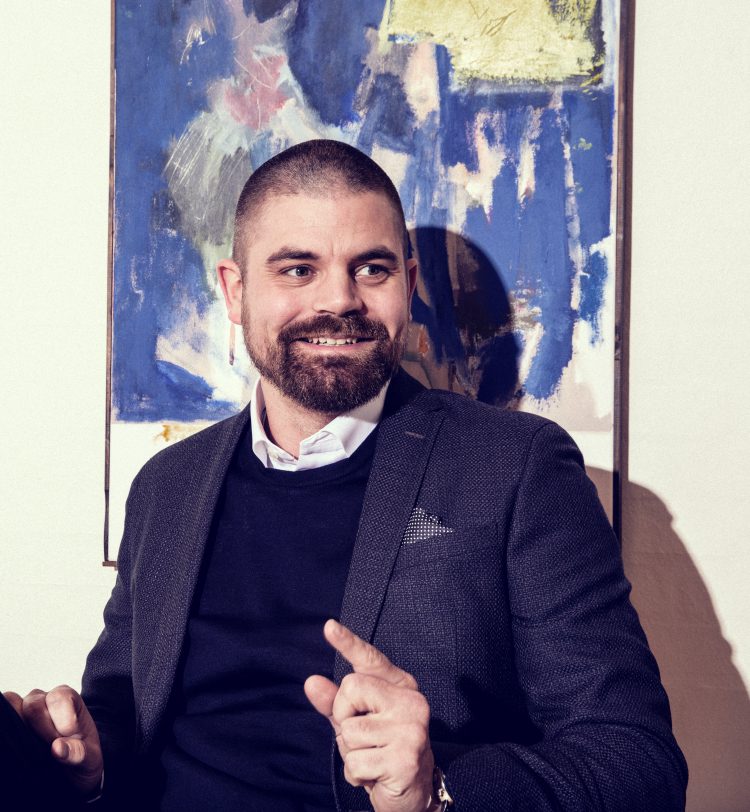 One of our latest purchases is a piece by American artist Jon Young that we bought from J. Hammond Projects in London and this specific piece we bought because we got a tip from friend and artist Oli Epp. We are super excited about this purchase and thrilled that Oli introduced Jon Young to us.
There is no specific artwork that I'm prouder to own than others, but there are two artists in our collection that I'm honoured to own works by because of my personal connection to these artists. Both Søren Sejr and Asger Dybvad Larsen are a big part of my journey as a collector, I met both of them in the first years of collecting and they have since become good friends and It has given me a lot of pleasure and insight to discuss art and artists with them over many years.
We are always looking at a lot of artists from all over the world. Right now we are really excited about the work by emerging British artist Rachel Hobkirk. She has a unique style and we are looking forward to see how her work evolves in the coming years. I'm not a trophy hunter and love discovering emerging artists and learning about their practices. That's where my passion lies.
My most important art ally is my fiancée Stine, we began this journey together and will hopefully keep on for many years to come. It's amazing to have somebody to discuss and enjoy art with every day!"
Bech Risvig Collection
Enter Art Fair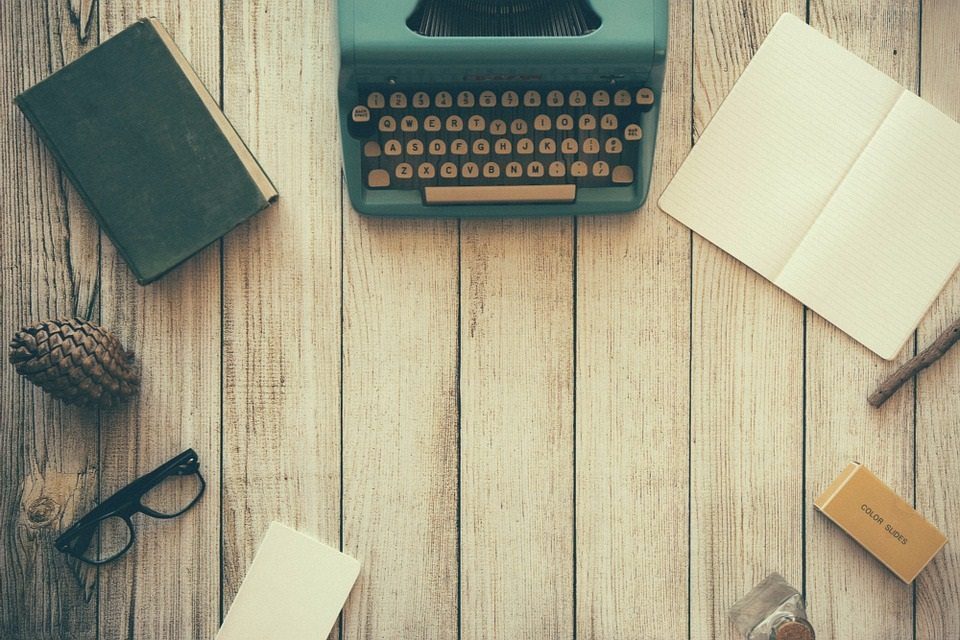 The aim of art is to represent not the outward appearance of things, but their inward significance. – Aristotle