[dropcap style="font-size:100px; color:#992211;"]A[/dropcap]s anyone who's been watching the news lately will tell you, plastic pollution is a growing problem.
Plastic pollution is killing sea life and contaminating the water table. The challenge it poses is getting worse. Worldwide, a million more plastic bottles are purchased every minute. The vast majority of these end up in landfills, or worse.
What will happen if current trends continue? By 2050, plastic will outweigh fish in our seas. Due to growing demand, sales of single-use water bottles will rise more than 20 per cent in the next three years. Yet despite this, we recycled less than half of the plastic bottles bought in 2016.
Do these concerns call for a reinvention of the plastic bottle as we know it? Or is plastic pollution an insurmountable problem?
This event is the first in a new event series hosted by the Hoffmann Centre for Sustainable Resource Economy at Chatham House. It will explore new designs, technologies, products and practical solutions that could better meet future social and environmental needs.
At this event, a dynamic panel will highlight original ideas, technologies and scalable practical solutions that could disrupt current patterns of plastic bottle use and disposal. Interacting with the panellists, participants will assess different innovative options and explore how best to speed up and scale up their uptake.
Guests will include Catia Bastioli (CEO, Novamont), Tom Domen (Global Head of Long Term Innovation, Ecover + method), Niall Dunne (CEO, Polymateria), Pierre Paslier (Co-CEO, Skipping Rocks Lab), and Saskia Restorick (Director, Hubbub Foundation).
Attendance at this event is by invitation only. If you would like to attend, please contact Anne-Marie Benoy at +44 (0) 20 7957 5747, or via e-mail.
The event will take place at:
05 March 2018
17:00 – 19:00

Chatham House
10 St James's Square
London
SW1Y 4LE
United Kingdom
Original image by Antonio Foncubierta @ Flickr. Used and modified under the terms of the Attribution-ShareAlike 2.0 Generic (CC BY-SA 2.0) licence.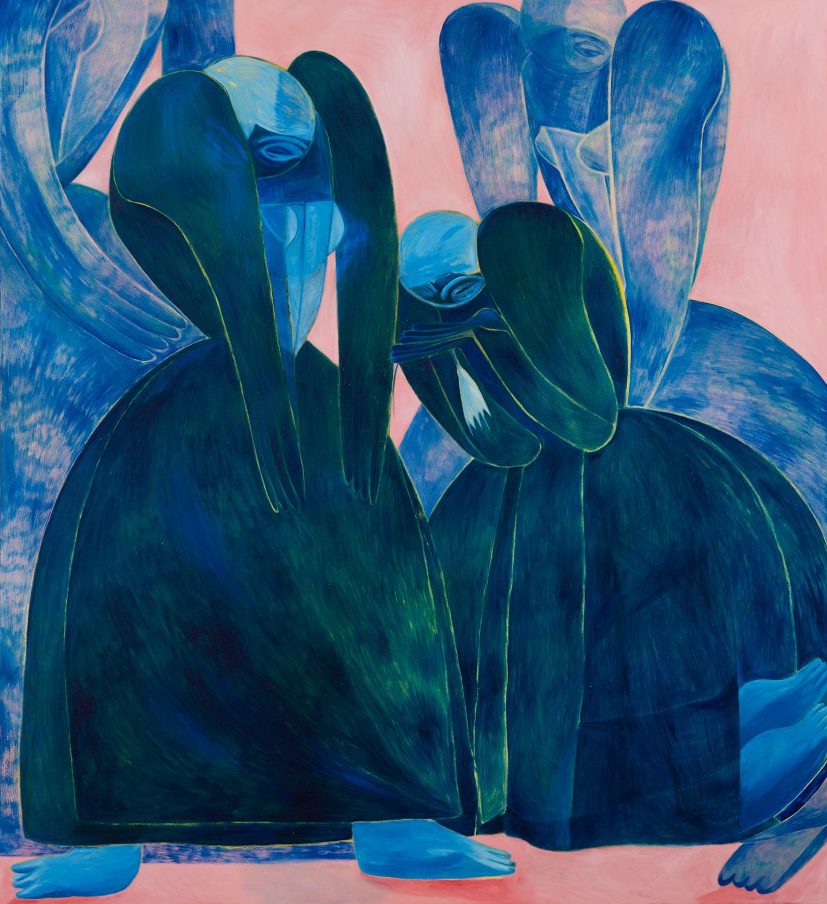 Some of the news that we find inspiring, diverting, wrong or so very right.