[dropcap style="font-size:100px;color:#992211;"]J[/dropcap]oana Pestana is a contemporary designer and student of communications. She identifies as a graphic designer also and as her website states,
"Joana lives between Porto and London where she graduated from the Royal College of Art and works in design. Interested in the relations between design, visual literacy and technology she tends to work both in commissioned and autonomous critical design projects.
As in any portfolio, this website encapsulates an always difficult selection of projects. It will be always under construction,"
Her design style is clean and modernist, it includes lots of references to traditional skill which is interesting in a time of digital dominance, although I suspect they are digitally created.
The composition is clearly considered and fairly generous in content, in that it's not overtly minimal. There is feeling of the Dada magazine design and at the core of Joana's work there is also the desire for the kind of change that was pursued by Vorticism, Dadaism and the Bauhaus through graphic communication.
Where those movements depended on print Joana is also concerned with online content and its potential although the intended audience is surely a similar group, sophisticated, tech savvy creatives who get the references and appreciate the effort being made in the layouts.
Liminal Places reality and virtual
There is piece by Doug Atkin 'Black Mirror' which combines lavish video pieces with excerpts of print media and poetic musings. 'Black Mirror' explores the strange liminal life style of a rootless individual as she travels from place to place having non-committal fleeting experiences.
Like an online story 'Black Mirror' keeps you scrolling down, its a compelling piece in its self helped by having a central character the effortlessly cool Chloë Sevigny. This would  work well for Joana helping to personify her ideas. The seemingly disparate elements, clog dancing, Jazz, international travel and addiction are woven together to say something to our time.
A Master For A Radical Student?
I imagine this could be influential Joana's work which could be extended into making a similar online experience complete with text, video and photography. This might work to keep less generous audience members involved in her avant-garde approach. Also the subject of Black Mirror is the kind of stateless, international, liminal person which Joana's work wants to appeal to/create in the world.
Joana organised a workshop which encouraged creatives to explore the frontiers between the digital and physical world a divide which is becoming ever more blurred for those connected to world wide web. It would be interesting to know how this work describes those outside the sphere the in-connected other.
Overall I feel that this kind of creative, who will find themselves laying out work in magazines or designing websites has something else in mind? and the online experience-style platform of scrolling content may be a desire for a new art form to make more of their skills and gain greater plaudits for the work.
Manifesto for The Future of Graphic Design
http://posteadymanifesto.tumblr.com/ this link take you to a page which questions how we might extract meaning from it or other similar online streams of 'flattened information' its presented as a kind of manifesto with bold statements and examples of imagery I thought a good way to penetrate what the artist/designer is trying to do would be to simply respond naturally to the statements below (bulleted points are from the manifesto)
Graphic Design (Now) should aim at customising rigid forms of language to fit our increasingly individualistic needs.
I take this to be a desire for greater plasticity in thinking, through the extension of 'ridgid forms' which I take to be existing forms of language and combing these with iconography and authored content. I wonder though if individualistic needs may be isolating.
Graphic Design (Now) should bring to mind the life and death of products: from consumption to disposal.
A fairly transparent statement about responsible use, would be interesting to see how this knowledge could be made desirable considering the natural urge to put things out of one's mind when they are no longer useful.
Graphic Design (Now) should be laid out in black and white, transcendental infinity.
A more poetic and less obvious statement which simply evokes the idea of transcendence as related to the internet maybe, although I'm skeptical about this infinity dependent as it is on material data banks, but then I may have missed the point.
Graphic Design (Now) should embrace cultural incongruity presented across networks
In many ways this seems too post-modern for otherwise seemingly modernist work, the aesthetic seems to demand a universal type figure, as described above, although perhaps the paradox of universalized difference is the point of this statement.
Graphic Design (Now) should not avoid amateur idiosyncrasies but distort the materiality of the word
This statement seems to move further away from the visual aesthetic on the website and I notice that the Tumbler blog where these statements are from is more erratic in its arrangement perhaps in an attempt to embrace the idiosyncrasies?
Graphic Design (Now) should actively self-reference its digital processes to relinquish authority
A call for more agency among online users? Democratized design?
Graphic Design (Now) should be responsive to its closed borders in digital and physical environments
Not sure about this, closed boarders might mean literal censorship like in China or areas where content is simply dull or not designed at all or both? Or neither.
Graphic Design (Now) should progressively demarcate digitised boundaries of blank surface
Again this seems to be referring to jargon that I am not familiar with, where are these blank surfaces?
Graphic Design (Now) should redefine hierarchies of power between text & image to challenge human visual literacy
This is clearer to me and I think about the way images are considered more universally understandable across cultures, it would be interesting to see though how pictures and icons would communicate more nuanced or complex subject matter.
Graphic Design (Now) is so aestheticised we can discuss it as a hypnotic series of actions & gestures
This seems to be a call for more understanding of the way design normalizes or is normalized while still exerting a force.
Graphic Design (Now) should challenge dystopian narratives by visually fracturing signs of authority
Dystopian narratives I take to mean narratives that the artist sees as dystopian perhaps state or terrorist propaganda? how this works though is unclear, is this a hacktivist command or a more general call for a theme in creative work?
____________________________________________________
Joana is certainly worth paying attention to and I hope she embraces the more fine art aspects of her practice this will be hard though in such a material world 🙂
Artist would like to credit: Christina Worner and Jin Young An on the creation of "The Phygital Studio Days" workshop; – Max Ryan and Vilja Achté on the creation of the posteady Manifesto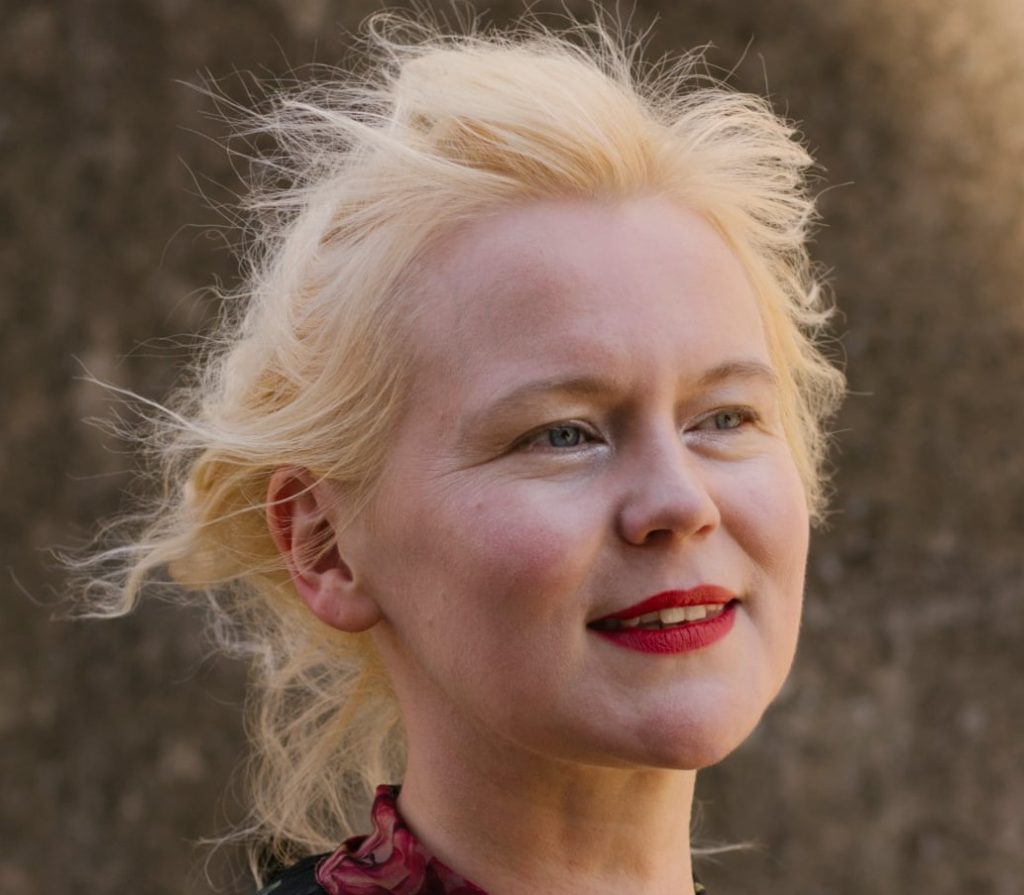 Natalie Andrews is an artist working with a range of mediums, she has shown her work at the Hoxton Arches in London and is currently working on a number of 3d works alongside painting exploring the links between painting and sculpture;
"I am interested in the way that we relate to one another and with space, how the environments we inhabit structure and dictate these relationships and create both opportunities for emancipation but also the deep alienation and separateness."