[dropcap style="font-size:100px; color:#992211;"]T[/dropcap]he DSEI 2013 Arms Fair at London Excel started on September 8th.
Inside: a variety of meetings and conferences by delegates,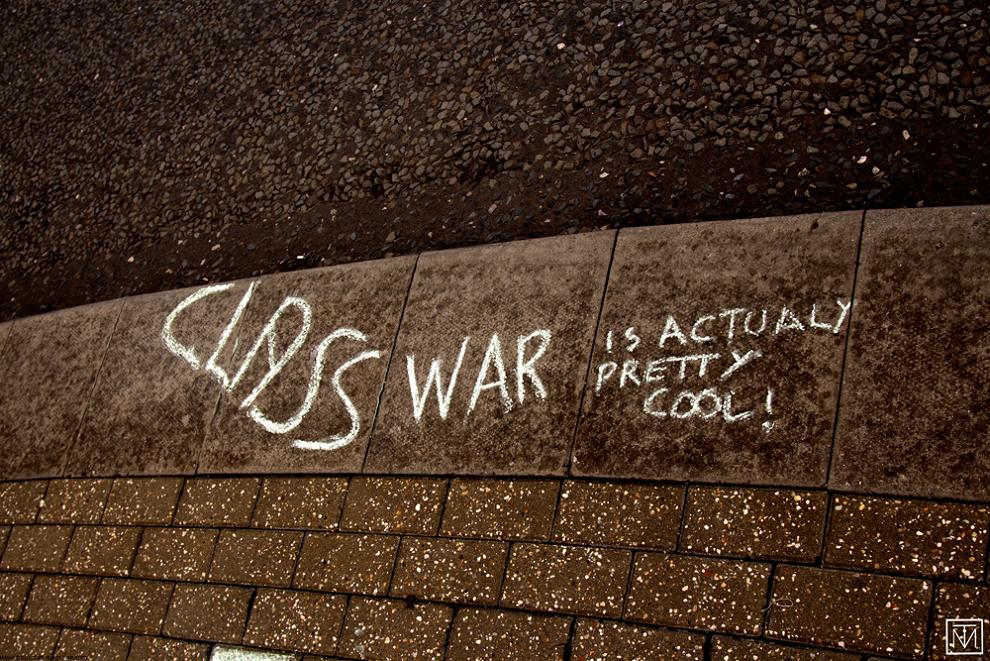 discussing the proliferation of weapons, the issues surrounding a discourse of deadly peace, and the spread of gunpowder dialogue. Quicker, more efficient ways to kill and maim.
Outside: raucous and quite jolly (despite showers and police arrests), protestors made it clear that there are still some in the UK who deplore the short termism of violent solutions. Poets read loud angry poems, rappers and beatboxers raised the crowd's spirits, and a cute beaming couple led a mass singalong in which rock classics by Blur and Queen were given a revolutionary slant. (Dynamite with a laser beam.) Loud voices rang out against the banality of corporate evil.
In the enemy's own words:
"The DSEI Arms Fair Held in London. As the must-attend event of 2013, with more exhibitors and educational content than ever before, DSEI will give you access to:
1,500 international exhibitors – an unrivalled range of suppliers from more than 50 countries
Specialised Air, Naval, Land, Security, Unmanned, Medical & Disaster Relief Zones
6 new dedicated seminar theatres offering free educational sessions and showcases
40 international pavilions – including Australia, Brazil, France, Germany, India, South Korea, Switzerland, UAE, UK, USA.
Expanded live Waterborne and Unmanned Systems Demonstrations
Static vehicle displays for land, air and naval sectors – our biggest offering yet
MORE visiting naval ships available to tour
Unmanned focus – UAS Conference and Unmanned Systems Showcase
Unbeatable networking – the entire defence and security supply chain in one place
Pavilions hosted by the AOC, the Navy League, National Electronics Week, and a dedicated Cyber Pavilion
How delightful to see military/corporate distopia given the sheer rayon sheen of salesmanship.
Trebuchet took its place in the opposition, took pictures and encourages you, dear reader, to get involved in the future. http://occupylondon.org.uk/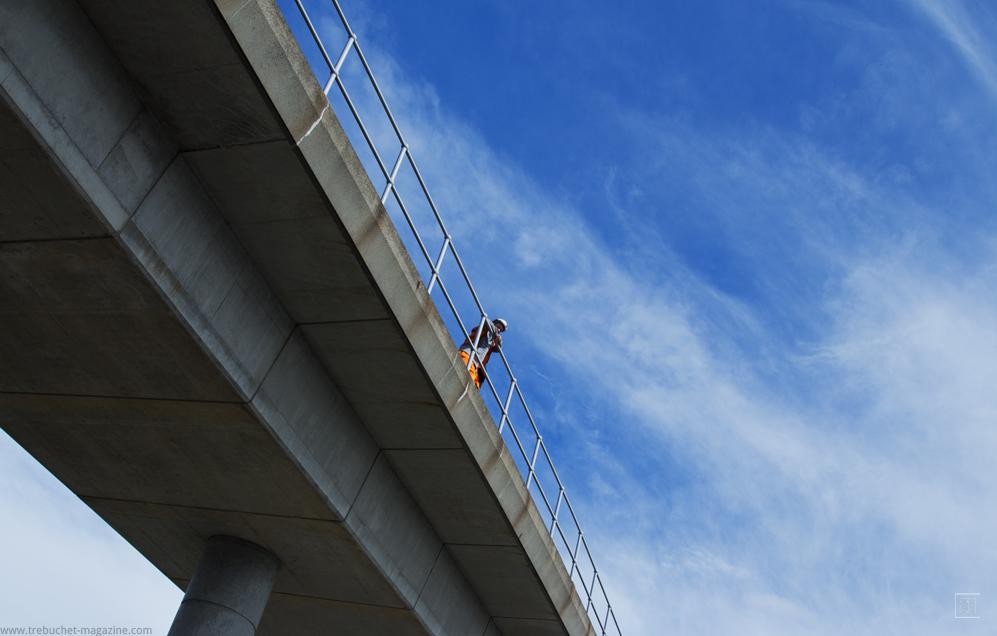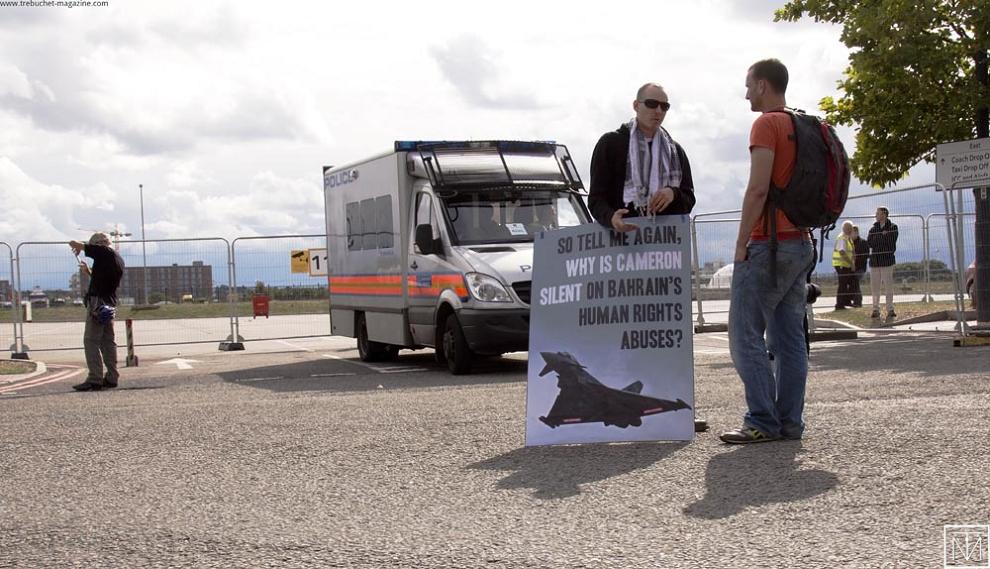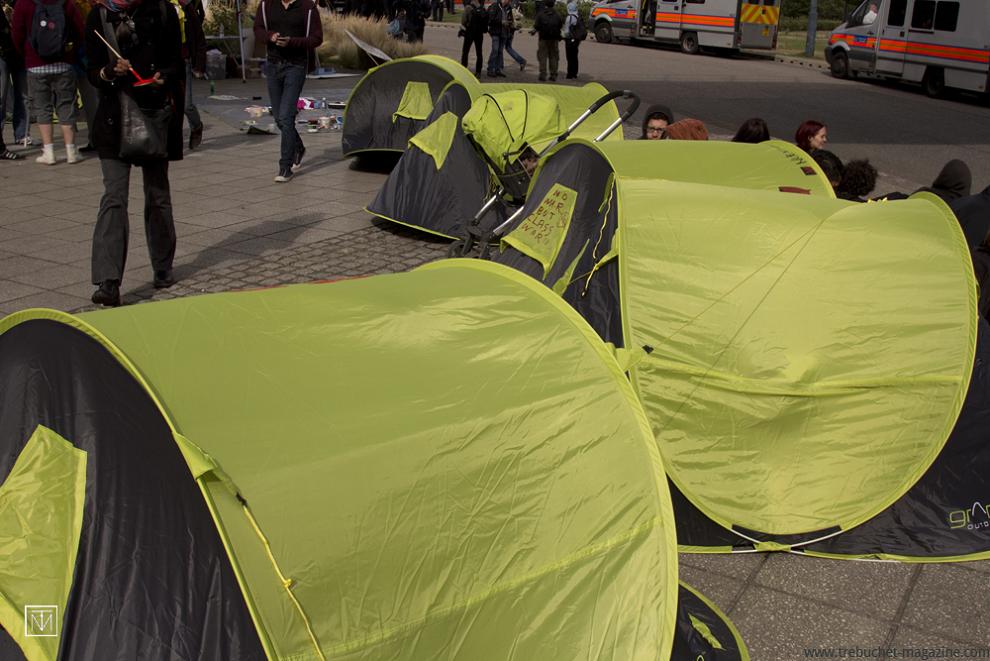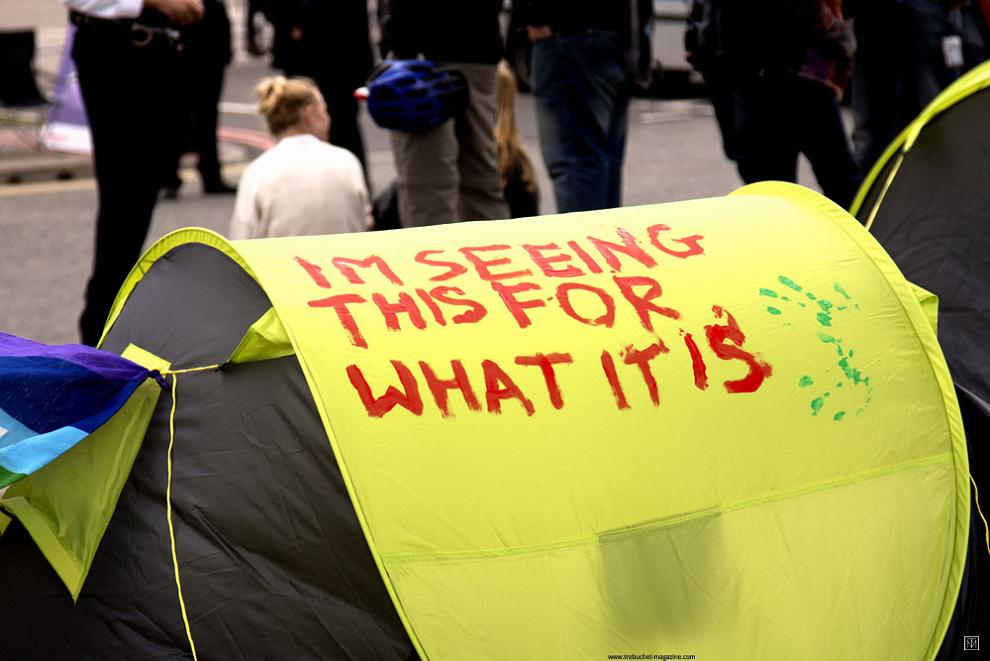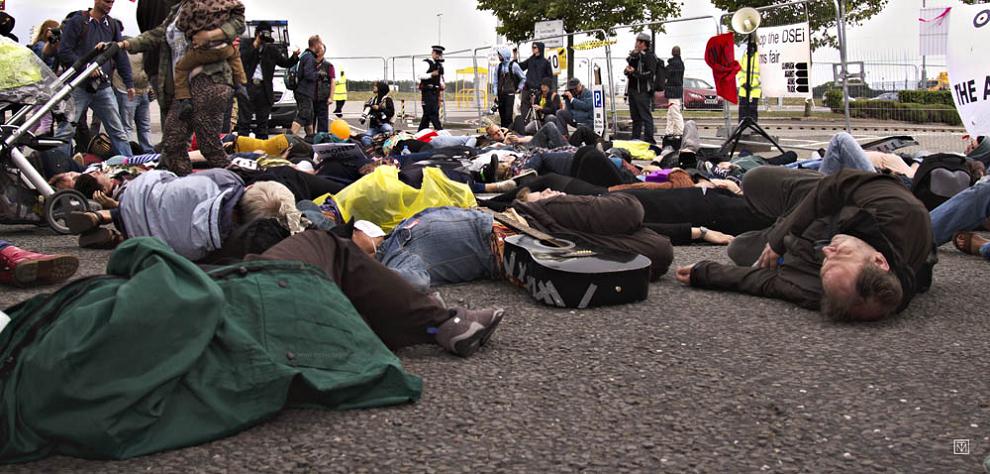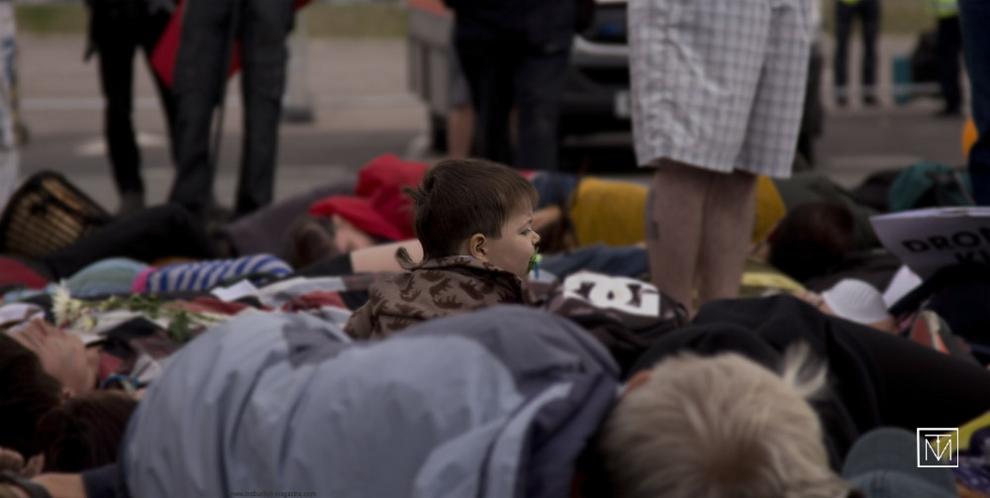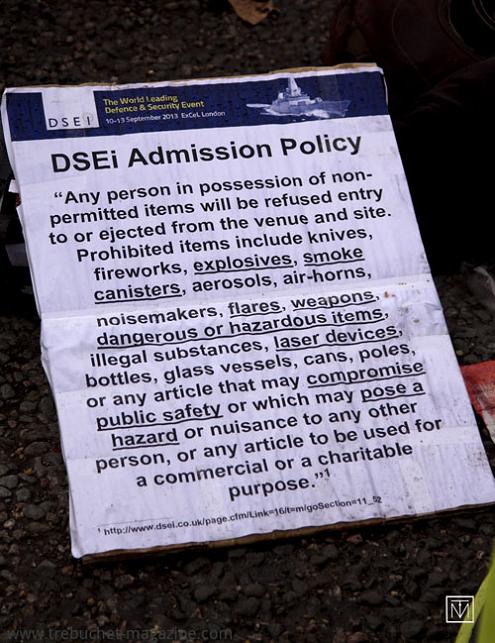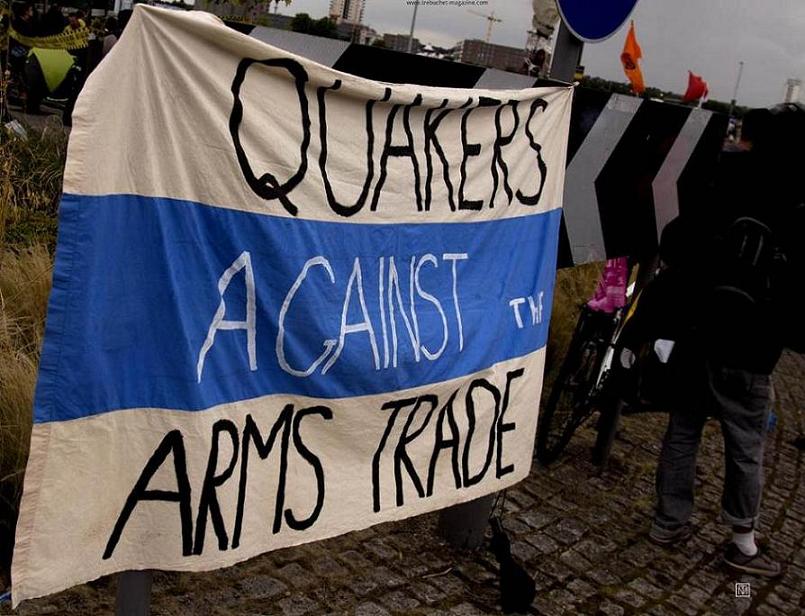 Photos: Kailas Trebuchet