[dropcap style="font-size:100px; color:#992211;"]L[/dropcap]ike any media outlet in the post-print era, Trebuchet is subject to certain pressures and fluences.
A touch of righteous snark applied here and there rarely offends deeply, but applied too liberally, can lead to grudges and snitty blackballing from the representatives of those beaten too vigorously with the cudgel of lampoon.
Essentially, when it comes to festival announcements, we're expected to be frothingly jizzbergasted and Pitchforky awesomed by the event, in a suitably fawning Popjustified manner, Buzzfeeding our readers with listicles of the most superlative-laden copy known to the urban dictionary (and point seven will REALLY shock you!).
However, there really isn't any need when it comes to Primavera Porto, because the very idea itself is brilliant. Primavera Barcelona was already the hottest ticket on the festival circuit, with a reputation and lineup that makes its competitors weep. But what if you took that same festival (near enough) away from the somewhat rarified airs of Spain's intimidatingly hip second city, and touched it down in the gentle Atlantic surrounds of Portugal's?
Jizzbergastically AWESOME is what! (But we actually mean that.)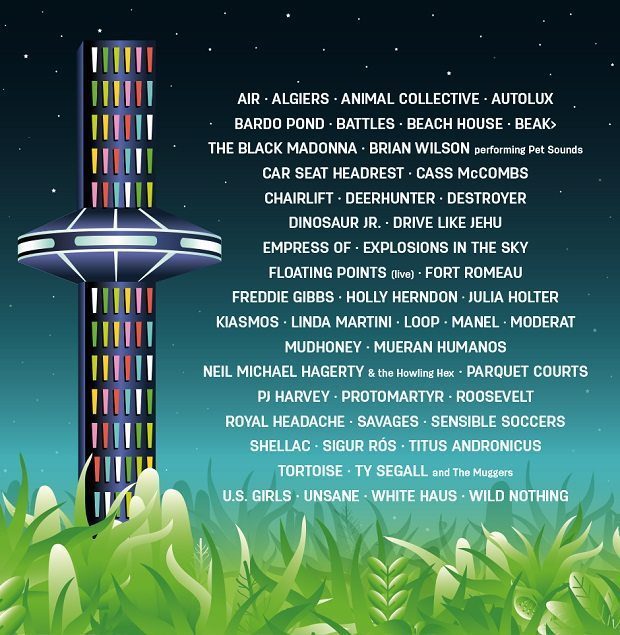 ---
NOS Primavera Sound has released the full line-up for its fifth edition. After announcing french duo Air, authors of remarkable works such as "Moon Safari" and the original soundtrack to "The Virgin Suicides", the festival reveals the names that will play at the Parque da Cidade in Porto, between June 9th and 11th.
Among the confirmed acts are such stand-outs as rock icon PJ Harvey and the dreamy experimental rock of icelandic band Sigur Rós, alongside Brian Wilson in a special performance of "Pet Sounds", the chief pop oeuvre of the 20th century.
TICKETS AND POINTS OF SALE
The full festival ticket for NOS Primavera Sound 2016 is on sale at the price of 90€ and can be purchased on bol.pt, Atrápalo, Seetickets, Ticketscript, Masqueticket, Ticketea and through the NOS Primavera Sound Portal. The Festicket travel package is also available and includes the full festival ticket and accommodation during the days of the festival.
The Fã Pack FNAC NOS Primavera Sound 2016 contains the full festival ticket to access the festival and a special welcome kit and is available at the promotional price of 90€ in all FNAC shops in Portugal and at fnac.pt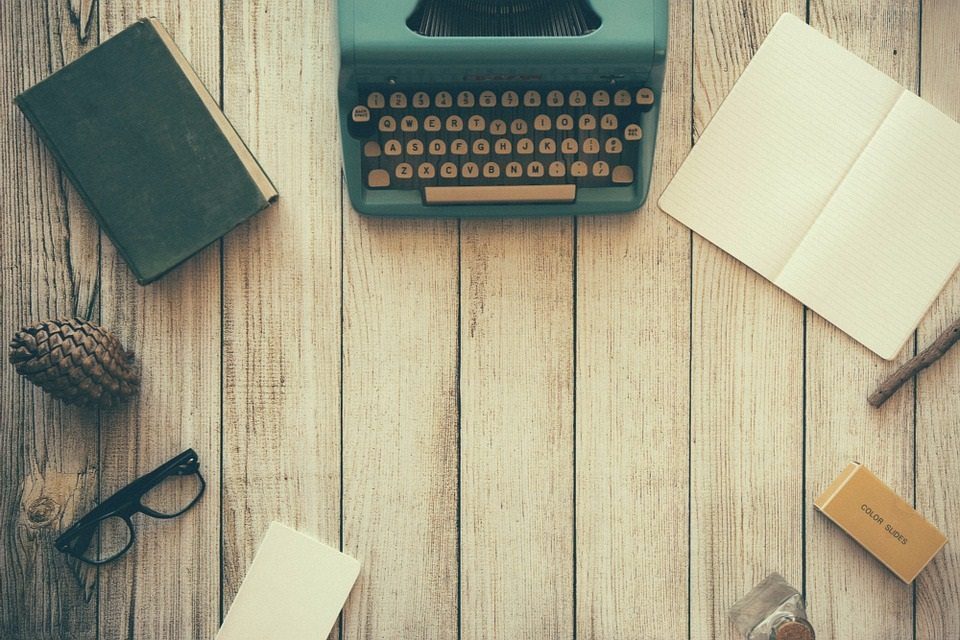 The aim of art is to represent not the outward appearance of things, but their inward significance. – Aristotle