[dropcap style="font-size:100px; color:#992211;"]S[/dropcap]ince he resurrected his Planetary Assault Systems project
(instantly eclipsing even the work done under that name in the 1990s), Luke Slater has consistently pushed forward, offering variety and innovation, unlike some other producers at his level who prefer to coast along rather than pushing forwards.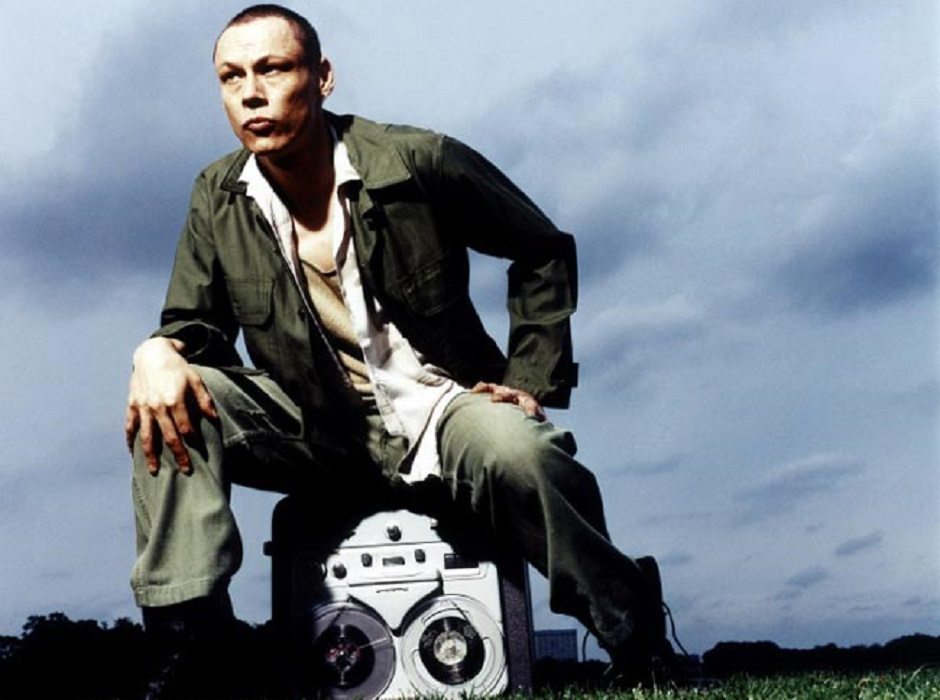 He's a techno producer at the height of his powers, still moving forward even from the releases of three years ago, let alone 20 years ago. He's also been developing his Mote Evolver label as a home not just for his own work, but also for some fellow innovators.
'The Eyes Themselves' is a deep and bleepy track, expanding outwards from layers of morphing fragments. It's a thriving and rapidly evolving sonic ecosystem, producing an expansive soundfield that's simultaneously serene and nervous.
Transmitting energy powerfully from the first second, 'Strange Attractor' is an instant classic. A contemporary update of old 1990s templates, it's built around a clean, futuristic arpeggiated sequence, with a Computerworld-era Kraftwerkian texture. Reinforced by urgent snares and a gliding, liquid bass, it generates an uncanny spatial effect as it unfolds.
There's a sudden shift in mood with the bassier and more insistent Arc. It's driven by mechanistic looping and cold noises, some of the sounds hover on the point of disintegration but the track ploughs on regardless, not losing its footing for a second.
Rather than a deceleration, this closing track delivers the heaviest punch and is the harshest here. Selecting a definitive favourite from the three tracks is almost impossible and any favourite would probably vary according to mood. Regardless, all are built with vision and prowess and can't fail to stimulate those still looking to techno for audible sonic progress.
Label: Mote-Evolver
Format: 12" // Digital Download
Catalogue Number:MOTE041