[dropcap style="font-size:100px; color:#992211;"]T[/dropcap]he thought of Brixton Academy being filled to the rafters with tearful teenagers on the verge of hysteria is not out of the ordinary.
The thought of these same teens waiting emotionally in a seemingly never-ending snake-like queue for a group singing a capella certainly is, and this phenomenon that is Pentatonix surely is an unlikely one.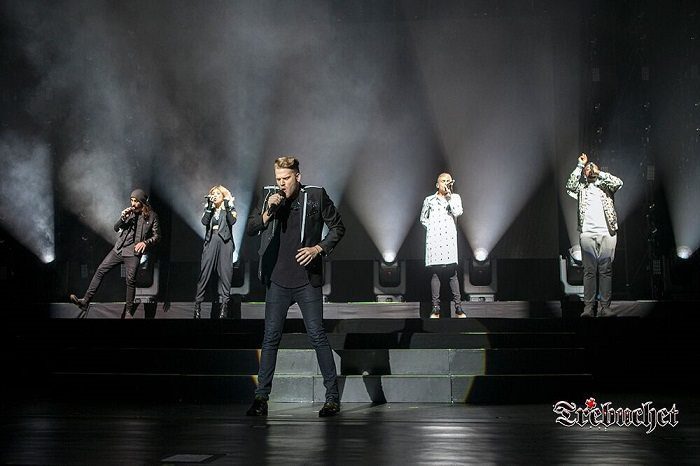 As wholesome as the appleiest of mom's fresh baked pies, the multi award winning PTX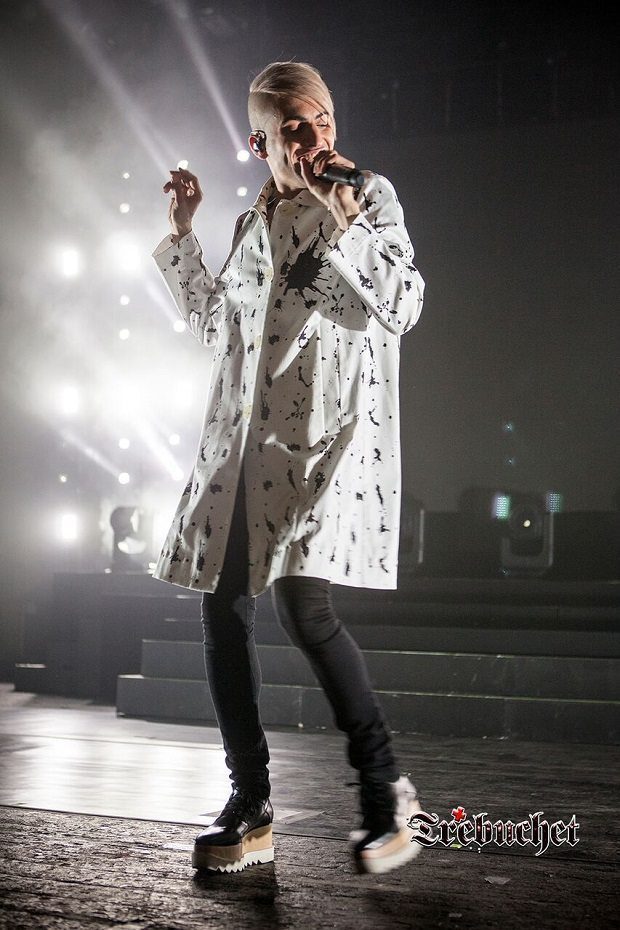 served a pre-show amuse bouche in the form of the vanilla ice cream sweetness of husband and wife team Us The Duo to open proceedings.
The unquestionably super talented PTX quintet hit the stage more gleeful than a Glee box set, led into battle by the long tall Texan that is Scott Hoying, pumping out a rousing rendition of 'Cracked'.
The hormone-excreting audience were mostly too young to have had their tender innocent hearts cracked but they knew every word to every song. "Whoah oh oh", they sang out with arms and cameraphones aloft, the harmonies kicked in and there was no lull in energy for the rest of the show.
From the immaculate harmonising to the operatics, and Kevin's beatboxing cello playing, there was something for everyone, including Mitch Grassi's shoes.
A refreshingly moreish must-see group. I feel a tiny bit more pure from the experience.
Photos by Carl Byron Batson. Not to be reproduced without express prior permission

Photographer, published poet, former party animal, body builder, grave robber
to the stars and renowned chainsaw juggler, Carl can often be spotted on his
Harley Davidson pretending to be in Terminator 2. He is also frequently seen in
the press pits of old London town, camera in hand, avoiding being hit by bottles
of wee and crippling his opposition with secret Kung Fu moves.