[dropcap style="font-size:100px; color:#992211;"]I[/dropcap]n progressive music, be it rock or metal, the theme of concept albums is a tried and tested staple.
From epics crafted in the mind of Roger Waters (be it The Wall or in his solo material, which includes the severely underrated Radio KAOS) to Rush and their epics which include 2112 (The Song) and Hemispheres, these albums each have a deep theme and story running through them, and the way the music accentuates the lyrics is astounding.
In the more modern era, bands like Dream Theater with their much-loved Metropolis pt.2 Scenes From A Memory and their most recent release, The Awakening follow in the forefathers of progressive storytelling, but with more musical precision and complexity.
Which brings us to multi-instrumentalist and modern progressive metal mastermind, Arjen Anthony Lucassen, the creative powerhouse behind Ayreon. Lucassen has made his name and career from dramatic and dynamic concept albums, his entire discography tells a story: starting at the end of time, going back to the middle ages, stopping by the modern day and then, ultimately, coming full circle with the end of humanity. Known for collaborating with a host of musicians, notably vocalists, each one plays a part in bringing their character to life. These include the likes of Mikael Arkfeldt (Opeth), Devin Townsend, James LaBrie (Dream Theater), JB (Grand Magus) and numerous other talented artists.
In 2004, Ayreon released the highly acclaimed The Human Equation, deemed a modern masterpiece in both musical delivery and concept. For years, fans dreamed of seeing it performed live in its entirity, but only select tracks from the release ever made it to the stage. Needless to say, what began as a fan idea eventually led to some of the original cast members of the album expressing a desire and interest to be a part of something special. With enough momentum behind it, Arjen caved and gave it the green light. Interestingly, in the live performance he acts in a director type role, facilitating the album's execution rather than actively performing in it, bar one track at the end.
In a nutshell, the album (best actually listened to in order to grasp the story it details) deals with a man falling into a coma after an accident, and his wife and best friend holding a vigil beside him. Able to hear his companions but trapped in the confines of his mind, his emotions and memories take on a life of their own, forcing the man to confront his inner demons and ultimately reveal how he ended up in hospital. With each track taking place in a 24-hour cycle, it gives the album a defined length of 20 days.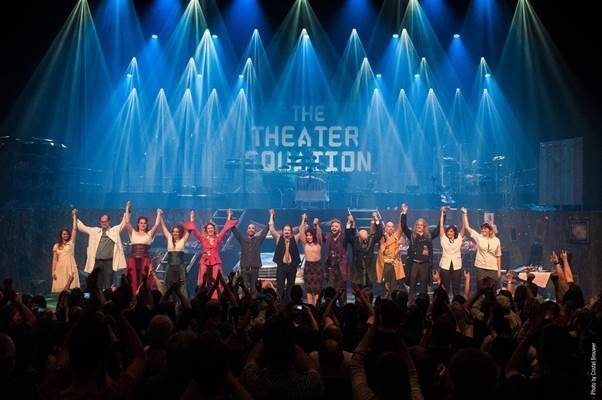 Story aside, the live setting invigorates the album, giving it a visual element along with audio enhancement, including reprises from other tracks on the album, to add more continuity and flow to the delivery. Musically precise and faithful to the studio version (with the exception of a few original performers who did not reprise their roles), it really shines out, truly showing how influential and epic this piece of music is.
Personal favourites: 'Day 3: Pain', 'Day 7: Hope' and 'Day 16: Loser' are delivered the way I imagined them, and the emotional moments of "Day 11: Love" and 'Day 15: Betrayal' play on the emotions even more than the studio release.
Of course there are blemishes, after all, that is a part of live performances. Not even the most precise and talented musicians can get everything spot on to the detail of the 2004 recording. James LaBrie is a solid vocalist but he has suffered some loss in his vocal delivery over the years. Nothing major, but you can hear some breaks at times, and occasionally the backing choir vocals can be a bit too overpowering….
But ultimately, this is a fantastic album which has finally been brought to life and delivered the way it should be.
'The Theater Equation' will be available June 17th 2016 as a deluxe artbook version including blu-ray, 2DVD's & 2CD's, as well as a special edition 2CD & DVD digipak, standalone blu-ray & digital download.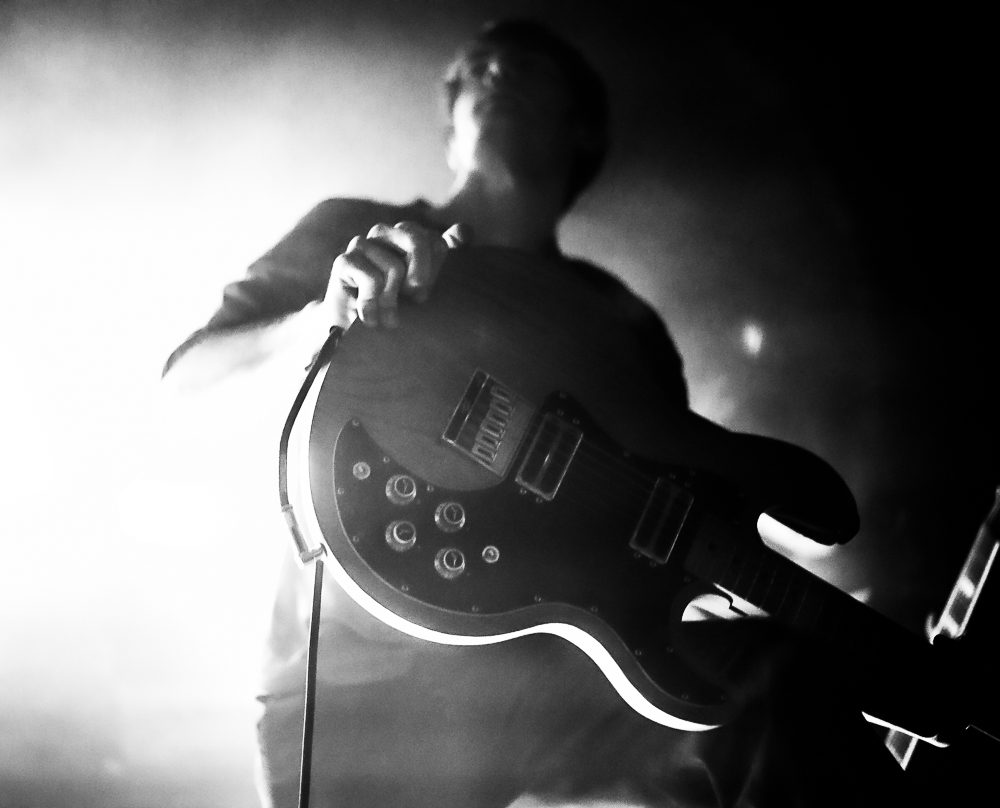 Born in the 80s, grew up with the 90s and confused by the millennial generation, I am Peter, more commonly known as Fraggle (long story, don't ask, details are a little hazy!)
With a degree in biochemistry, an ever growing guitar collection and a job handling medication, things are far different to how I expected them to have turned out, but the one thing which hasn't changed is how important music is in my life—it is one of my main passions, be it playing it, listening to it or attending it and experiencing it in the live setting (the way it is meant to be).
Blessed with a 'proper punk/metal spirit' (quote from Kailas), you will often encounter me at gigs or festivals with a beer firmly clutched in one hand and shirt in the other… Or these days, a pen and notepad too, maybe a camera if needed.