Gale crater, just below the equator of Mars, is set to receive its first significant activity in three and a half billion years. Scheduled for August 2012, a capsule will break its fall by popping a parachute and engaging rocket thrusters.
After that, the "sky crane" inside the capsule will activate to lower the subcompact-car-sized Curiosity rover on tethers, suspending it beneath the rest of the craft until the whole assembly descends onto a carefully chosen patch of ground at the northwestern end of the 96-mile-diameter crater.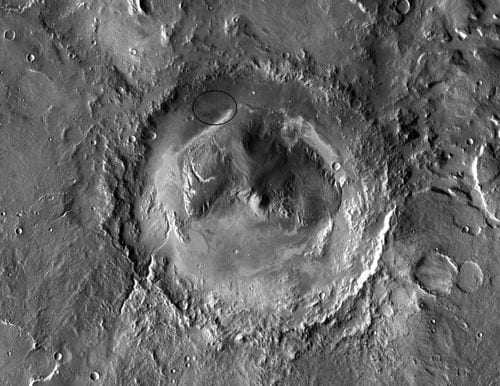 Gale crater, with its mysterious mound that rises higher than Mount Rainier near Seattle, was chosen partly because it has the potential to preserve biomarkers: the telltale indicators that organic material was once present.
"That mound is so enigmatic," says Jim Rice, planetary geologist and part of the team responsible for choosing NASA's landing sites on Mars.
We know that there are clays in it and also sulfates…another indication of water.
"No matter where you go on Mars, it's an exciting experience," Rice adds. "No doubt Gale crater will be full of surprises when we land. But the best part is that we'll get to know it. It will become a neighborhood that we roam in, just like Gusev crater and Meridiani
Planum, where the Spirit and Opportunity rovers landed. And just like them, Gale will become an extension of our human consciousness."
---
THIS RELEASE WAS RECEIVED FROM NASA'S GODDARD SPACE FLIGHT
CENTER IN GREENBELT, MARYLAND, AND IS FORWARDED BY THE AMERICAN ASTRONOMICAL
SOCIETY.) Rick Fienberg, AAS Press Officer: rick.fienberg@aas.org, +1
202-328-2010 x116.
NASA's Jet Propulsion Laboratory, a division of the California
Institute of Technology (JPL), Pasadena, Calif., manages the Mars
Science Laboratory Project for the NASA Science Mission Directorate,
Washington. United Launch Alliance, Denver, is supplying the launch
vehicle and launch services. Launch management for the mission is the
responsibility of NASA's Launch Services Program at the Kennedy Space
Center. The Mars Reconnaissance Orbiter is managed by JPL for NASA's
Science Mission Directorate in Washington.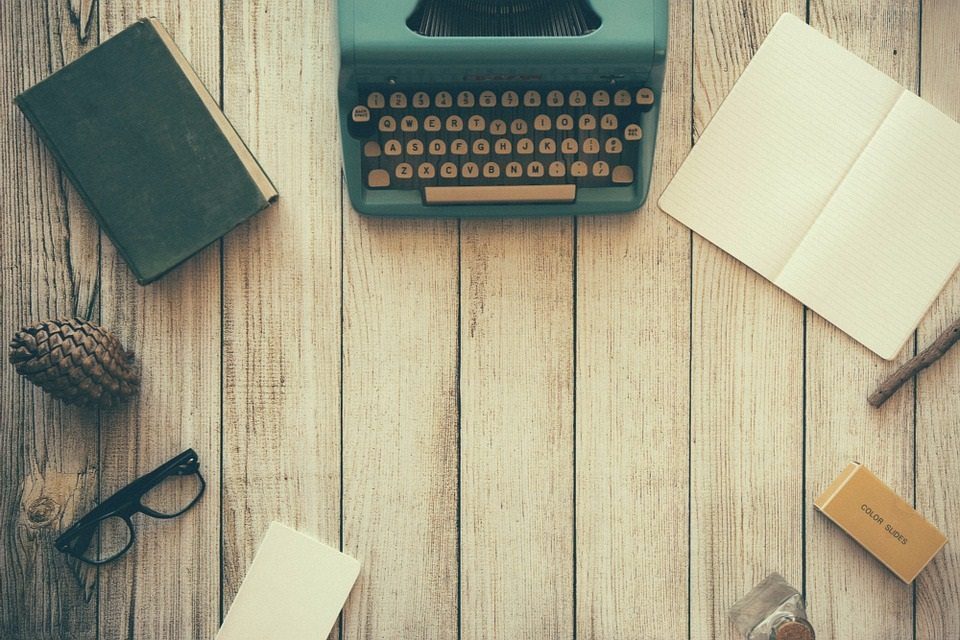 The aim of art is to represent not the outward appearance of things, but their inward significance. – Aristotle