Far from being a dead art, the album cover as a statement has developed and adapted to its newest, most challenging form – the tiny square on the display of an iPod. In spaces so small, only the most iconic and instant imagery can hope to communicate with the viewer. Funny then, how many of Storm Thorgerson's album covers, often designed for the luxurious space of a twelve by twelve inch vinyl album, retain their allure even when reduced so drastically in size. Although Thorgerson continues to work on album art, and although his catalogue of spectacular album covers is lengthy, there is no point in being coy or contrary about the best-known of them all – the infamous Dark Side of the Moon artwork for Pink Floyd.
On view at Ideageneration, and for sale to those with deep pockets, the exhibition opens on October 21st.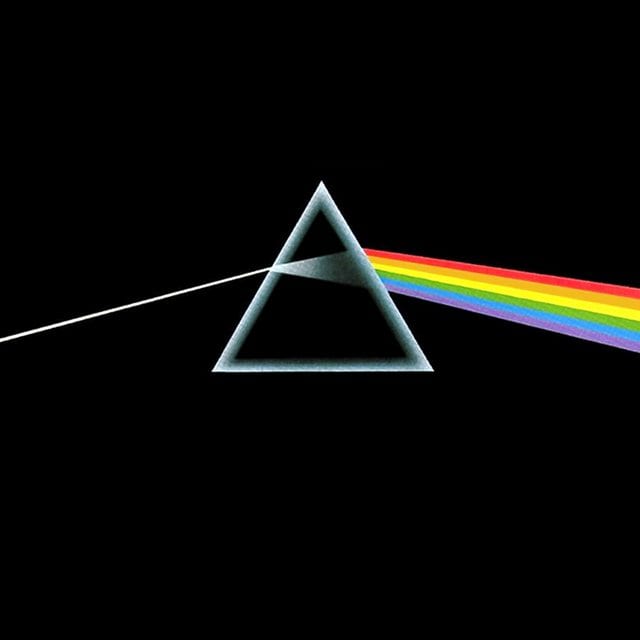 Ideageneration proudly present BIG & SMALL – a brand new exhibition of the album cover art of Storm Thorgerson and StormStudios.

From billboards and bus sides, to digital downloads and postage stamps, BIG & SMALL will illustrate the vast diversity of format now facing music designers.
Storm Thorgerson started Hipgnosis with Aubrey Powell in the late 60s and produced covers for bands such as Black Sabbath, Genesis and 10CC. Later on, as StormStudios he began working with The Cranberries, Catherine Wheel, Ian Dury and Biffy Clyro to name but a few. StormStudios is Peter Curzon, Rupert Truman, Dan Abbott, Lee Baker, Jerry Sweet, Laura Truman and Storm Thorgerson. For more on Storm and StormStudios visit www.stormthorgerson.com.

Storm continues to to work prolifically and remains one the most sought after music art designers in the world. This is Storm's second exhibition with us and, true to form, will include site specific and interactive installations and a number of live events that will make for a truly immersive, memorable experience.

As part of the exhibition, Storm will be exhibiting a series of very large format, high quality fine art prints. Measuring 5 foot square, these exclusive prints are the largest Storm and StormStudios have ever attempted, and will feature some of Storm's most famous album covers – think Pink Floyd, Muse, Led Zeppelin and The Mars Volta. All will be for sale.

Storm Thorgerson: Big & Small
Exhibition open to the public 21/10/11 – 13/11/11


Gallery at
http://gallery.ideageneration.co.uk
11 Chance Street, E2 7JB
+44 (0) 20 7749 6850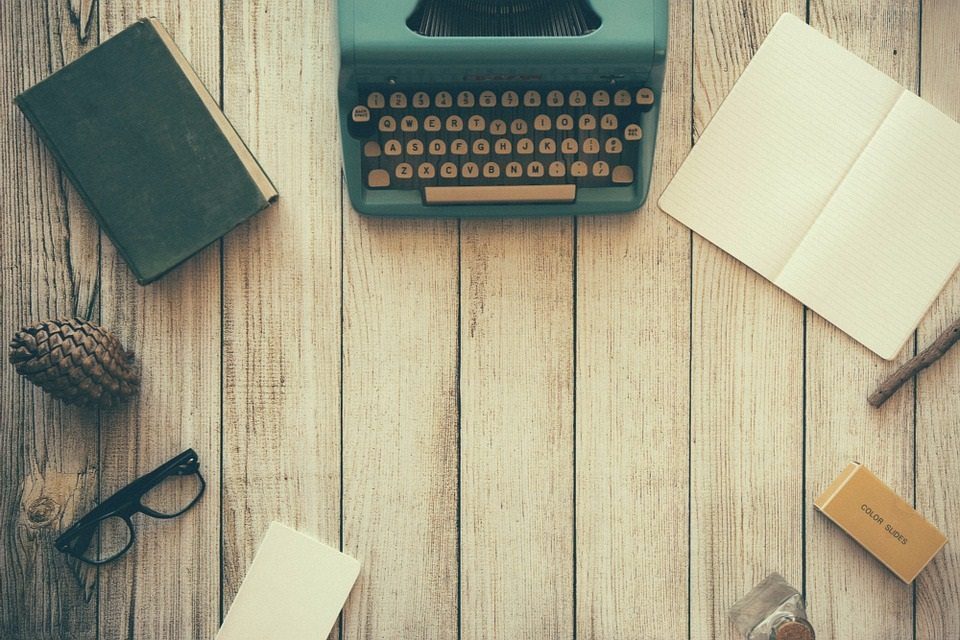 The aim of art is to represent not the outward appearance of things, but their inward significance. – Aristotle