[dropcap style="font-size:100px; color:#992211;"]Y[/dropcap]eah, but as any roadie knows, playing music may well enhance the brain function of professional musicians…
but it doesn't stop them ALWAYS leaving their bloody guitars on the bus.
---
Music performance is known to induce structural and functional changes to the human brain and enhance cognition. However, the molecular mechanisms underlying music performance have been so far unexplored. A Finnish research group has now investigated the effect of music performance (in a 2 hr concert) on the gene expression profiles of professional musicians from Tapiola Sinfonietta (a professional orchestra) and Sibelius-Academy (a music university).
Playing music enhanced the activity of genes involved in dopaminergic neurotransmission, motor function, learning and memory. Some of the up-regulated genes like SNCA, FOS and DUSP1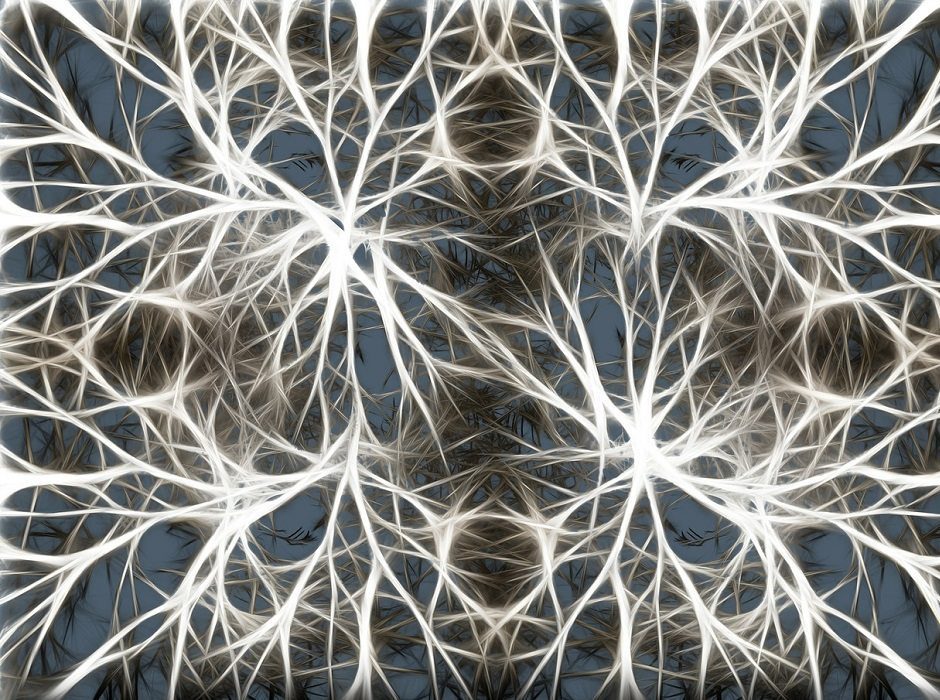 are known to contribute to song perception and production in songbirds suggesting a potential evolutionary conservation in molecular mechanisms related to sound production across species.
In addition, several of the up-regulated genes are known to be involved in biological pathways like calcium ion homeostasis and iron ion homeostasis that are essential for neuronal function, survival and neuroprotection.
"The findings provide a valuable background for molecular studies of music perception and evolution, and music therapy", says the leader of the study, Dr. Irma Järvelä from the University of Helsinki.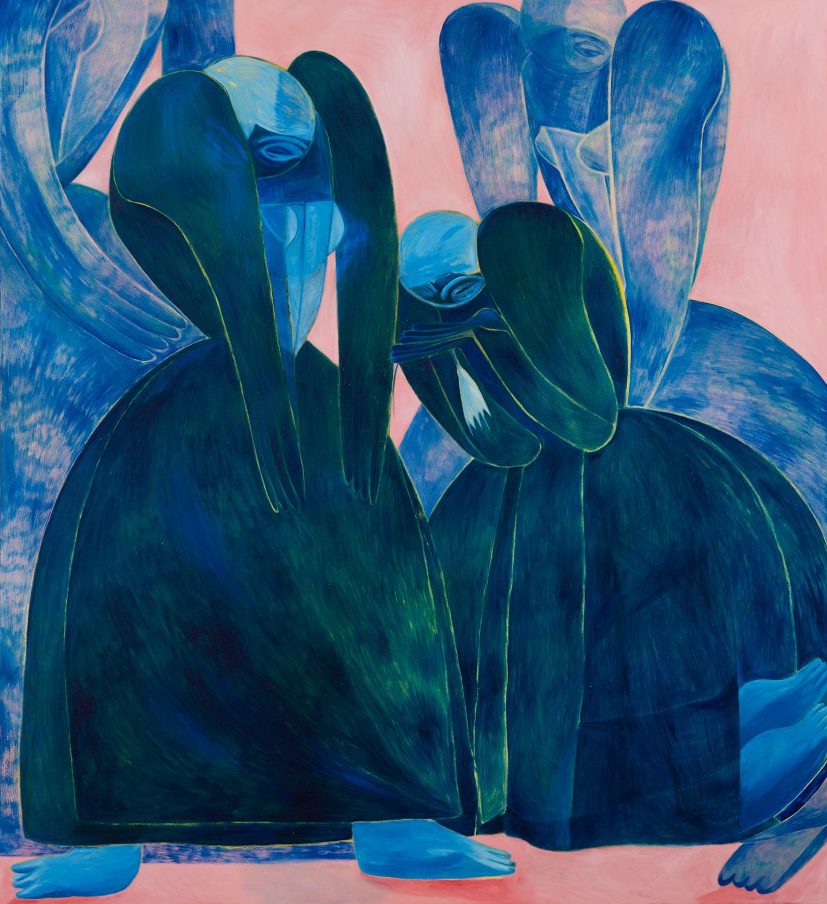 Some of the news that we find inspiring, diverting, wrong or so very right.