[dropcap style="font-size:100px; color:#992211;"]L[/dropcap]azarides welcomes Miranda Donovan to The Outsiders gallery in Soho for the artist's third exhibition with the Lazarides group.
'Graffiti as art is not new to the Lazarides Gallery (often revered as the place that "found" Bansky). Furthermore it is definitely not a new medium to Miranda Donovan, whose work has specialised in the art of social decay juxtaposed with affluent architectural design.' Ruthie Carlisle, reviewing Miranda Donovan's The Home Unleashed.
In a direct progression from the themes of The Home Unleashed, Miranda Donovan's Walls (opening on March 22nd) expands her interrogation of urban art. That expansion is physical as well as thematic. The brick walls that Donovan sculpts in Walls are  often life-sized, created as part of the artwork rather than a neutral canvas upon which to daub.
Up to ten centimetres in thickness, the weightiness of the larger pieces is immediately evident, a tactile accretion constructed from layers of resin, foam, plaster and paint.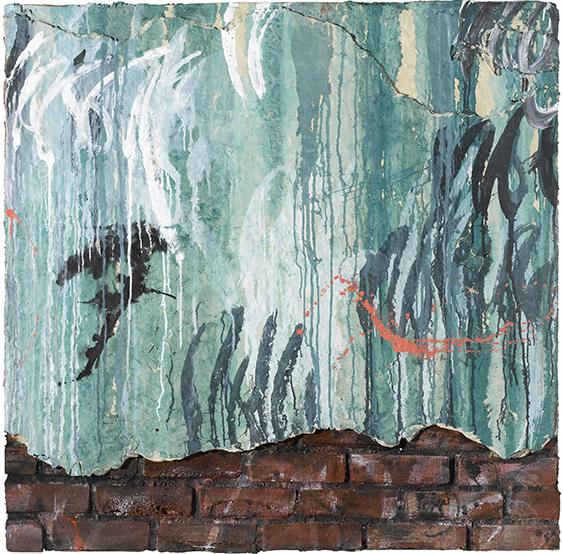 Nothing Lasts Forever II (pictured above) is one of the larger pieces on display. The inspiration came from a large section of green and grey wall with white tiles revealing themselves where the plaster had cracked away.
"Initially I reproduced the wall faithfully – then I replaced the tiles with another linear pattern, London bricks. The linearity of the bricks is broken up by the irregularity of the plaster. The wall has begun to age and crack.  Man and the elements have left their mark. Just as this fabricated wall evolved over time the wall that had initially inspired me would have undergone its own changes. Nothing lasts forever! Our world constantly changes and evolves whether through man's influence or nature taking its own course. Man is so often looking to newer, better and bigger ideas yet so often beauty can be seen in the simplest of things – in my case, a brick wall."
22 March – 20 April
The Outsiders, 8 Greek Street
Soho, London W1D 4DG
[button link="http://www.theoutsiders.net"] The Outsiders[/button]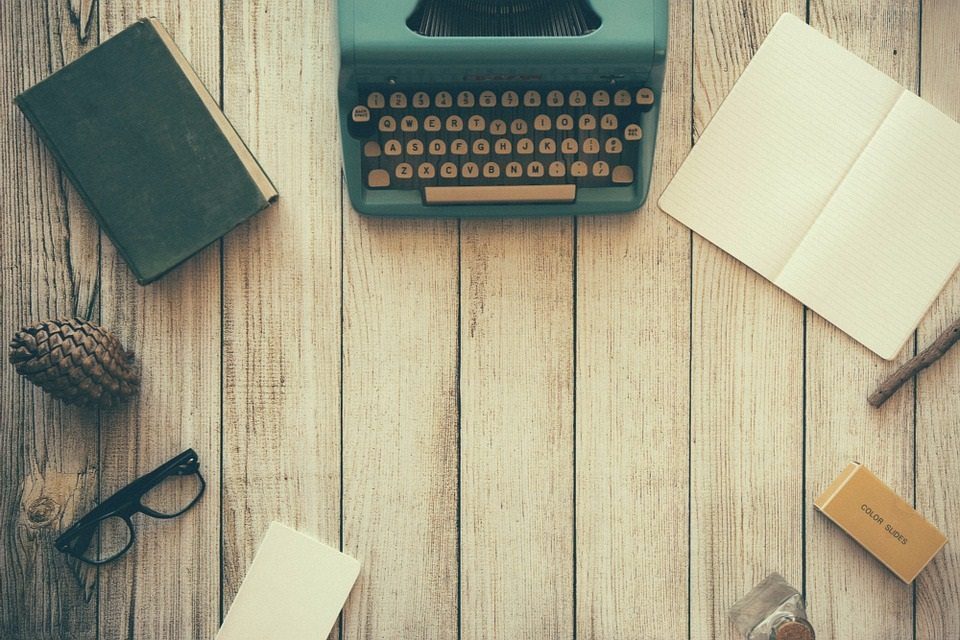 The aim of art is to represent not the outward appearance of things, but their inward significance. – Aristotle