[dropcap style="font-size:100px; color:#992211;"]I[/dropcap]t's rare to find a producer with a relatively brief discography who's already forged a distinctive sound and manages to disrupt and confront stylistic norms without falling into the vice of experimenation for experimentation's sake.
Metrist has a slightly rough/primitive aesthetic, but it's still a defined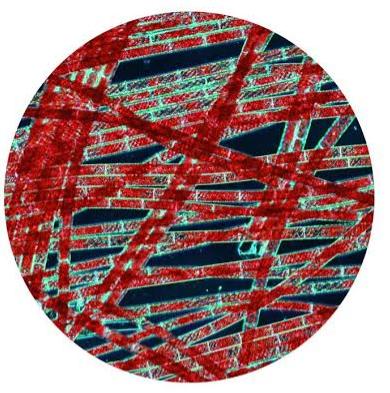 aesthetic and not a licence for self-indulgence.
'Letch' sets the agenda in an atmospheric and innovative way. Brittle, almost ramshackle beats support mangled, fluttery melodies that mutate and shift throughout the track. At times, it sounds like bleep techno put through the wrangler and has a part-euphoric/part-dysphoric effect.
The tellingly-titled 'Symphony For The Palpitation' is slower and bleakly anthemic. Opening ominously and slowly, its various layers of haunted, dark chords coalesce intriguingly and powerfully around a simple but effective beat.
'Cowlick' is structured around an orphaned electro shuffle that limps along, harried by sharp, nagging tones and clouds of ailing frequencies. In some ways the closest thing here to a 'dance' track here, it does little to lift the prevailing mood.
Finally, 'Stanza For The Weak' bleeds in septically with hissing, scrambled percussion fragments and various other sonic symptoms. The initial prognosis is not at all promising, but the track eventually staggers to its feet, propelled by a heavy bass kick and a grim determination. It almost falters near the end, but just about keeps its balance.
These are not clean, conventional productions and are all the more interesting for it. They parade their fascinating, self-inflicted symptoms with pride.
ARTIST: Metrist
TITLE: The People Without
LABEL: Resin
CAT: RSN003
FORMAT: Vinyl/ Digital