Barsuk Records is excited to announce that Menomena will release their new album, Moms, on September 18, 2012 in the US and on October 8 in the UK. Now a duo, consisting of Justin Harris and Danny Seim, the result of their endeavours is described, as you would expect, as a more intimate affair than their earlier work with Brent Knopf.
Described as 'an album that explores both a new vulnerability and resiliency within Menomena, a duo that's taken change not as an excuse to opt out but instead as a catalyst for growth', we have to take their word for it so far, as the album isn't available for review just yet. Nevertheless, in appropriately perverse fashion, the promo photograph for an album entitled Moms features the duo's fathers.
Menomena "Heavy Is As Heavy Does" by Barsuk Records
Moms is the Portland-based band's fifth, and their first as a duo.
In support of Moms, Menomena will embark on a North American headlining tour in Autumn, followed by dates in Europe and an appearance at the revered All Tomorrow's Parties festival in the UK.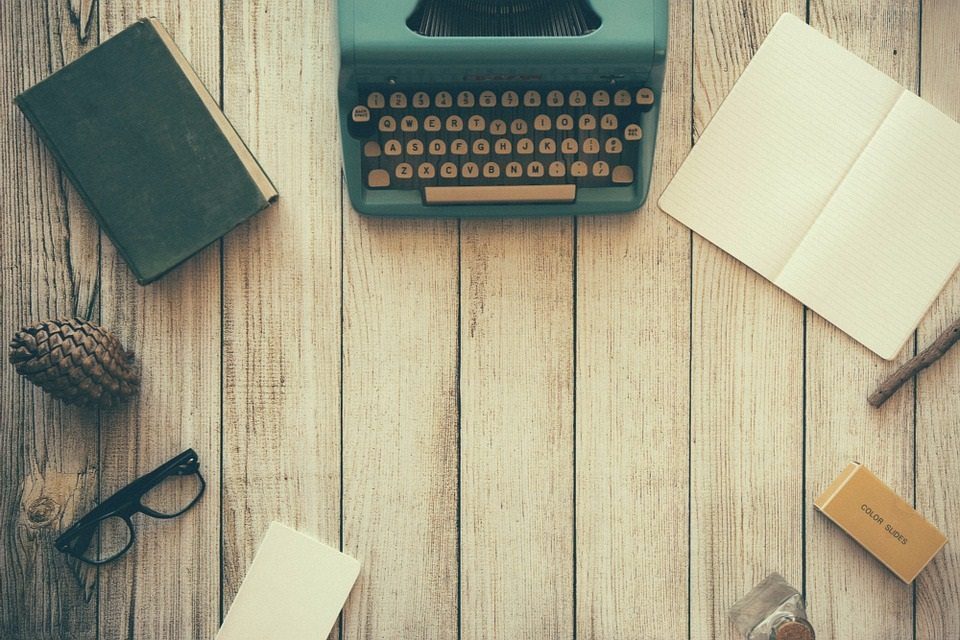 The aim of art is to represent not the outward appearance of things, but their inward significance. – Aristotle