The Pacific Northwest meets the rest of the world… strange things happen…
Before I commence, I feel I ought to issue an important warning – be VERY careful if trying to Google this band. I'd advise typing the whole name. Whatever you do, in the name of all that is holy, don't just type in 'bukkake' unless you want to enter an extremely sticky universe of amoral depravity. That said, I expect plenty of people will probably now do just that. Don't say I didn't warn you though…
Now I've done my bit to protect the moral fibre of the general populace, I should probably crack on with this whole reviewing lark. So be it, I guess that's what I'm here for. For starters, then, a little on the band themselves. The Master Musicians are a fairly loose collective of anything between 7 and 20 Seattleites who somehow seem to have bonded over a shared love of the mystical ceremonial music of Southern and Southeastern Asia, the nomadic music of the Sahara and the film scores of John Carpenter. Alumni of the non-scene often lazily labelled 'drone', they specialise in inventive, ambient movements, absorbing and expelling sounds that tend to fall outside the current collective consciousness.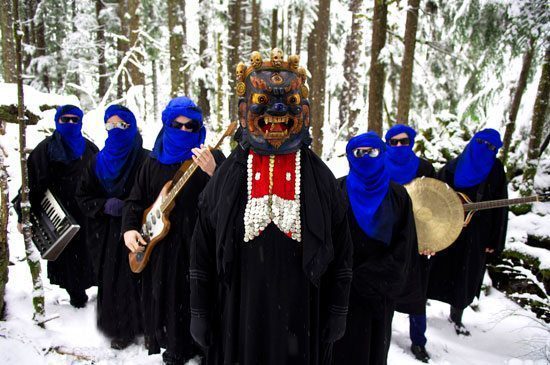 Variously featuring members of Earth, Asva, Burning Witch, Grails, Sun City Girls and other local luminaries, they mostly create swirling, lysergic, ritualistic mantras, spiked with western instrumentation and melodies. Totem 3 is, to state the eyeball-rollingly obvious, the third instalment of a trilogy, mainly exploring themes of cultish, quasi-religious mythologism (hence 'totem'-see what they did there?).
Still, between my jaded western ears and their globally-attuned ears, what can be meaningfully gleaned in terms of how this sounds as an album? Well, in case there could be any doubt, it's certainly interesting, and not just in the inverted-commas-my-god-these-guys-are-total-freaks kind of way. This is high-grade intrigue, evoking at turns temple rites, suspenseful cinematic scores, sacrificial chants and celebratory revelation.
Totem 3 starts in portentous fashion with the burgeoning monastic oscillation of 'Bardo Sidpa', essentially one long build involving bells, ominous background hum and a chilling, low moan that sounds like Satan's own herd of cows. It's possibly not the most descriptive of introductions, but it sets up a dense, forbidding atmosphere…which is promptly shattered by the bouncy subcontinent folk of 'In The Twilight Of Kali Yuga'. Floating flutes and swelling sitars construct a sweet, yet deceptively complex melody, tabla rattle excitably and voices cry out in joyous exultation, with a result that is simultaneously light in spirit but seemingly loaded with ancient wonder.
This sense of an imagined, spiritual bygone era informs much of Totem 3. The album is not a conventional collection of songs, more a series of movements in some schizophrenic suite. To these ears, with its broad spectrum of influences and widescreen atmospheric ambition, it could easily be the soundtrack to the greatest desert-based Asian spiritualist arthouse horror road movie never made. As befits this, some tracks are far too abstract to stand alone, instead serving as the thread that ties Totem 3 together. This accounts for the mantric throb of 'Illuminating The Ten Directions', all finger-bells, whispering flute and enchanted intonations from the dawn of time, and the downright bizarre 'Reign of Quantity and the Signs of the Times', a conflagration of eerie sounds presided over by a malfunctioning-computer voice reciting what sounds like some kind of ancient text.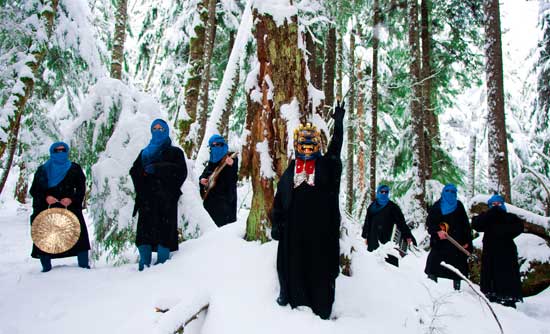 The intense Saharan swirl of 'Prophecy Of The White Camel/Namoutarre' is a standout, evoking the Tuareg blues of Tinariwen and Tamikrest, harnessing an organic power and focussing it into an undulating, hypnotic riff that feels like it could outlast centuries. Though naturally unable to surpass the work of those born into the North African nomadic-warrior lifestyle themselves, it's certainly evocative enough to belie the band's Washington State origins amongst the interweaving reverberations, spiky guitar and sweeping violins.
The Master Musicians explore their filmic tendencies in two impressively affecting pieces. The baroque '6000 Years of Darkness' is a reflective piece that could sit easily in one of those 'epic journey' films, conjuring endless vistas with its repeated acoustic motif and towering string/synth textures. The closing epic 'Failed Future' is where the Master Musicians' John Carpenter obsession sprouts legs and runs amok like Kurt Russell with a dirty great gun. With an admirable amount of authentic 70's/80's horror-movie kitsch, it rides a bombastic synth motif toward the forbidding gloom of the aforementioned 'future', increasing in intensity as it progresses. Crunchy powerchords, squelchy electronics, widdly keys and sinister croaking voices add a sense of wonky anachronism, but it's hard not to admire their devotion, even if you find an amused eyebrow creeping regularly skyward. Then again, considering their moniker, they obviously don't take themselves deadly seriously, and by the time the track spirals aloft to its zenith, with an incendiary violin solo and thunderous drums, they're wilfully defying you not to be impressed.
Impressive is the ideal word to describe Totem 3. The cornucopia of unprecedented influences, the almost telepathic mutual focus of delivery, and the consistently stunning playing makes for a predominantly rewarding listen. If there is a problem here, it's the fact that they've tried to cram an entire planet's worth of music into one album. The band seem so overfull of ideas that they can't help blowing their collective load in every conceivable direction (sorry, but you can't blame me- they started it). Though there's a whiff of conceptualism, you could never accuse Totem 3 of being a concept album, instead performing huge leaps and bounds under the banner of spiritual ritualism. As a result, the flow of the LP is somewhat disjointed. On the individual merits of the strongest tracks, though, there's enough of superlative quality to underline the fact that the Master Musicians of Bukkake are an excellent band.
Thankfully, Totem 3 contains minimum bukkake, but maximum master musicianship. Though possibly not an 'albums' band, the Master Musicians of Bukkake are capable of works of mythical power and towering majesty, and their pan-global rock rituals are sure to inspire a fervent following.
Totem 3 is out now on Important Records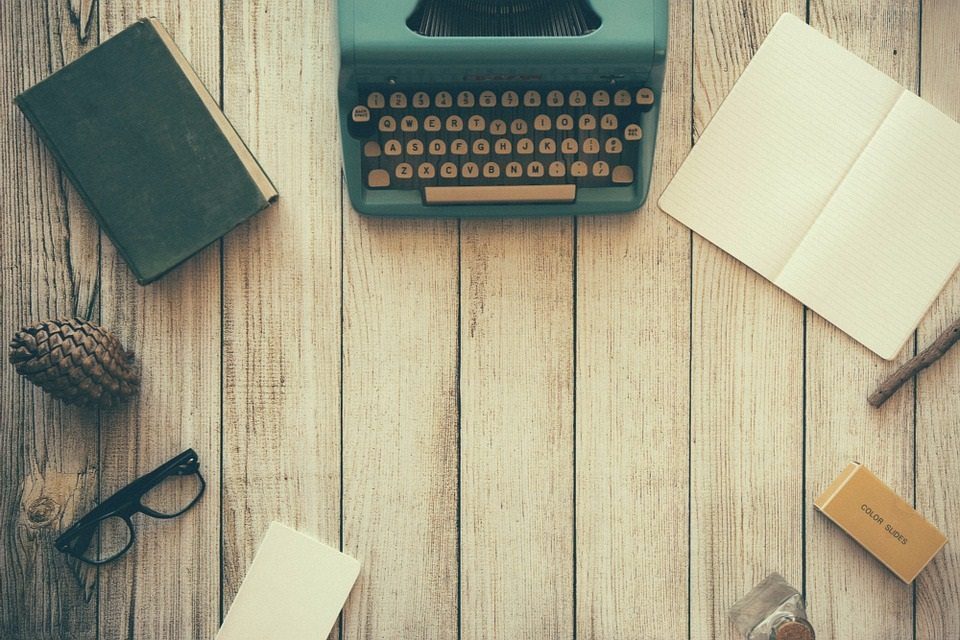 The aim of art is to represent not the outward appearance of things, but their inward significance. – Aristotle