June 26th 2011, 100 Oxford Street, London
PLUS – HALLOWEEN NIGHT OF FEAR
OCTOBER SHOWS
+ NEW YORK DOLLS *( 27-31 OCT ONLY)
WANTED
: FREAKS & FIRE STARTERS – June 27th
Alice Cooper plays his most intimate gig in decades, taking it Old School with a hot, sweaty all out rock 'n' roll attack on the legendary 100 Club on June 26th.
A rare chance to witness one of most exciting, visceral acts in rock history up close and highly personal, Alice brings the astonishing band that blew away Download Festival last weekend.
Alice is giving fans a taster of his October Halloween Tour 'Alice Cooper's Halloween Night Of Fear' and new album Welcome 2 My Nightmare, out in September as well his classic material, taking it back to its roots on the Detroit garage rock scene.
"It's been a while since we played such an intimate venue," says Alice, "but strip away the theatrics and we are a pedal-to-the-metal rock band, born in clubs like the 100 Club. We play every show like that anyway and it will be fantastic to reconnect in that atmosphere. This show comes with a health warning – 'We don't do acoustic, this will be loud'."
With Steve Hunter, one of rock's great guitarists, added to the band's line-up of guitarists Damon Johnson and Tommy Henriksen, bassist Chuck Garric, and drummer Glen Sobel, Alice Cooper has been tearing up festivals across Europe and is a roll.
Last week, he was honoured with the Kerrang! Icon Award, this week he hosted Metal Hammer's Golden Gods and announced the UK October tour, extending his reign of terror to Sheffield, Bristol, Birmingham, London's Alexandra Palace, Manchester and Glasgow.
But the insatiable Alice wants more. In London, he is calling together the spectacular ghouls, depraved weirdos and the hottest fire starters. Last year, Alice took on the role of a sadistic Simon Cowell by judging the auditions for freaks who shocked and grossed out the fans in equal measure. This year, he is hunting down spectacular fire acts and VERY bizarre performance artists to bring that hellishly warm glow to the night.
"It takes a lot to shock me," says Alice, "But last year even my stomach was churning, Britain really has got freaks. That's what's Halloween is all about. It's my favourite time of the year, bring on the gore!"
Auditions are June 27th in London's Hyde park. Just like last year, go to

alicecooper.com

to submit audition tapes by June 22nd. Audition show producers Wake Up Productions will choose the line up and 3 acts will be picked by Alice and a panel of judge on the night to perform on stage October 29th at Alexandra Palace. There, the audience will decide the winner.
The night will be London's largest costume party with cash prizes. Last year at the Roundhouse, hundreds of people showed up in costume….this year thousands.
The legendary New York Dolls join as support and Alice's band has been described as the best he has ever worked with.
New album Welcome 2 My Nightmare, the sequel to 1975's classic Welcome To My Nightmare will be released prior to the gigs in September. Once again produced with Bob Ezrin, it will feature in the new shows. The original spawned a worldwide, full theatrical tour so expect Alice's comic book cruelty to be taken up a notch.
?
Tour Dates
JUNE 2011
Sunday 26 LONDON 100 CLUB
OCTOBER 2011
TUESDAY 25 SHEFFIELD CITY HALL
WEDNESDAY 26 BRISTOL COLSTON HALL
THURSDAY 27 BIRMINGHAM NIA*
SATURDAY 29 LONDON ALEXANDRA PALACE*
SUNDAY 30 02 APOLLO MANCHESTER*
MONDAY 31 GLASGOW CLYDE AUDITORIUM*?
Tickets go on sale 9am on Friday 17th June 2011 priced at £34.50 in London and £33.50 regionally (subject to booking fee) and are available from

www.livenation.co.uk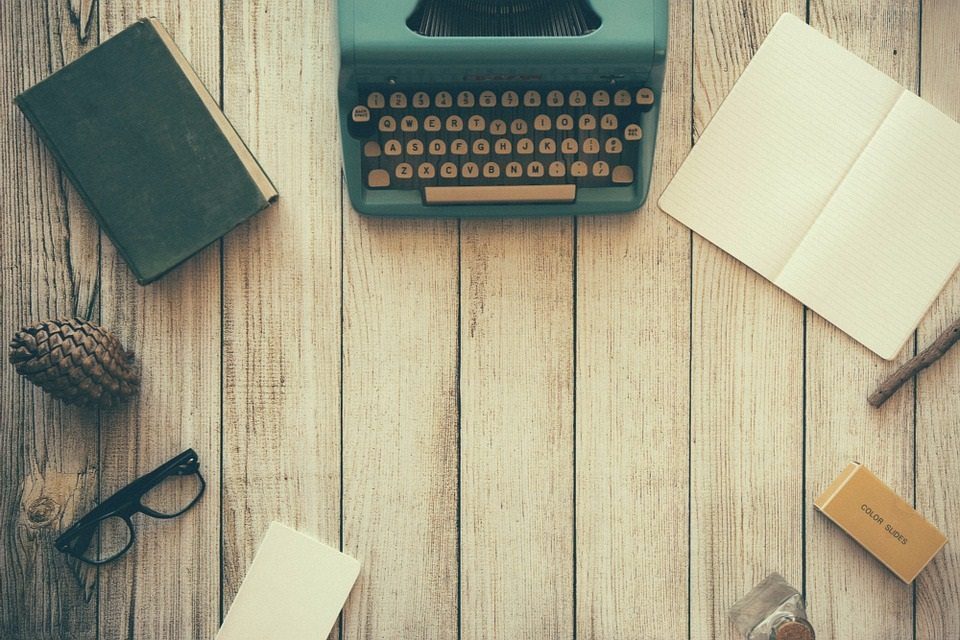 The aim of art is to represent not the outward appearance of things, but their inward significance. – Aristotle