[dropcap style="font-size:100px; color:#992211;"]S[/dropcap]teampunk visuals give way to Renaissance britches and capes as the urge to dress the part takes root.
What to wear to a human dissection? Or to a tour of the Museum of London's bone archive (17,000 skeletons spanning 16 centuries)? Do we draw from the well-worn furrow of gothic romanticism or delve further back, inspired by toga and sandals of Aristotle as he picked through the cadavers for his anatomical treatise Masterpiece?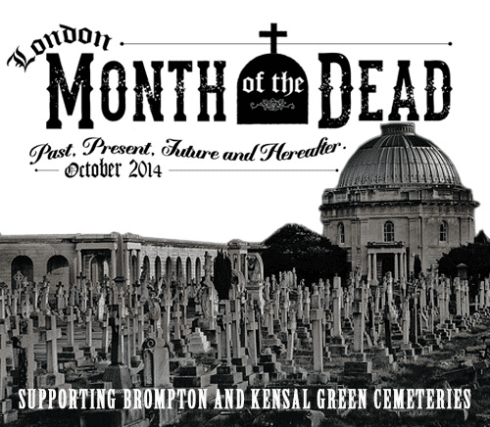 Regardless of what you wear to mark the occasion(s), London Month of the Dead is a spectacular initiative centered around Brompton and Kensal Green cemetaries, offering some unique opportunities to explore that most potent of universals: Death.
With events too numerous and detailed to elaborate upon here, a trip to London Month of the Dead's event website is highly recommended. We particularly like to look of Seance in the Catacombs and The Day of the Dead Ball.
In the interim, an appetite whetter follows.
---
With the tube soon to run 24 hours a day London will truly be a city that never sleeps, but for generations of Londoners who went before us it is a place of eternal rest.
Throughout October 2014 and concluding on All Souls Day, A Curious Invitation and Antique Beat  will be hosting The London Month of the Dead, investigating the capital's relationship with its deceased residents. Events will include a tour of Hyde Park's pet cemetery, a private view of the Museum of London's bone archive, taxidermy workshops and a series of Sunday death salons with talks on subjects ranging from public dissection and body snatching to reincarnation and funereal folklore. Each salon will feature a pair of speakers, authorities in fields such as osteology, forensic pathology and the paranormal, who will offer their own perspectives and insights on mortality in the city.
All the events will be hosted at the chapels in two of the capital's great gardens of sleep, Brompton and Kensal Green. Both are part of the 'Magnificent Seven', the glorious septet of Victorian cemeteries that became showcases for neo-classical and new-Gothic architecture within six miles of St Paul's Cathedral.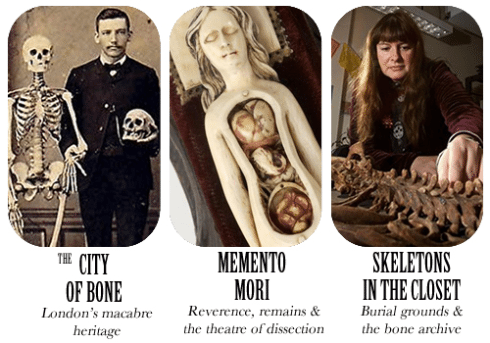 These historic spaces are suffering from neglect and our talks and workshops will run in conjunction with a fund raising appeal for the restoration of Brompton Cemetery, the 39 acre Grade 1 listed West London burial ground managed by Royal Parks. Twenty percent of all ticket sales will be donated to the conservation of this important site. The Heritage Lottery Fund has pledged a match funding campaign, meaning all donations will automatically be doubled in value and, once a total of £500,000 is reached, a further £3.7m conservation fund will be unlocked.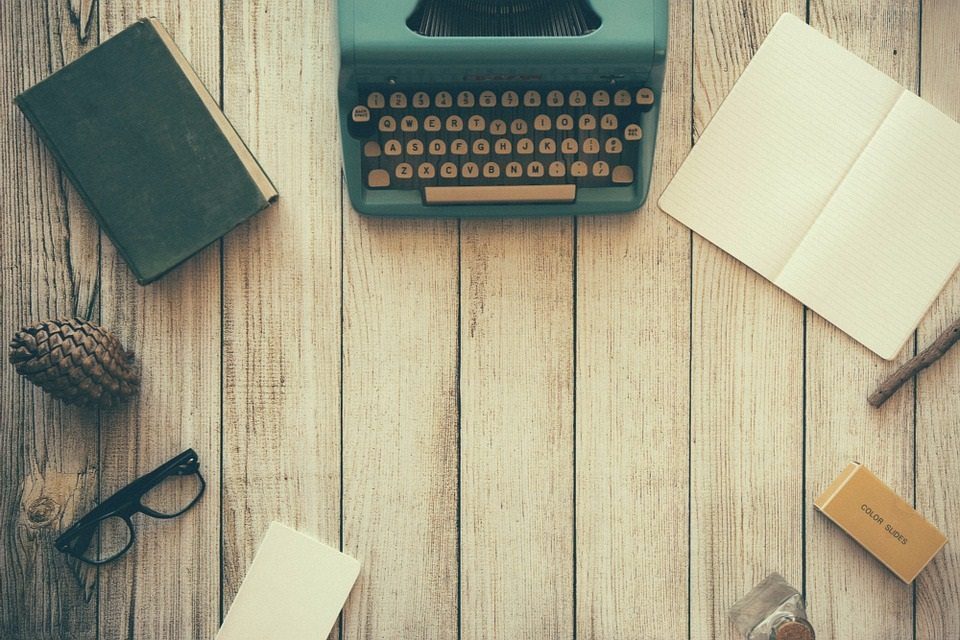 The aim of art is to represent not the outward appearance of things, but their inward significance. – Aristotle