[dropcap style="font-size:100px; color:#992211;"]L[/dropcap]ike the drugs that (allegedly) inspired it, neo-psychedelic music comes in many flavours.
Combining,  a dash of shoegaze, with lashings of motorik and a soupcon of Suzie Quatro glam, New York's White Hills brought their power trio brand of psychedelic rock to Corsica Studios at Elephant & Castle for Baba Yaga's Hut on Tuesday September 23, as part of their current UK and European tour.
Solid, driving rhythms were the bedrock for Dave W's soaring guitar that definitely puts the rock into psychedelic rock.
Catch them at Broadcast in Glasgow tonight and Liverpool International Festival of Psychedelia on Saturday.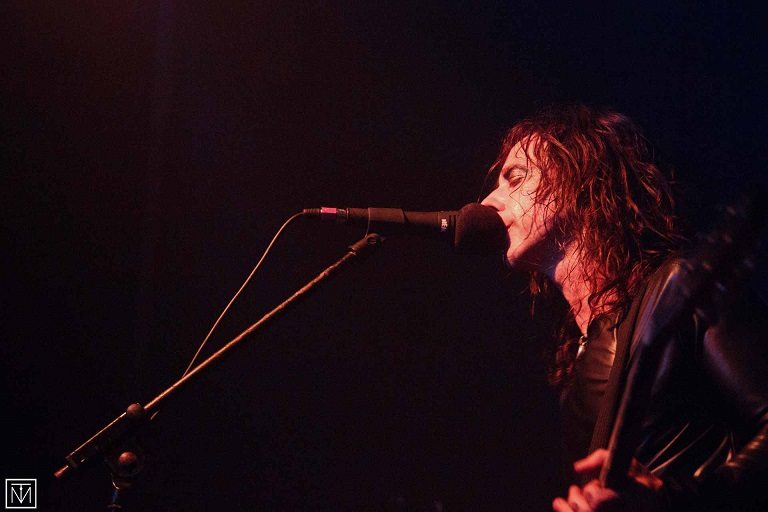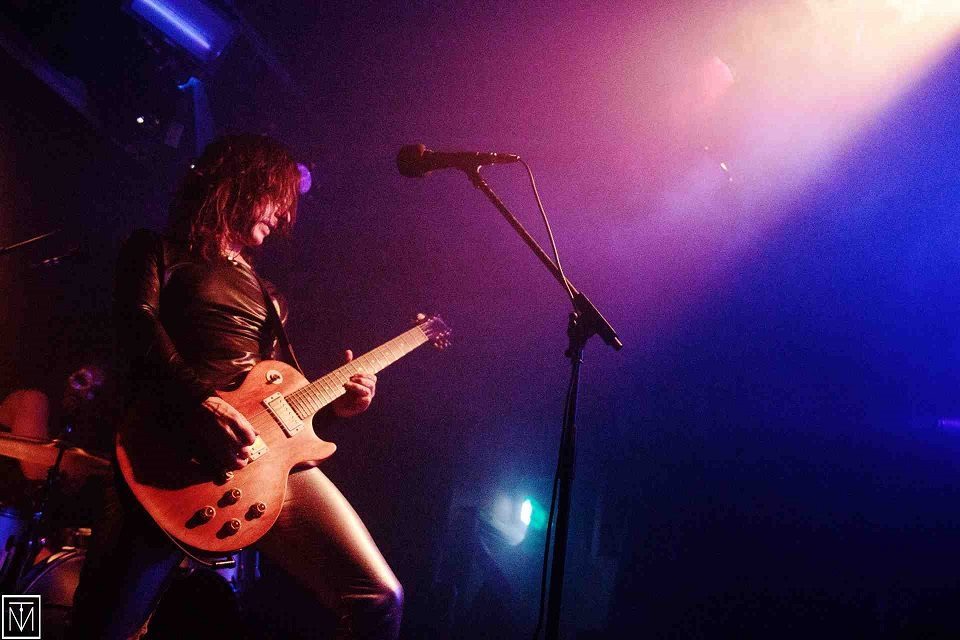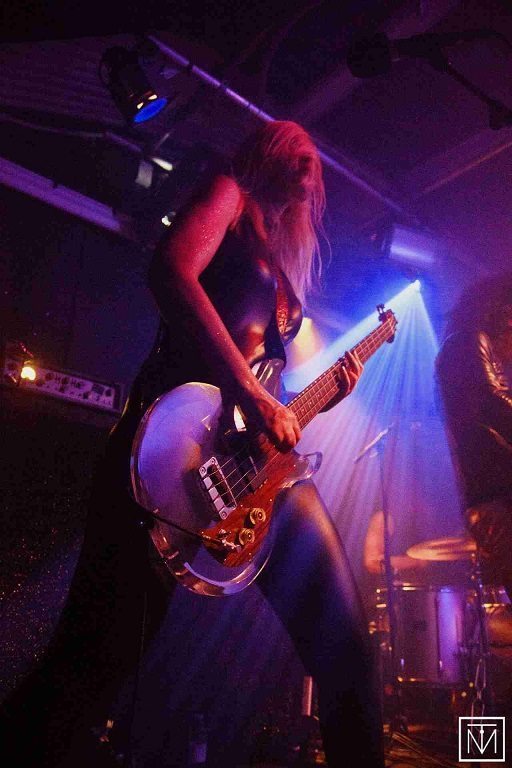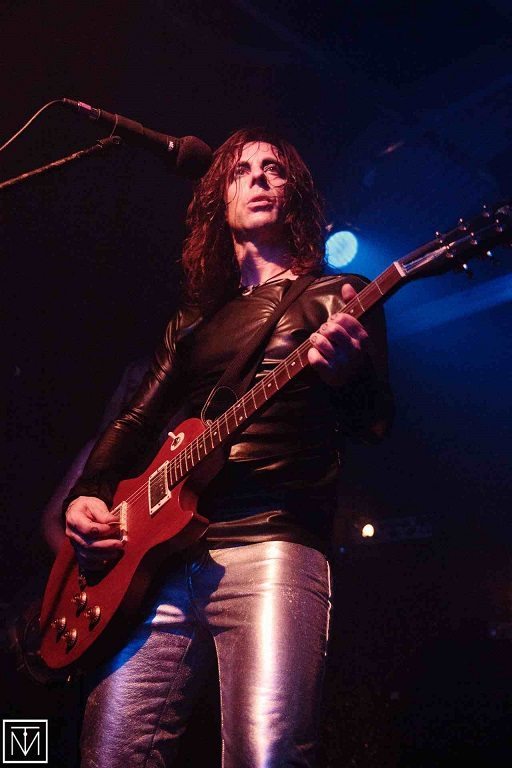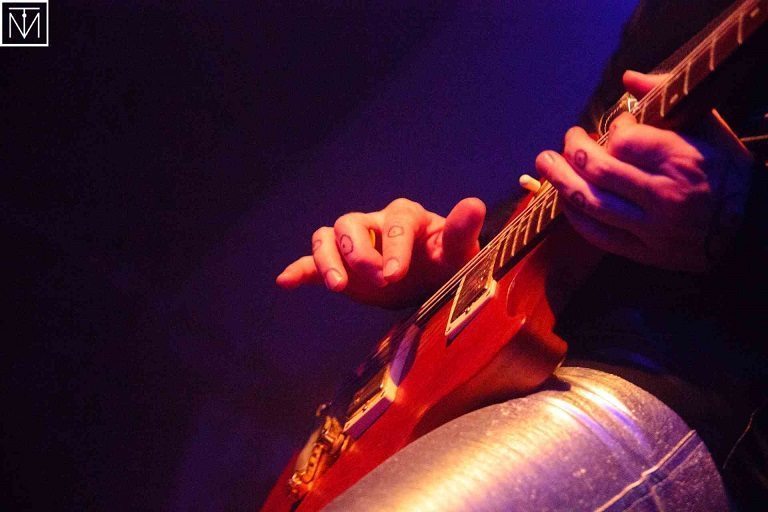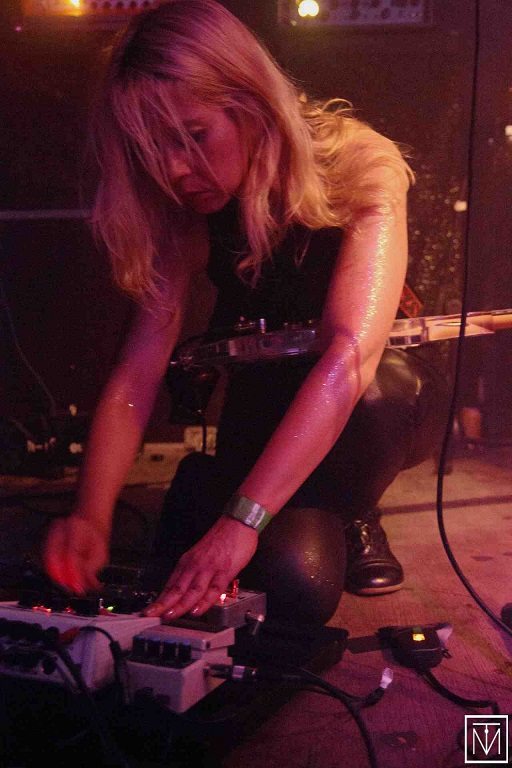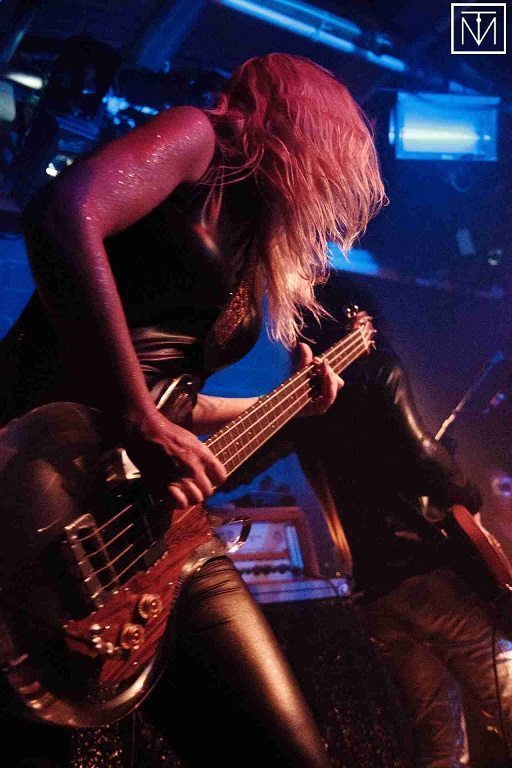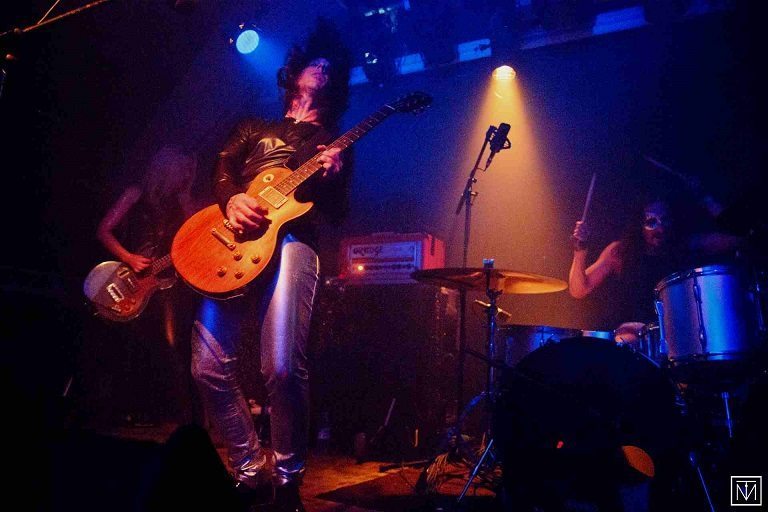 Thrilljockey's White Hills album review

Chris Patmore is a photographer-designer-writer in order of creative satisfaction, or a designer-writer-photographer in order of current earnings. After becoming totally disillusioned with the world of film journalism he has returned to his first loves: music and photography. Sirius Flatz, manager of Molotov Jukebox, says, "Chris has what one could call a musical eye, capturing bands in their perfect moments."