[dropcap style="font-size:100px; color:#992211;"]G[/dropcap]ranted the MC5 head count was high at the event, with only Wayne Kramer yet drawing draw he was however ennobled on the night by Billy Gould (Faith No More), The drummer from Fugazi and the Soundgarden riffmaster Kim Thayil on guitar. All star barely covers it. Shit got heavy. Was it the real MC5?
12th November 2018. MC5 (MC50) Live at Shepherds Bush Empire, London. Full review here.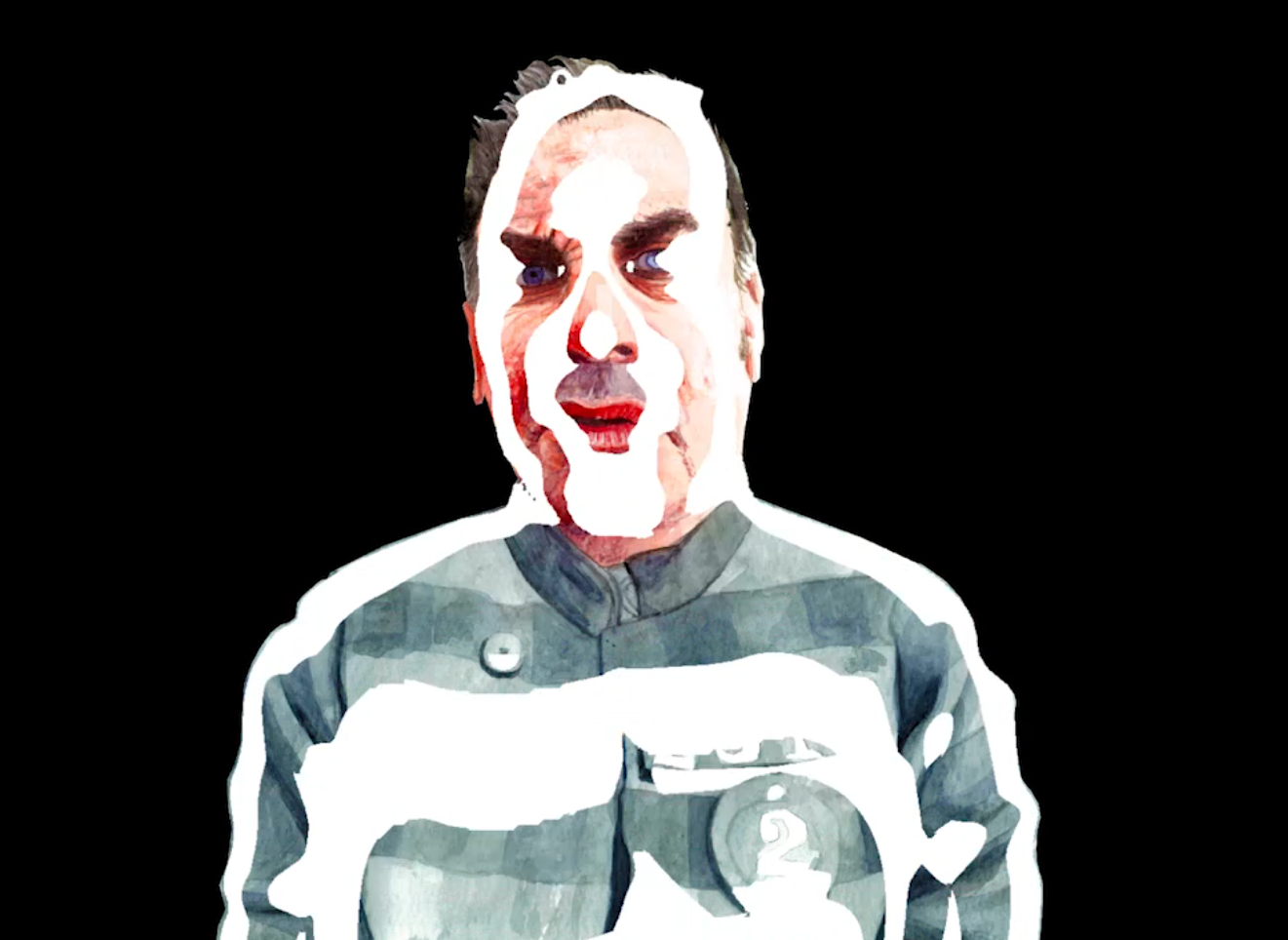 London based writer and photographer whose work has graced the grimy pages of most UK music publications. Marshmallowed with age he dreams of touring the Cairngorms and writing romantic prose about semantic pathways. As it is, until that cliché he is this one.