[dropcap style="font-size:100px; color:#992211;"]H[/dropcap]eavy revolution from dusty corner of the blasted past. MC50 was a celebration, a loud raucous epic draw that spat fire with every Berry lick and Gordy groove.
Granted the MC5 head count was high at the event, with only Wayne Kramer yet drawing draw he was however ennobled on the night by Billy Gould (Faith No More), The drummer from Fugazi and the Soundgarden riffmaster Kim Thayil on guitar. All star barely covers it. Shit got heavy. Was it the real MC5?
Let's put it in perspective this is one of the most hyped bands in history, the records (Back in USA and High Time) released after their 1969 Live masterpiece Kick Out the Jams while ably executed didn't live up to the promise of that first blast of free-rock energy. However, despite damp squibs of later releases there was the understanding (not least via Lester Bangs and others) that to see them live was to know them and to know them was the seek a change in the body politic. So in 2018 as a 50 year anniversary of KOTJ Wayne and friends have hit the road, to share the love and the spread the word. But does it still translate?
Yes it does.
The band was incredible proving to a new generation that rock and roll is template and not a limitation. Before the intro to Kick Out The Jams has subsided young and ancient grooved together, screaming loud in rebellion, anarchronism , and just to tell the world 'Fuck off, I'm here and I'm having a good time'. Classics like Kick Out the James, Come Together, Rocket Reducer, Motor City, Starship and the encore tracks featuring Michael Monroe (Hanoi Rocks) all hit hard, propelled by an energy that felt new. Through it all Kramer strutted, jumped, flew, riffed and took us all aboard he's something special, he carries that vibe that so many try to bottle, and bottle. It's something infectious, it grabs you and takes you somewhere…
Setlists, highlights, burrowed frows, are the work of lesser reviewers talking about lesser bands. It wasn't about the setlist. It was about the kraut rock psychedelic section that stripped bedding and wet dreams. We heard the hits and the band had fun, they opened doors of perception and pumped pure petrol on the flaming desire for freedom. With raised fists they left stage broadcasting loud on the telepathic frequency of resistance "Now it's your turn to burn"
Set list
Ramblin' Rose
Kick Out the Jams
Come Together
Rocket Reducer No. 62 (Rama Lama Fa Fa Fa)
Borderline
Motor City Is Burning
I Want You Right Now
Starship
Tonight
Shakin' Street
Future/Now
I Can Only Give You Everything
(Them cover)
Call Me Animal
Encore:
Sister Anne (with Michael Monroe on sax)
Let Me Try (with Michael Monroe on sax)
Looking at You
12th November 2018. MC5 (MC50) Live at Shepherds Bush Empire, London.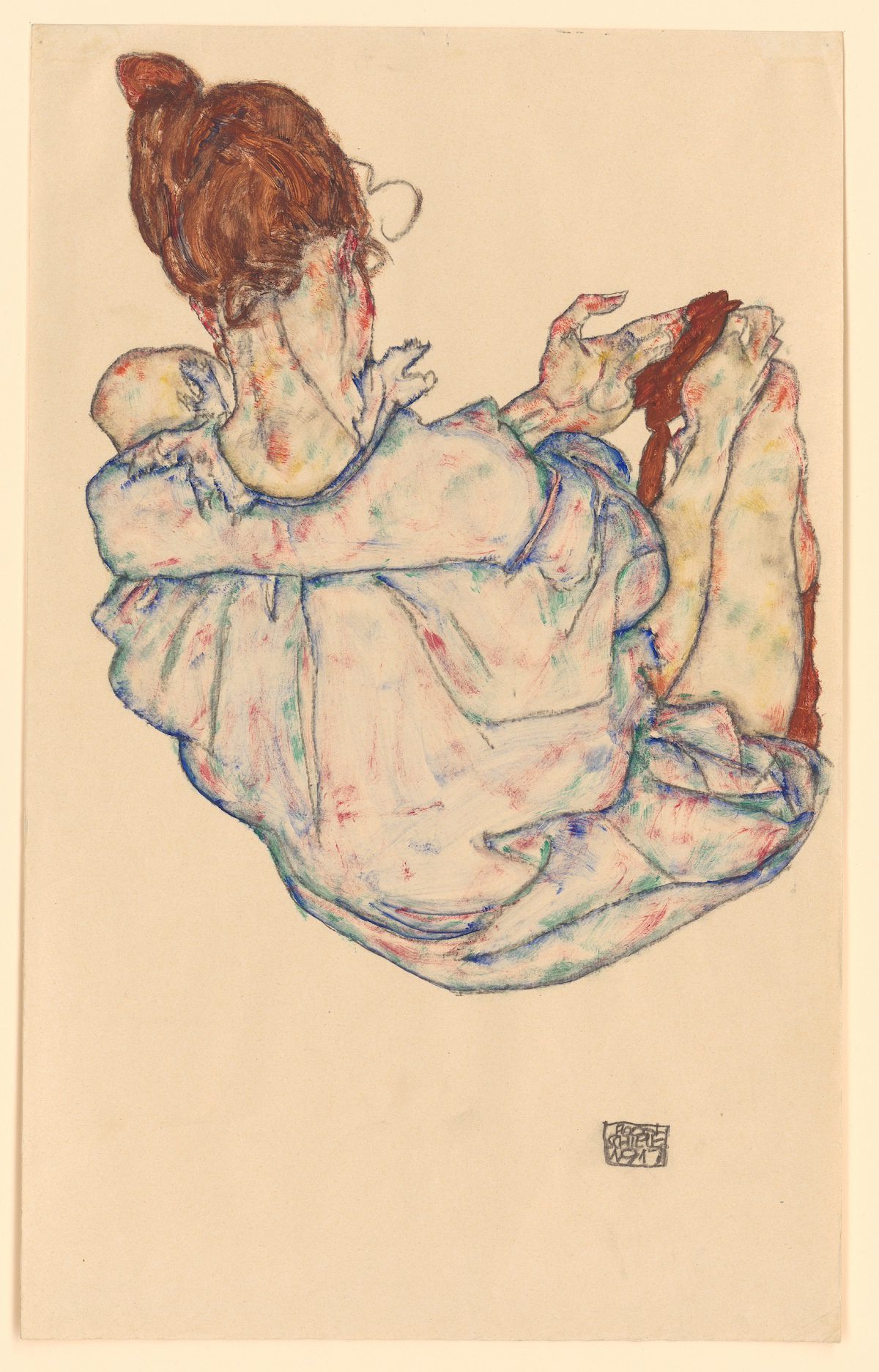 Ex-London based reader of art and culture. Specialist subjects include; media, philosophy, cultural aesthetics, contemporary art and French wine. When not searching for road-worn copies of eighteenth-century travelogues he can be found loitering in the inspirational uplands of art galleries throughout Europe.