[dropcap style="font-size:100px; color:#992211;"]C[/dropcap]onsistently railing against multinational corporations, government, and various supranational organisations, it should seem strange that Killing Joke perform in a live bunker above Justin Bieber CDs and official Marvel merch. This should be just plain wrong.
But Killing Joke has always been more complex than that, they live in the world and understand its ways.
– from Trebuchet's review of Killing Joke at HMV 363.
And anyway, the band looks damned fine set against pink neon.
Killing Joke played instore at HMV Bond Street. 23rd October 2015.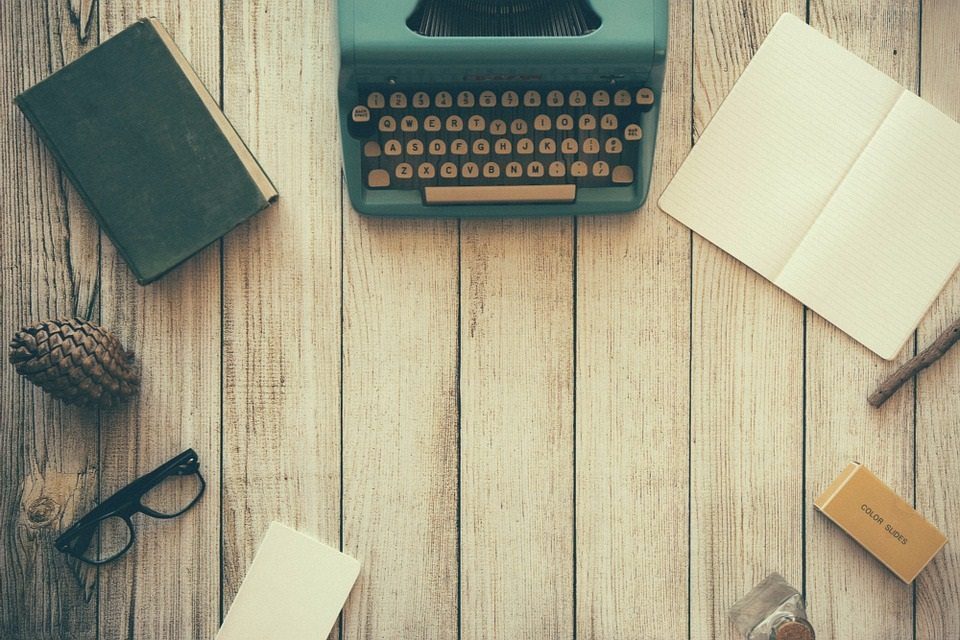 The aim of art is to represent not the outward appearance of things, but their inward significance. – Aristotle