[dropcap style="font-size:100px; color:#992211;"]A[/dropcap]n instore appearance in a record store seems like an weird combination for arch underground band Killing Joke.
Consistently railing against multinational corporations, government, and various supranational organisations, it should seem strange that Killing Joke perform in a live bunker above Justin Bieber CDs and official Marvel merch. This should be just plain wrong.
But Killing Joke has always been more complex than that, they live in the world and understand its ways.  They've always been the boat surging across the ocean of empire, and whether you choose to climb aboard or sink heeding His Master's Voice, your survival is up to you. Swimming will only get you so far, but swim you must.
Despite being a popular musical outfit where being comfortably marketable is the norm, Killing Joke are upfront about their hexes, vexes and smarts. Their name encapsulates their fascination with psychological paradoxes and the dangerously uncertain areas of desire. Like the wish fulfilling room in Tarkovsky's Stalker, only the negated escape, all others are killed through Midas dissolution.
Preaching corporate resistance doesn't mean eschewing a trade but caveat emptor. In a similar vein Killing Joke's albums have titles like Laugh? I nearly bought one! , What's THIS for…! and The Unperverted Pantomime. The band have made being funny, threatening, neurotic, and angry a powerful oeuvre in itself.
6pm is early to a post-punk band. Marking the launch of their latest album Pylon, those lucky enough to possess a ticket expect a short showcase of new songs, but will the new stuff be any good?
Can a band who started in 1978 still cut it live? Influencing countless bands, but with their last big hits in the 80s, what sort of future awaits a band with such a past?
The HMV 363 mini venue is a tight space reminiscent of small town clubs where 150 people, crammed beyond comfort, clamber for glimpses of the little stage. It also has an insanely loud system. For the loyal, seeing YOUR band with this level of intimacy really feels like Hosannas from a basement in Wigan.
Plugging in at 6pm sharp the band tore through The Wait, Autonomous Zone, Dawn of the Hive, Euphoria and Pssyche with little fat, and a whole lot of volume. Jaz strode around the tiny stage with his trademark panache, taking the music to the sweaty faces peering out at him. This close to the stage the power of Big Paul's drums become life threatening.
Five songs and it's over (to the signing desk) where pristine or love-faded albums are marked, eyes met and heroes saluted.
Despite wearing earplugs, photographers weave through the crowd, shaking their heads. Punchdrunk, glassy-eyed, seeking quiet respite (and perhaps a change of underwear).
The new songs are thrilling industrial grooves, much more stripped back than 2012's more atmospheric and electronic fare. These vehicles of angry insistence stack up favourably with any older material. Better yet, the band is enjoying what is a return to power grooves and irresistible form.
Five songs only? We want more.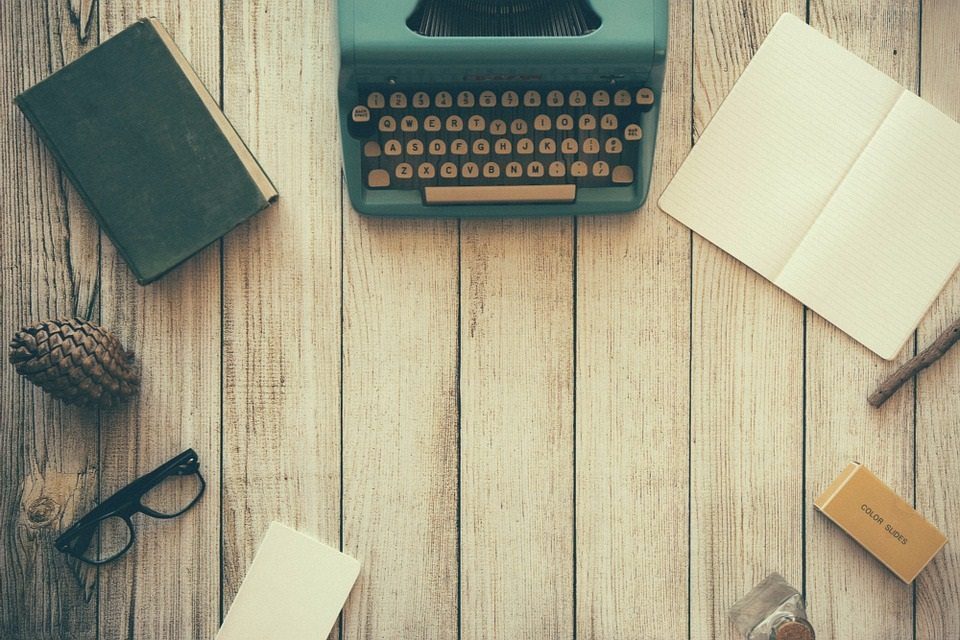 The aim of art is to represent not the outward appearance of things, but their inward significance. – Aristotle