May 5th sees a cornucopia of delights released from  Killing Joke – Killing Joke : 'In Dub' triple CD and Down By The River double live album.
Along with those is Jaz Colemans' first book Letters From Cytheria' and Symphony No.2 The Island.
KILLING JOKE : IN DUB
Youth has created a new Killing Joke release entitled Killing Joke: In Dub. Youth explains "I first discovered Dub in 1976, along with many other kinds of music it became the soundtrack to my late teenage years and consistent through the rest of my life. We were surrounded by Dub in Ladbroke Grove in the late 1970's…."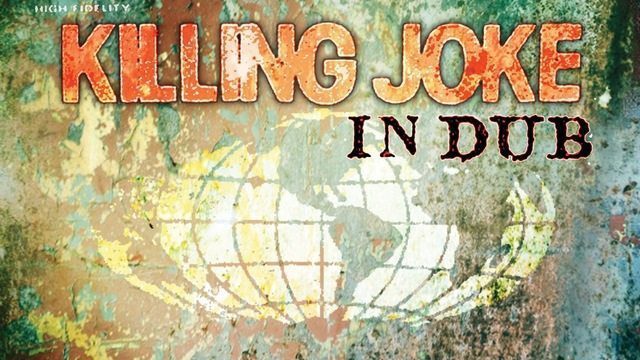 This is the first time a collection of Killing Joke's Dub mixes has been released as an album, spread over 3CD's over four hours of Dub annihilation… it has been an epic voyage. Compiling the best of the legacy and distilling all new Dub plates into a definitive collection was never going to be easy.
This album has taken over a year to lovingly put together and of all of the many productions and mixes I have been fortunate enough to have been involved with, this one, I'm sure, will be one of those that tells the story best and the one that makes me feel extremely proud to be a part of the phenomena that is Killing Joke."
Killing Joke: In Dub is available as digital download and  3CD set. And to coincide with IN Dub Killing Joke have created a video for Tomorrow's World (Urban Primitive Dub)
LETTERS FROM CYTHERA & THE ISLAND SYMPHONY
These two simultaneous releases represent is the ultimate Jaz Coleman auditory and literal experience.
Letters From Cythera was written between years 2007 – 2008 in the South Pacific and outlines how the occult sciences have shaped Jaz's philosophical outlook expounding on his preferred system for a personalized renaissance (the supersynthesis), which consists of completing 13 separate projects or masterpieces over a five to six year period.
In the book he documents his endeavors in tackling this epic undertaking. In short, it is the antithesis of a conventional rock biography.
Thus Letters from Cythera is the first of two books giving a detailed account of his hidden history and involvement with Hermetics, Earth Sciences and the Rosicrucian tradition noting the various Kabalistic innovations that have evolved over the last 33 years (and perhaps more significantly how they have influenced his work with both Killing Joke and Orchestra).
Letters from Cythera also covers the principles of self education, symbolism, quantum mechanics, numerology and of course an ongoing obsession with the image of a hidden island at the ends of the earth.
Along, with the book Jaz is releasing his 2nd Symphony The Island as a companion work (composed in 1997 to celebrate his NZ Citizenship).
KILLING JOKE – DOWN BY THE RIVER
Recorded live 'The Royal Festival Hall' in 2011, Geordie Walker KJ Guitarist and founder member describes this as 'the definitive KJ Live album'.  Featuring 20 songs spanning their entire career the album is available as a CD with Bonus DVD of on-stage image projections and on double
To Pre Order
Down By The River CD w/bonus DVD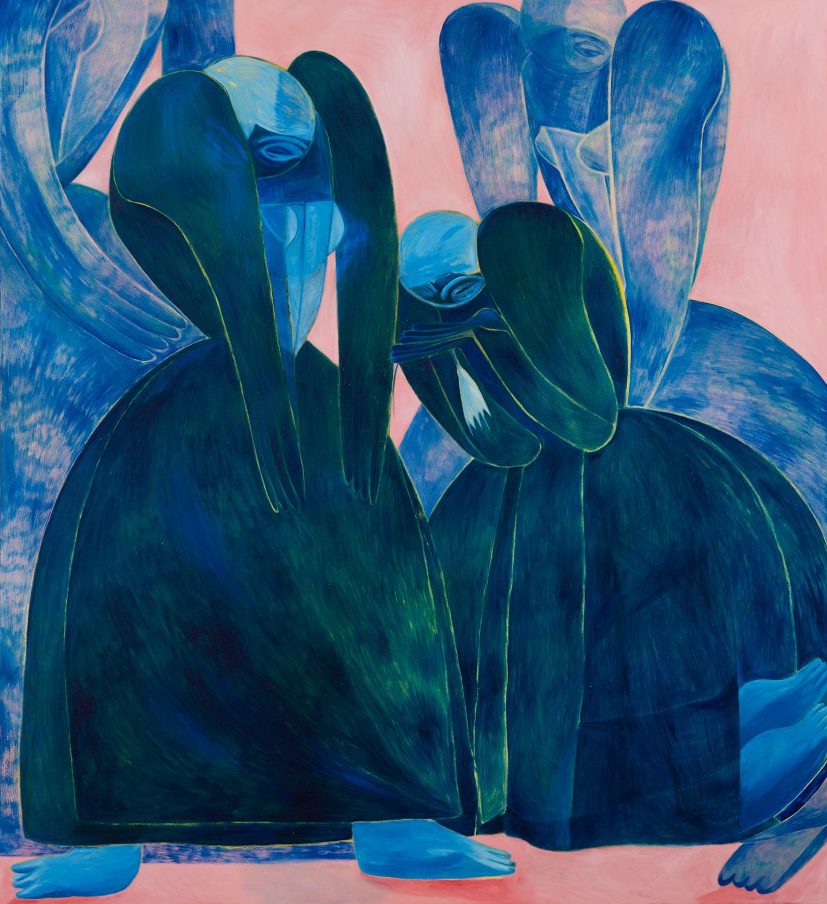 Some of the news that we find inspiring, diverting, wrong or so very right.