This Summer, Kunstmuseum Basel will present A Black Hole Is Everything A Star Longs To Be, Switzerland's first major solo show by Kara Walker, featuring over 600 drawings, collages and writings from the American artist's personal archive.
Walker is known for confronting divisive issues such as racism, gender, violence and sexuality, surveying American history from slavery to Barack Obama's presidency. The exhibition will span the whole of the artist's career, spreading across three big gallery spaces on the lower level of the Kunstmuseum's third venue, the Neubau, as well as the wide passage leading to the museum's old building.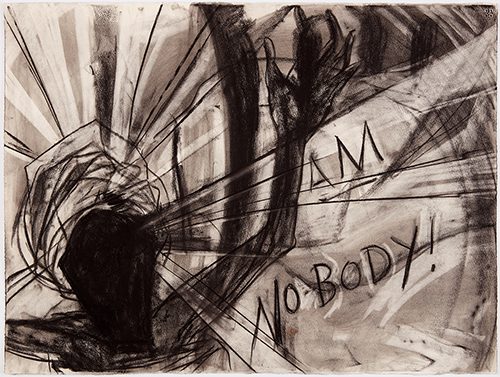 "[Kara] has hidden these drawings from the public and sometimes also from herself because they were either too intimate and too painful or too shocking to face them herself or to confront the audience with them. And some were simply left over from exhibitions or she was not sure whether they were good enough to be shown," the show's curator Anita Haldemann told The Art Newspaper.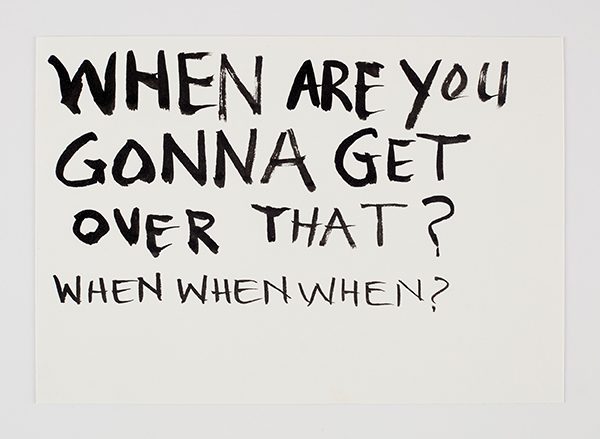 Since her panoramic silhouettes in 1994, paper has been a central medium to the artist's practice. The sketches and writings on display are suggestive of an urgent form of self-expression, giving viewers a unique insight into Walker's unbounded imagination.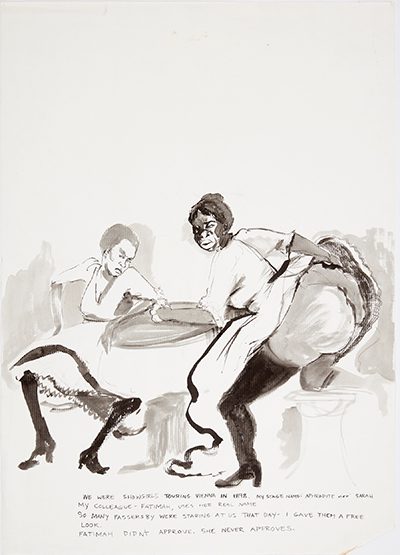 The artist intends to install the show herself, flooding the walls with a wide variety of work that reveals multiple art historical references from the satirical cartoons of William Hogarth and James Ensor's vibrant line to Goya's light and dark contrasts. Her most recent works – including the controversial portraits of Barack Obama – feature instances of old masterly white heightening on tinted paper and the use of coloured crayons.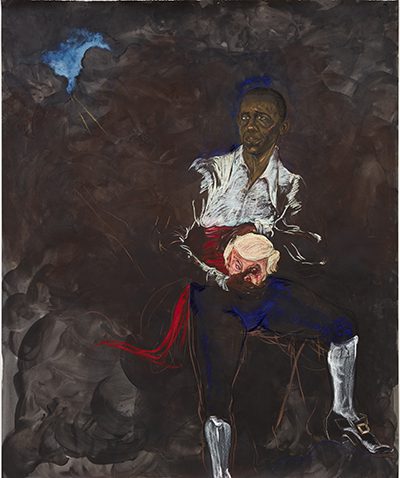 As well as reflecting on the genesis of Walker's practice, the show aims to demonstrate the continuing relevance of the artist's work in relation to contemporary issues such as the political situation in the US and the Black Lives Matter movement.
'Kara Walker: A Black Hole is Everything A Star Longs To Be' will run from 5 June-19 September 2021 at Kunstmuseum Basel, Switzerland.
Featured Image: The right side, 2018, Kara Walker. Courtesy of Kunstmuseum Basel, Kupferstichkabinett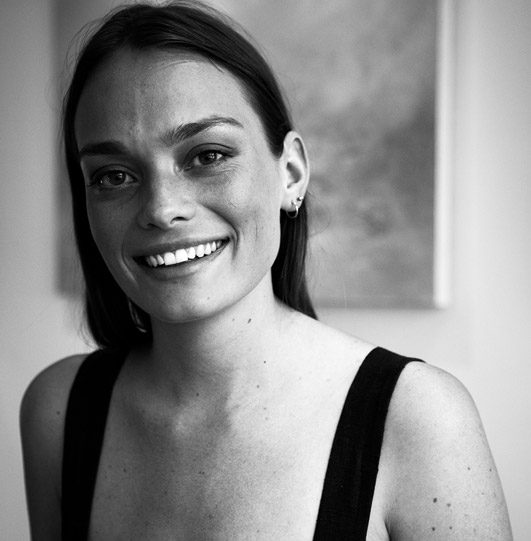 Millie Walton is a London-based art writer and editor. She has contributed a broad range of arts and culture features and interviews to numerous international publications, and collaborated with artists and galleries globally. She also writes fiction and poetry.