[dropcap style="font-size:100px;color:#992211;"]A[/dropcap]

new photography commission goes behind the scenes at institutions across the City of London to reveal its untold stories, hidden gems, and undiscovered creative champions.

Culture Mile, the City of London's cultural district, commissioned photographer Emile Holba, 2019 winner of the British Journal of Photography Portrait of Britain Awards, to explore what creativity means across the wide range of sectors that make up the Square Mile.

Delving into hidden corners, secret gardens and subterranean spaces, Holba has created The Hidden City, a series of triptychs from 18 organisations across Culture Mile. From global law firms and ancient livery companies to its cultural institutions, the project attempts to capture each company's unique character and reveal something that may surprise people.

At the Barbican, composer Max Richter's Barbican Box is pictured alongside its Squish Space, a creative play area for children under five, while Simon Levine of global law firm DLA Piper is pictured in one of the company's media suites, where he takes piano lessons with Music in Offices' founder Tessa Marchington.

To represent the City of London Corporation and its wide range of open spaces, St Dunstan in the East is captured at night as a mysterious verdant hideaway. Smithfield Woman, a skeleton of a young Roman buried in the area more than 1700 years ago and now cared for by the Museum of London's centre for human bioarchaeology, is pictured alongside the cavernous underground of the West Smithfield General Market, soon to become part of a new Museum of London due to open in 2024.

At St Bartholomew's Hospital, three centuries of great art sit alongside essential medical equipment, with the original Hogarth Stair, a grand staircase with walls decorated by William Hogarth, flanked by two site-specific artworks commissioned by Vital Arts for the hospital by Richard Wentworth and Amalia Pica.

Holba was also given exclusive access to the Charterhouse's Great Chamber. A group of Brothers are pictured in the room for the final time before it was closed to the public, including its female members, who were first admitted in 2018 when the men-only rule that had been in place since 1611 was overturned.

Holba said: "The City of London: evocatively world-famous and intrinsically woven into the fabric of Great Britain's social consciousness, yet still somehow an unknown entity — a realm of intrigue. Accepting Culture Mile's commission allowed me a rare opportunity to peer behind closed doors and photograph the amazing creative forces at play — capturing the spaces, objects and people that flourish abound in the Hidden City."

The full series of The Hidden City can be viewed here.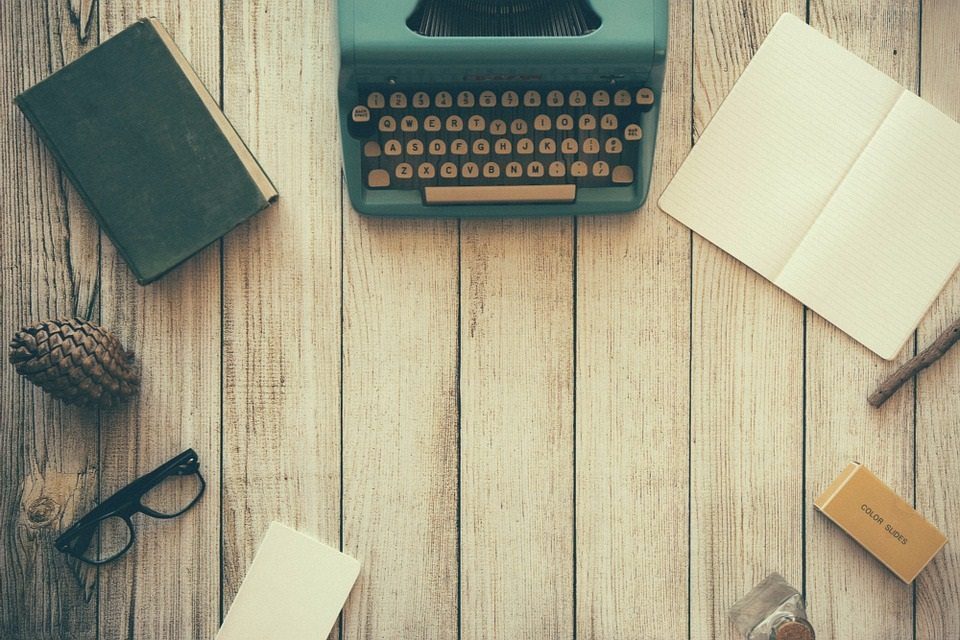 The aim of art is to represent not the outward appearance of things, but their inward significance. – Aristotle