There is a unique buzz about a night out in Soho; you can feel the exhilaration of the crowds, the laughs and animated dissipation of punters moving around from one watering hole to another. The London Jazz Festival saw the eager queuing in disorderly lines to get into the next comedy or music venue.
Though the London Jazz Festival is spread all over the capital, featuring events across town, Soho has always been at the heart of the action. So it makes sense to concentrate on covering three or four gigs around the West End and soak up the vibes, made more urgent after the tragedy of the pandemic that forced lockdowns which brought the industry to its knees during the course of last year.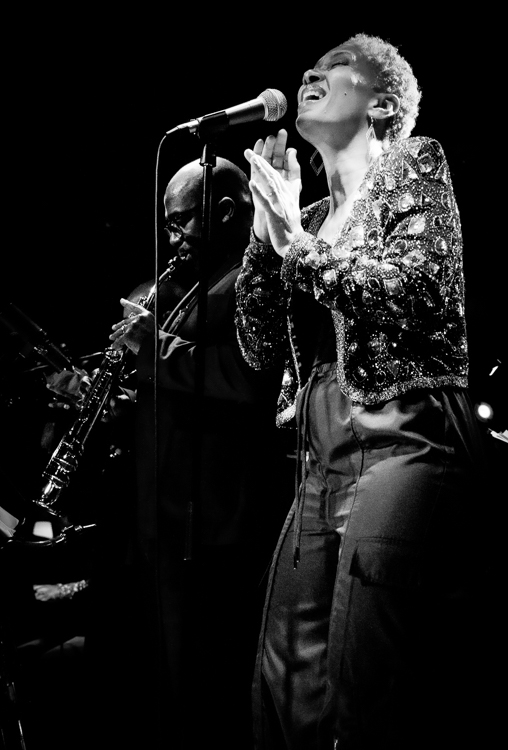 Now in its 29th year, and organized by Serious, one of the UK's leading producers and curators of live jazz, international and contemporary music, the 2021 festival returned to live audiences with an electrifying line up. Ranging from global stars, special collaborations and new commissions to finest and freshest music from the UK there's a lot to take in.
A pioneer in the UK music scene, the Festival has had a momentous 10-day run of a varied programme featuring world-class artists and emerging stars, bringing in a mixture of jazz, cutting-edge sounds, global music, and an extensive selection of other genres inspired by jazz and improvisational music.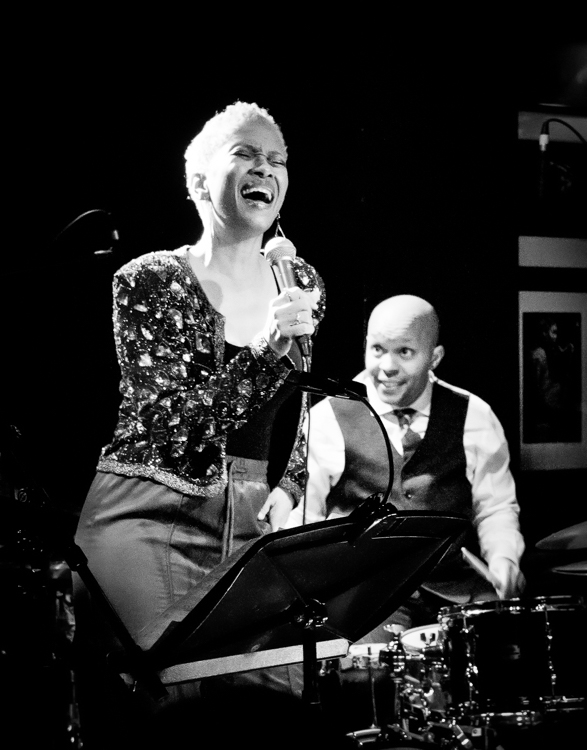 The legendary Ronnie Scott's club was showcasing the sounds of the Baylor Project, a great ensemble created by the wife and husband team of vocalist Jean and drummer Marcus Baylor, an astonishing duo built on love, family, faith, culture and community, and supported by a great lineup of sax, bass and keyboard players. Their 'Sit On Down' single earned them a third Grammy Nomination for Best Traditional R&B Performance, and their collaboration is steeped in the heart and soul of jazz. Jean has a magnetic and compelling voice, which shuttles effortlessly from blues to gospel, reinforced by a solid background of offbeat percussion and winds that sent the full-house audience into a standing ovation.
Live music has always been an important part of the Pizza Express. Founder Peter Boizot was a jazz lover and constantly sought ways to include music in his restaurants. The flagship venue in Dean Street, has hosted internationally acclaimed music since 1976.
One of their shows featured Joe Stilgoe and Giacomo Smith, both recent nominees in the 2021 Parliamentary Jazz Awards, showcasing new songs with lyrics about the world of jazz clubs, the audiences who come and go, the characters who can be found at the bars of any club in the world. Stilgoe is a true modern-day entertainer, known globally as a performer of wit, style and a level of musicianship, which has seen him recognised as one of the best singer-pianists around.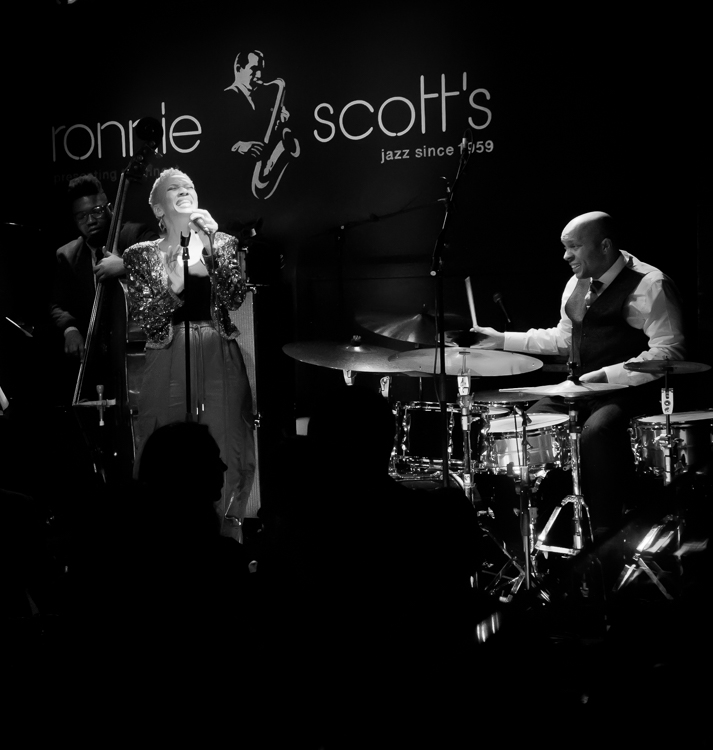 The action moved on to the aptly named Spice of Life, which has become another Soho hallmark: a busy pub upstairs that leads to a cosy basement club, where 'Resolution 88' was playing. A hard-working combo, they are already established as one of the UK's leading exponents of funk jazz. Their music is synonymous with the silky, buttery sound of the Rhodes piano played by Tom O'Grady, combining resonances of the 70s with ultra-modern sounds, all deeply inspired by Herbie Hancock, and, more recently, thanks to the influence of bass player Tiago Coimbra, by the Brazilian jazz trio Azymuth.
To round up three perfect evenings, nothing better than a rendezvous with old friends at the legendary Bar Italia, strategically placed opposite Ronnie Scott's in Frith Street, a timeless institution where London cafe culture was born.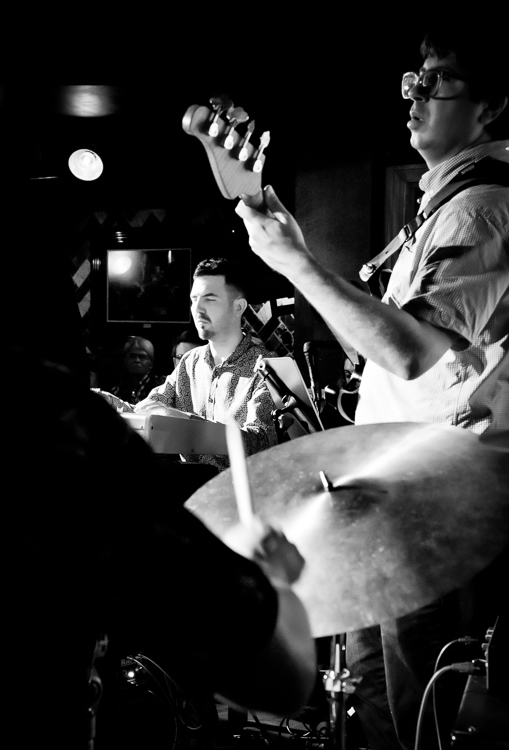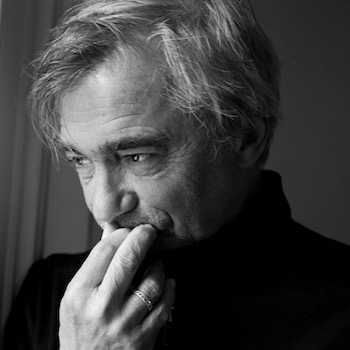 Julio Etchart is a documentary photographer, poet and artist.