[dropcap style="font-size:100px; color:#992211;"]Y[/dropcap]ou will no doubt remember the dying embers of last summer when we drew your attention to the ageless Thunder On The Left.
That's them, the hard hitting three-piece that sounds more like a hard hitting five-piece.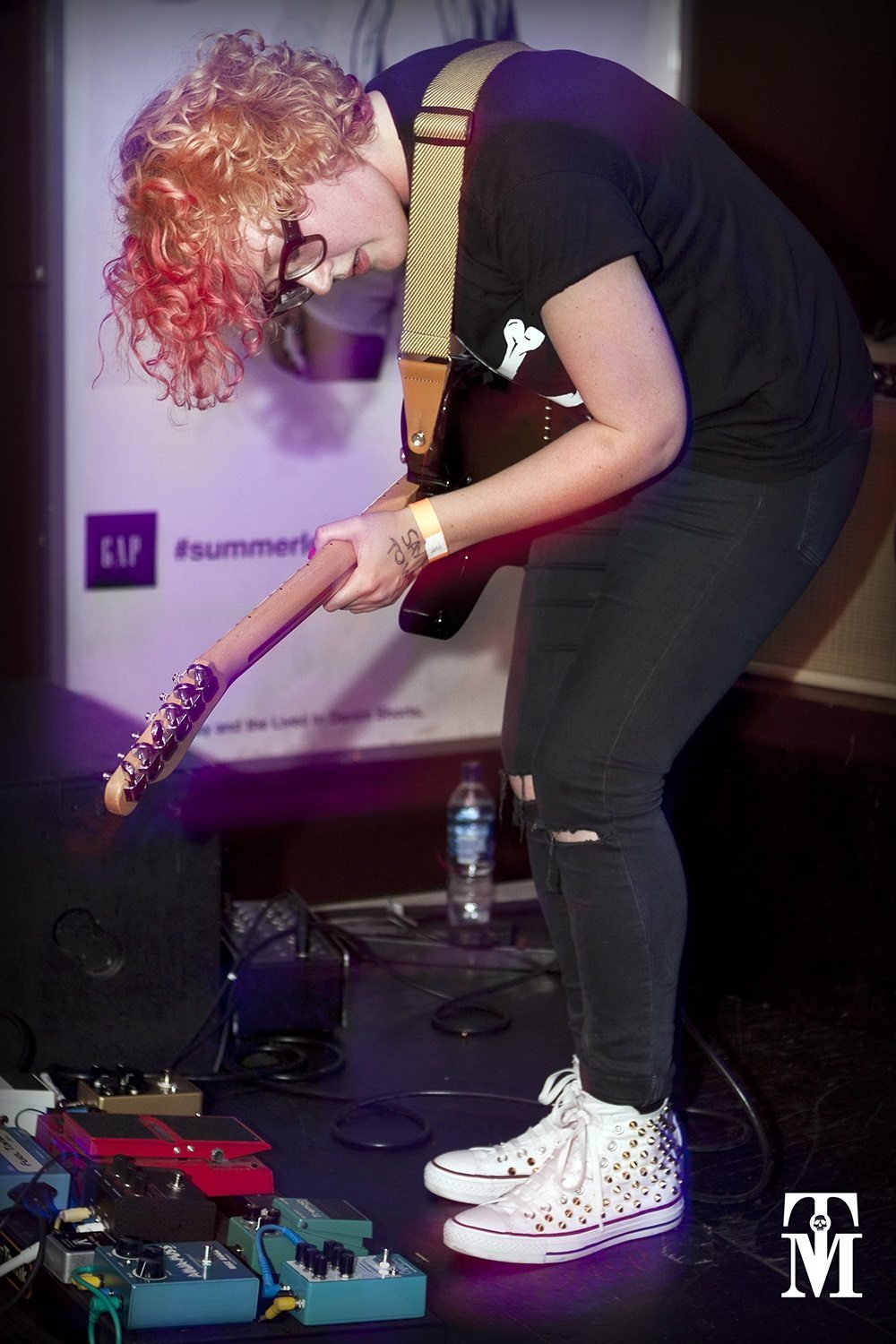 We were lucky enough to see TOTL pop their cherry at The Garage, Islington and announce the release of their very well received demo Discord. That show really stuck in our minds: the hooks, the mean riffs, the pounding beat and driving rhythmic bass certainly sparked our interest and we've been keeping an eye on them ever since.
As a long awaited follow up to Discord, TOTL have announced the release of their video for new track 'Pretty Little Victims', a grinding, edgy, emotional, passionate, face slapper of a tune carrying all of the TOTL trademarks.
This is a band best served live and if you haven't had the good fortune to catch them over the past year, then listen up. You now have the opportunity to witness TOTL in the flesh at the very scene of their deflowering, The Garage, Islington. So bang that one in the diary, 9th June at The Garage. Don't be a square and miss it. https://www.facebook.com/events/372716136250855/
Now, if that isn't enough for you in old London Town then Friday 12th June will surely slake your thirst. The ultimate king of cool Tav Falco and The Panther Burns will be shaking things up at the oh-so-cool Oslo in Hackney and showcasing the awesome new LP, Command Performance.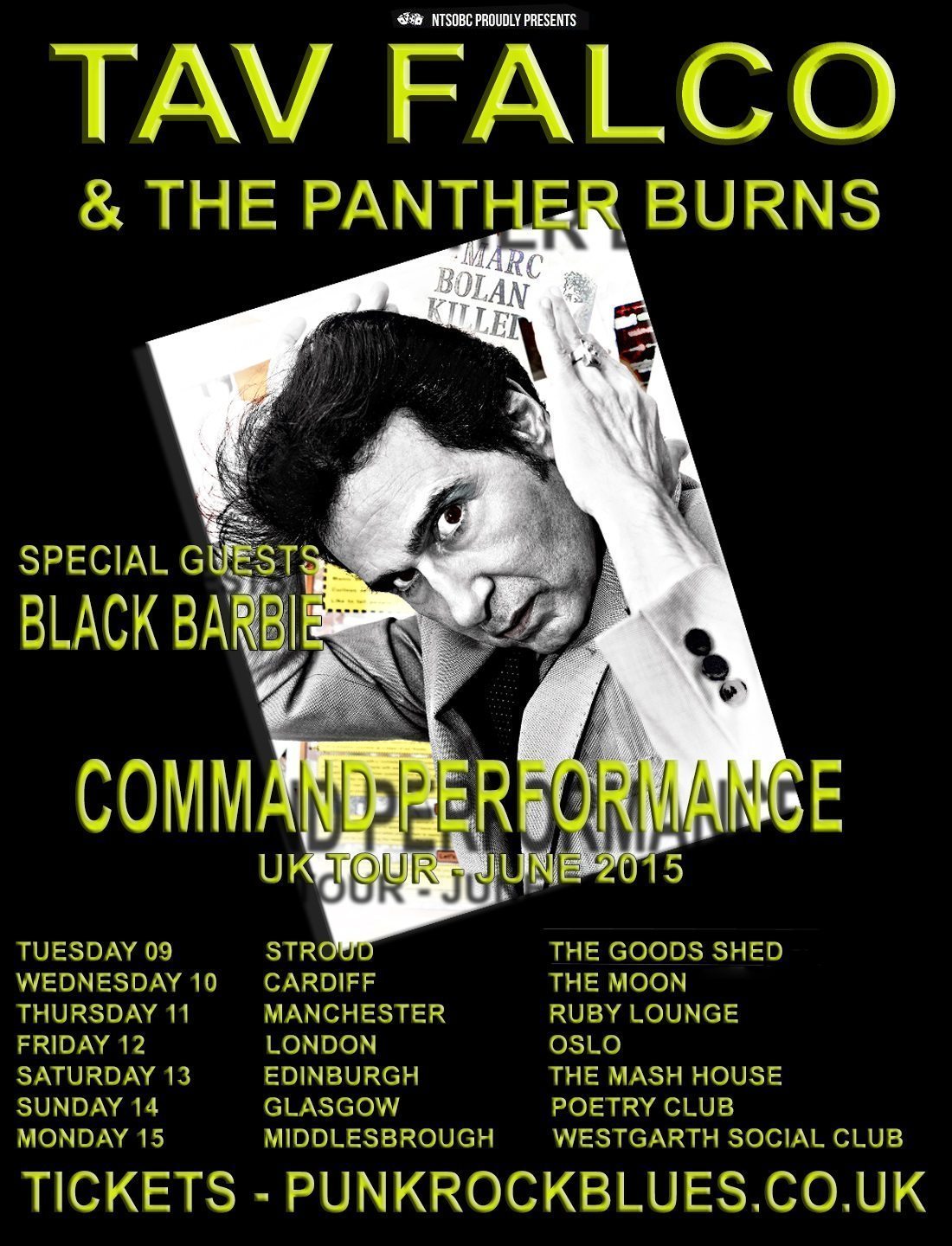 'Command Performance' has been on repeat play since we snatched a promo copy from Falco's pinstriped jacket last year. It's a pretty goddamned amazing offering, covering some very different musical genres.
'Jungle Fever' makes you want to jump behind the wheel of the Mustang and hit the road on a prolonged killing spree.
The whole thing is straight out the fridge, daddy-o.
Images: Carl Byron Batson. Not to be reproduced without express prior permission.

Photographer, published poet, former party animal, body builder, grave robber
to the stars and renowned chainsaw juggler, Carl can often be spotted on his
Harley Davidson pretending to be in Terminator 2. He is also frequently seen in
the press pits of old London town, camera in hand, avoiding being hit by bottles
of wee and crippling his opposition with secret Kung Fu moves.