[dropcap style="font-size:100px;color:#992211;"]T[/dropcap]he Saint-Étienne Design Biennale will welcome visitors from 21 March – 22 April. Curated by American trend forecaster Lisa White and entitled Me/You/Nous – Designing Common Ground, this year's edition is dedicated to "designing systems, not stuff".
With roots in the heart of France that extend internationally, this unique event is open to all: the local population and the global design community. Focused on the most innovative and challenging design futures and research, it invites the audience to interact with and experience the processes of design.
Saint-Etienne is the only French member of the UNESCO network of creative design cities and has played an active role in the global design community for over 20 years, developing in-depth exchanges and partnerships with other member cities and countries. China will be the guest of honour in 2019, presenting both traditional and future-focused design and tech innovation from across the country.
Lead curator Lisa White says: "The future will be about designing systems, not stuff. In an era of individualism, design will find better solutions for living together in multicultural, multigenerational, multi-attitudinal societies not based on age, race or gender but on speeds, interests and points of view.
Designing for the future means designing with inclusion, from a table to a wheelchair, a telephone to a town so that our world looks more like everyone and less like no one.
"The Gateway to Inclusion is about creating common ground between people of all personalities, colours, beliefs, shapes and points of view. It points to a future in which there will be a place at the table for everyone: me, you, nous."
For further information, visit the Saint-Étienne Design Biennale website here.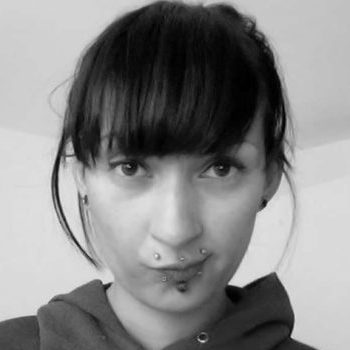 Naila Scargill is the publisher and editor of horror journal Exquisite Terror. Holding a broad editorial background, she has worked with an eclectic variety of content, ranging from film and the counterculture, to political news and finance.