Jeremiah Day is undoubtedly one of the most talented performance artist's of his generation. His show at the Site Gallery is simple mixture of small and large photographic prints, slideshows and his performance work captured on two video projections.
The photography in the exhibition documents spaces that used to be checkpoints for the "death strip" in Berlin and the doorway were his video 'Autonomy' concluded. The images focus on cracked cement, broken tiled steps and the ground. Most of these images complete with frenzied notes on and around them.
I found his video work the most engaging part of the exhibition. I was lucky enough to see him perform at the private view for this show. His performance is a wonderful mixture of rolls, gestures, and apparently interconnected and disconnected dialogue. For his performance in 'Autonomy' he moves between an art gallery and an 'autonomist' political centre in Berlin.
Mime elements and the strangeness of Bruce Nauman's work seem like clear influences
As he writhes on pavements, kneeling and crawling, you can see elements of dance and yoga poses in his movement. His eloquent delivery of prose is an art form in itself. How much is prepared and improvised is unknown to the audience and adds mystique to his work. Mime elements and the strangeness of Bruce Nauman's work seem like clear influences. But with Day's work being much more uplifting than that of Nauman.
Everything is very understated and slowed down for the audience. These are not hurried movements, but quite considered. Squeezing between parked cars, his movements, and inability to stay still suggest a certain amount of existential angst. There is a great point in 'Autonomy' where a dog comes across Day's path as he is performing. Surprised he engages with the dog till it leaves. Each performance is unique as he responds to each space accordingly. His calm American voice has a hippy sensibility to it, embodying the style of Jack Kerouac and the Beats with his long free-form writing and stream of consciousness.
In this show urban spaces prevail, the spaces that he performs in come across as dull and unasuming and act as a backdrop as he flows up onto door steps like a drunk mime artist. He illuminates these spaces, and the basic truth that everything and everyone is connected. This exhibition is a real treat, as Day's originality and personal reaction to these spaces is so heartfelt.
Jeramiah Day is a heavyweight and creative force to be reckoned with.
Jeremiah Day
Of All Possible Things
Site Gallery
Sheffield
2nd March – 14 April 2012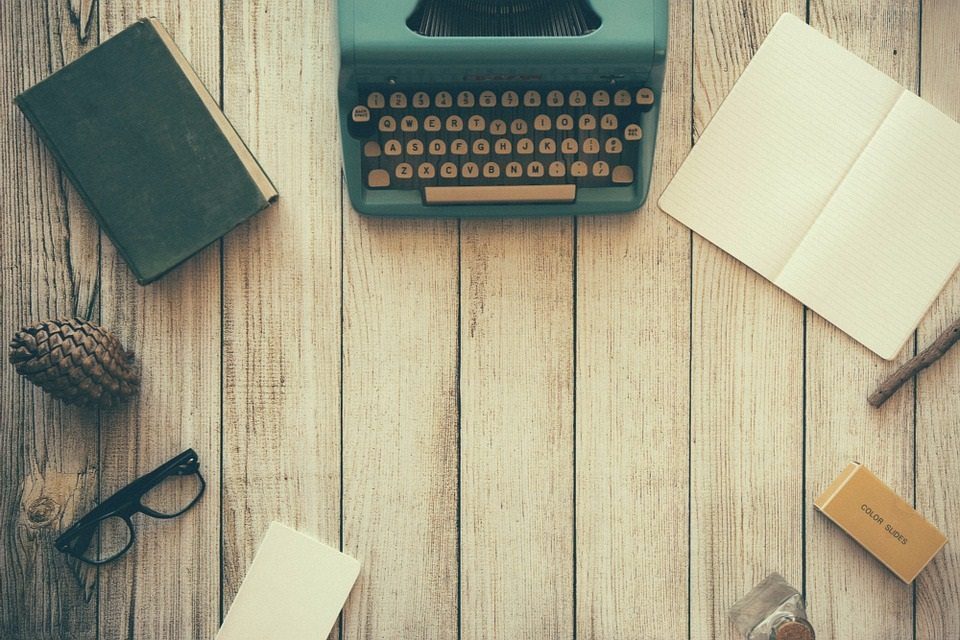 The aim of art is to represent not the outward appearance of things, but their inward significance. – Aristotle