Daniel Johnston Comes to London.
Arch-songwriter and trouble soul Daniel Johnston is playing London. If heart rending poignancy is your thing then this exhibition is the perfect compliment to the Union Chapel shows.
(Ga) Protein presents The Daniel Johnston Show from Protein® TV on Vimeo.
The Daniel Johnston Show
Exhibition running Friday 13th April – Sunday 22nd April
---
Press Release: The Daniel Johnston Show
To say we're excited about hosting legendary singer, songwriter and visual artist Daniel Johnston's UK solo exhibition is an understatement. Having been on our dream list for shows to put on since we opened 18 Hewett Street over a year ago, we are very proud to announce The Daniel Johnston Show in April, 2012.
In the run up to his sold-out gig at the Union Chapel, we'll be showcasing 20 original, never before exhibited pieces, including personal notebook sketches and full colour works. The Daniel Johnston Show is open from the 12th – 22nd April, with everything available for sale. For the opening night, we've invited Let's Wrestle and Dark Bells to play DJ sets, and there will be Daniel Johnston inspired burgers by F.A.T. as well. (Thursday 12th)
The show is curated by Freddie Janssen and Helen Ralli from Protein.
Protein Gallery, 18 Hewett Street, London, EC2A 3NN
Exhibition running: Friday 13th April – Sunday 22nd April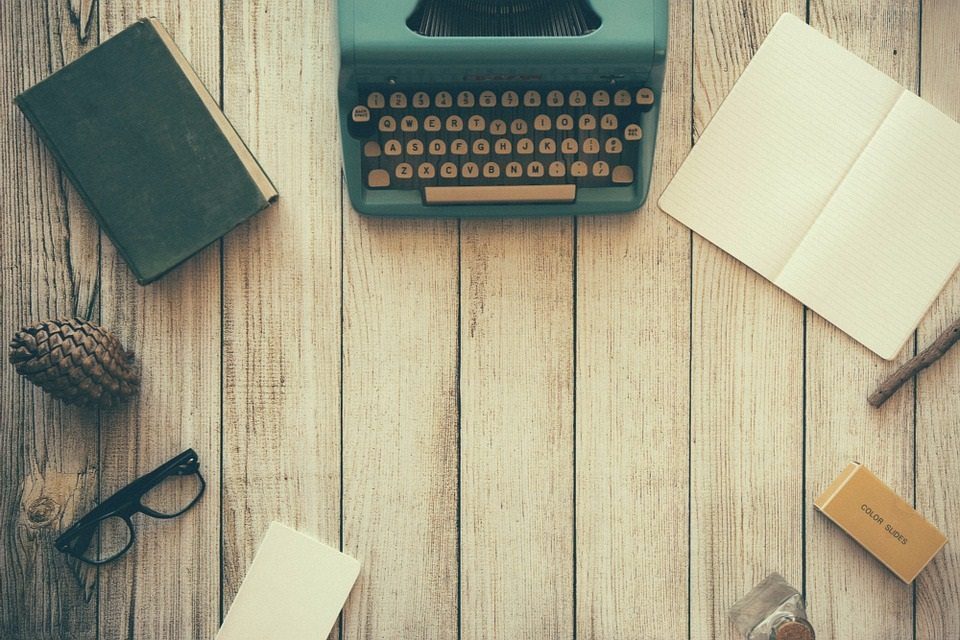 The aim of art is to represent not the outward appearance of things, but their inward significance. – Aristotle