[dropcap style="font-size:100px; color:#992211;"]P[/dropcap]aris-based graphic artist Jamie Hewlett brings three new bodies of work to London's Saatchi Gallery.
---
This November sees the unveiling of The Suggestionists, the first ever art exhibition from renowned artist and designer Jamie Hewlett, at the Saatchi Gallery. Presenting three brand new bodies of work, "The Suggestionists" reveals an entirely different side of Hewlett, albeit one that is still shot through with the same inimitable sense of wit and mischief with which he has made his name.
Following on from decades of gleeful graphic art rebellion, during which he cultivated a post punk phenomenon with the comic "Tank Girl" and founded Gorillaz, the world's first virtual pop band with Blur's Damon Albarn, The Suggestionists finds Hewlett turning his talents to fine art.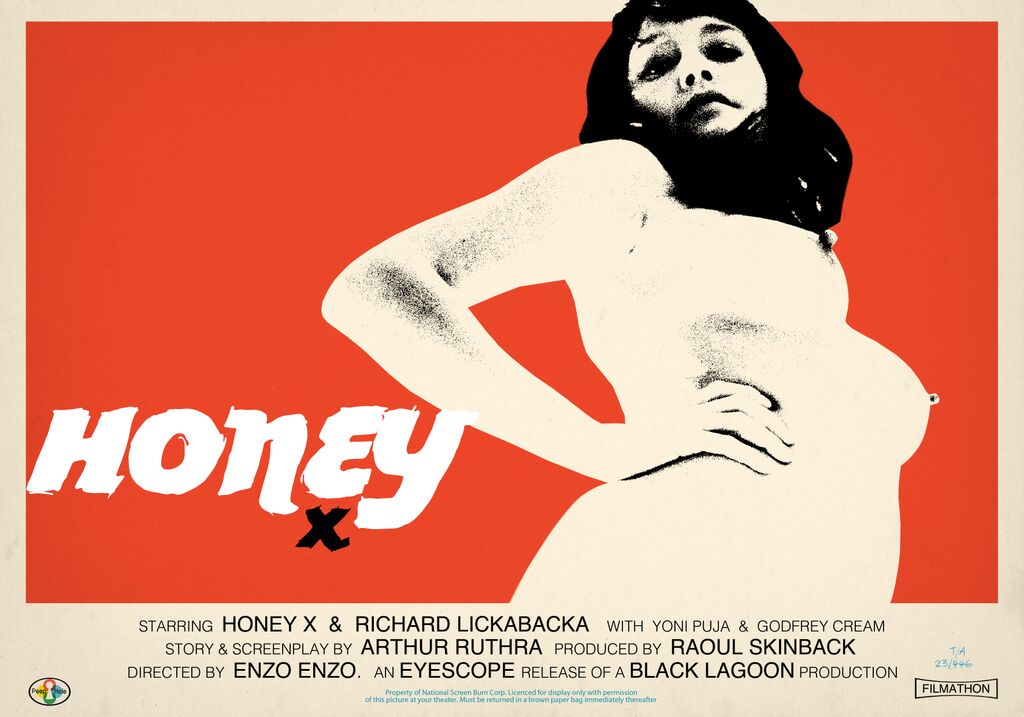 Through a series of strikingly different galleries, Hewlett guides the viewer through a psychogeographic journey that is by turns hallucinatory and dreamlike, illicit and subversive, all linked through the tantalising power of suggestion.
It is a fitting finale to a show in which hetereogeneous images of the conscious and unconscious, everyday and fantastical, all occupy the same space, emphasising how strictures can be undermined or heightened simply by the power of suggestion.
Limited edition pre-exhibition prints available at http://jamiehewlett.com
Exhibition runs 18th November – 2nd December 2015, Saatchi Gallery, King's Road, London.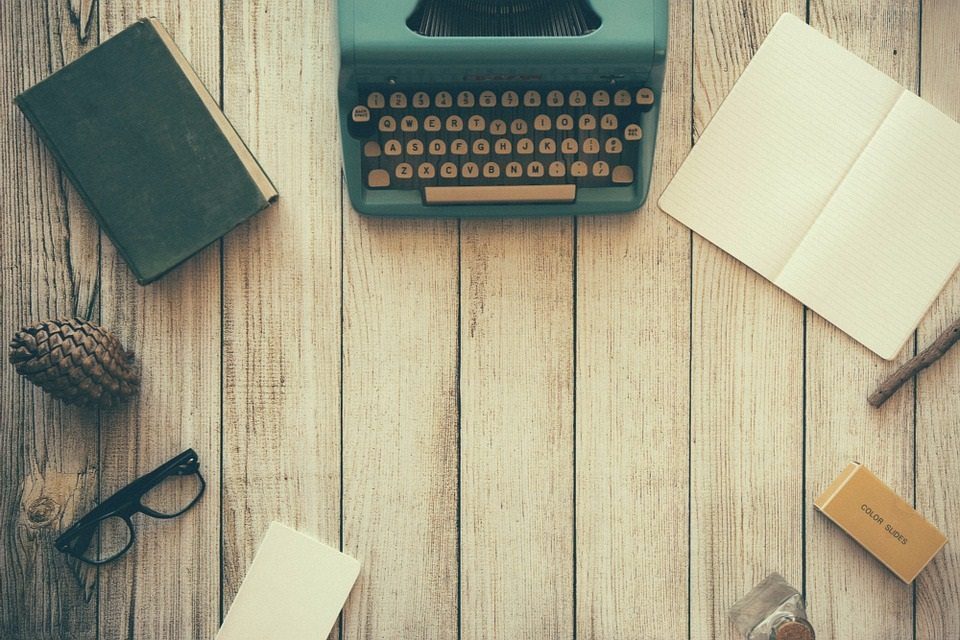 The aim of art is to represent not the outward appearance of things, but their inward significance. – Aristotle