[dropcap style="font-size:100px;color:#992211;"]W[/dropcap]e were alone when we were born — albeit encapsulated in our mother's womb — before hitting the bright lights and sounds of our brave new world. And we will be alone after exhaling our last breath, on our way to the other side of this illusionary domain.
We are forced to navigate choppy waters in-between, to negotiate our fragile transition from Alpha to Omega, the beginning and the end, with tears, joy, frustrations, indifference, and, also, hopefully, achievements, in a non-stop road trip that never seems to cease.
And then, once upon a century, we are forced to stop, and take stock. To abruptly halt our frenetic pace and think, ponder, suffer, reconsider, re-frame our horizons, listen, listen again more carefully, really listen, for, if we are ever to emerge from this dystopian vision with poise, we will have to be extra humble, strong and empathetic.
I have been taking daily walks around my lockdown retreat, contemplating the surroundings with all my senses, while imagining a more fair, balanced and compassionate life at the other end of the isolation trail.
All images © Julio Etchart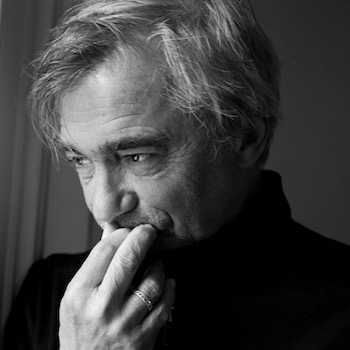 Julio Etchart is a documentary photographer, poet and artist.