Usually when I come to write this piece I put the featured song on the stereo and engross my mind in it, trying to glean every nuance and groove from the song, no need this time.
I believe I've listened to this song over 100 times in the last few weeks, I'm a repeater you see, I'll listen on repeat ad infinitum especially when it's of this calibre. It's a wonder I get any other music in the radio show ''Augustus save some room for later!''. But fortuanetly I get to enjoy this habit on a regular basis as we're blessed with so many musicians hitting the peak of their powers on a regular basis, a wonder made ever more surprising when you realize most of them don't earn a dime.
This month we look over the pond and focus on, as promised, a lesser known artist.
Trevor Powers is Youth Lagoon, new to his 20's and new to this solo project, he lives in Boise, Idaho, The City of Trees, a place with a decent alternative music scene it appears, sharing space with the likes of Atomic Mama and Mozam Beaks. Powers is an anxious musician that chooses to put his feelings, like the best of them, into his work and we're very thankful of that. He records lo-fi, shoe-gaze on his own at home. Under the haze and the whir are blissful melodies which are up there with the best I've heard for some time and July in particular earns it money.
It begins with a slow misty start -so you check the volume, yeah it's up- your just a bit desperate for those gushing sounds to hit the ears. 'Explosions pillaging the night' whispers it's way into the track with Powers timid vocal amid roughed up ambience, it's followed by the gentle hummed chorus coupled with delicate keyboard. The track has a childish nature to it, easy to adjust to and immerse yourself in. The drum machine pops and crackles into metronomed time, sounding like a machine running out of bearings and in need of a service but just so happens to hold the track up, broken machines can sound good, they do here. The melodies merge and melt into one another's arms, the guitar weeps a fuzzy chord.
The placid, echoey pads only add to the enchantment. The broken drum machine picks up the pace with a flabby yet perfect 4/4 kick drum, the atmosphere builds and you start to switch off from the world around you, then it reaches the dizzy heights of the middle 8 and you realize it's really something special:
'If I had never let go then only God knows where I'd be now'
This peak of the track is why new music has such an appeal, anything that can make you feel this good without touching you need's to be remembered and enjoyed regularly. After the joy the track hollows out and disappears into itself, you yearn for one more round, one more chance to close your eyes and add a dream into your day. Powers lyrics are particularly special, most of which are indecipherable at first, for me anyway, but once you read them it adds so much power to the tracks. But I suggest not doing this for a while, makes things more worthwhile, they're available on the internet, you'll find them and if you don't then it's all lost on you. I'm not expecting Youth Lagoon to remain unknown for long, he's just not that sort of talent, people will always have an affinity with the beautiful.
The album The Year of Hibernation. Will be out in the Autumn on Fat Possum Records.
---
Liam runs the small but potentially revolutionary radio station Different Class Radio, he just needs that one idea.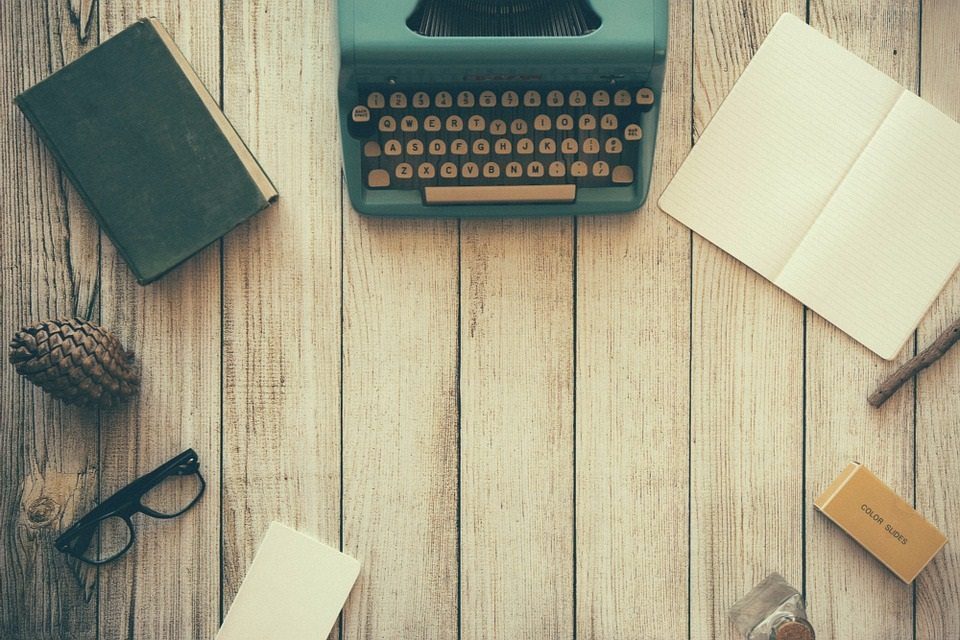 The aim of art is to represent not the outward appearance of things, but their inward significance. – Aristotle