Willetts warns graduates: if you can't get a job start a business. Universities minister says students leaving higher education should rethink what they consider to be a graduate career
Students leaving university this summer should cast off "old-fashioned" ideas about what constitutes a graduate job and instead consider starting a business, a government minister has said.
David Willetts, the universities minister, told the Guardian that thousands of young people leaving higher education this summer to compete for jobs should rethink what they consider to be a graduate career. He said: "I think one of the interesting pieces of evidence is that, although graduates don't always start in a so-called graduate job, they then have a good chance of moving on to one.
The other point I'd make is that we have some odd definitions of what constitutes a graduate job. The most vivid example of that is that setting up your own business does not constitute a graduate job … The way in which the statistics define a graduate job is very old-fashioned … it is out of touch with people's aspirations – a lot of people do want to run their own business.
He gave the example of a group designers from an art college who set up in business, but were not counted as going on to graduate jobs.
Mike Hill, chief executive of Graduate Prospects, which offers careers advice to students, graduates and universities, said that Willetts was right, and "getting any job is better than no job at all". University leavers had to be more flexible in the current climate, Hill said, even if that meant starting on the shopfloor.
If you have the wherewithal, the capacity and the curiosity for hard work, and are pushy, you can be promoted very quickly indeed. You might start off as a waitress in a cocktail bar, and find yourself with a career in hospitality.
By Jessica Shepherd, Jeevan Vasagar,
Guardian: http://gu.com/p/2te7e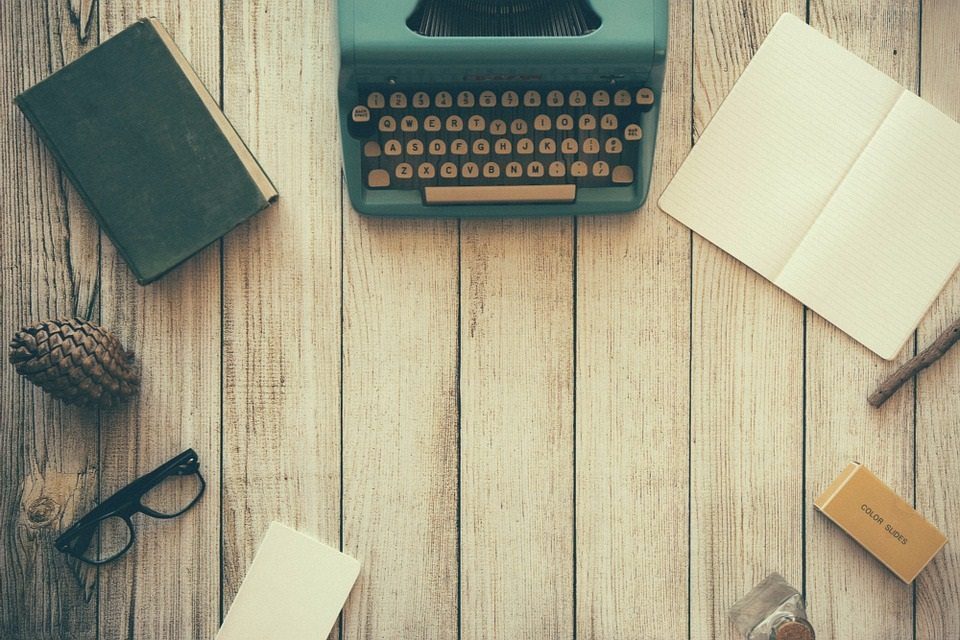 The aim of art is to represent not the outward appearance of things, but their inward significance. – Aristotle