Voted in 2014 one of Artnet's '100 most powerful women in art' Maryam Eisler's focus on the feminine comes from a deep, investigative place. Capturing the female body as sometimes bold, sometimes ethereal, her photography utilises long exposures, strong black & whites, and bold colour to celebrate the variety in femininity. In her upcoming exhibition, 'If Only These Walls Could Talk', she finds new ways to celebrate 'The Sublime Femininity', asking the viewer to consider universal female aspects amongst the differences.
Eisler's setting, the Hôtel de Nord-Pinus in Arles, is legendary, having over the years played host to everyone from Picasso to celebrated bullfighters over the years. Eisler plays with the idea of the ghostly presence of these legends talking the halls with her muses. Distilling her figures into abstract but emotive shapes, or what she calls "body architecture." Her protagonists sit nonchalantly before a feast of shellfish and sea urchins, smoke cigars whilst posing in a magasin de vins, and sprawl unapologetically across fer forge beds. We see mythical beauty captured through the prism of historical richness of Le Nord-Pinus in a magical dance between light and shade. At once, the female form is both echoed in the curling ironwork and contrasted against geometric floor tiles and vertical frames. Sensual yet strong, seductive yet unattainable, these women project an iconic idea of uncompromising femininity and vibrant beauty.
"Oh, but for the joys of meandering through corridors and spaces once trodden by the greats of art,
culture, music, entertainment and literature. If only the walls in these unpretentious spaces could talk!
What would they say of the Nord-Pinus?"
-Maryam Eisler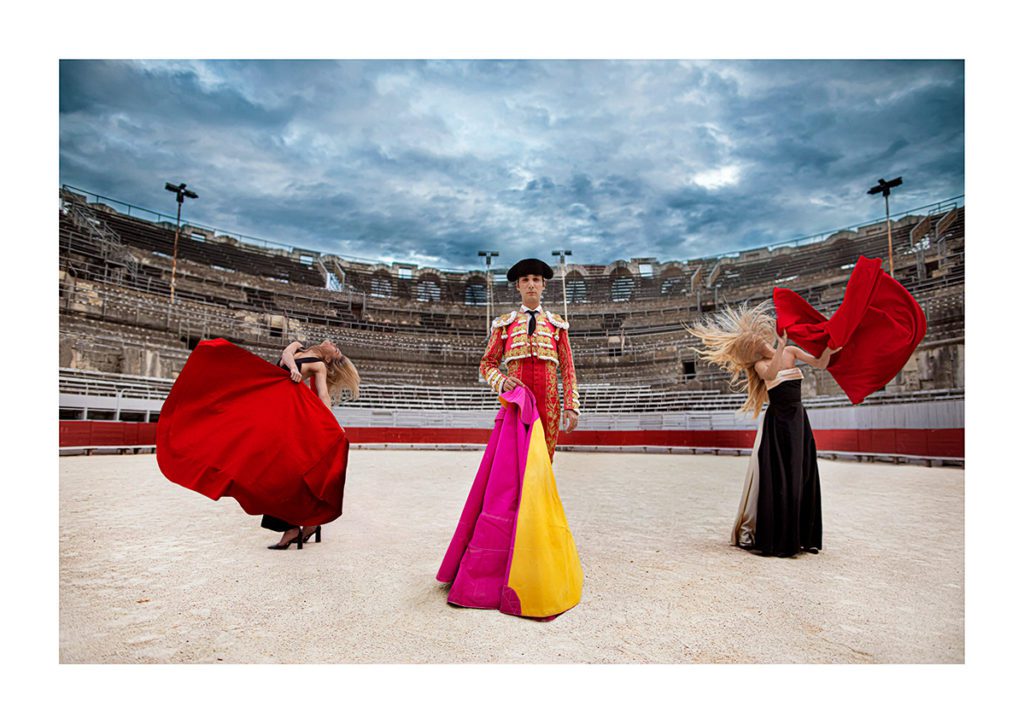 Eisler, photographer and leading light in the contemporary art world, brings her newest body of work to Alon Zakaim Fine Art, 27 Cork Street. Hugely successful not only in her artistic practice but across the cultural sphere, Eisler is also a board member for the Whitechapel Gallery, sits on the advisory board of Photo London, and is the chief contributing editor to Lux magazine.
Exhibition Info
Eisler's fascination with Hôtel de Nord-Pinus comes from her own experiences there. She was a guest in between lockdowns in 2021, and in this time was captivated by the rich history of the venue. Staying in Suite 10, the same as celebrated bullfighters, such as Luis Miguel Dominguín. It was from this suite that they greeted their adoring crowds from the balcony railings, and this series also pays reverence to a sport that has captivated generations of artists, poets, and writers, including Picasso, whose lifelong passion for bulls is well-documented in his work.
Of all the works in the series 'If Only These Walls Could Talk', three are set in the arena; as the dominant colour, red is symbolic on many levels, as an evocation of passion and danger. The matador stands strong as a masculine force; however, in place of the bull, Eisler's female muses have returned, defiantly spirited, beautiful, and completely unapologetic about their passion, sensuality, and strength.
'If Only These Walls Could Talk' is curated by Helen Ho, a contemporary art specialist and freelance Photography Curator at Alon Zakaim Fine Art. For viewers who crave more of this collection especially, the accompanying publication If Only These Walls Could Talk with an introduction by Brandei Estes, Sotheby's Director, Head of Photographs, EMEA will be available for purchase.
If Only These Walls Could Talk, Alon Zakaim Fine Art, 27 Cork St, London W1S 3NG, 2nd – 24th November 2022.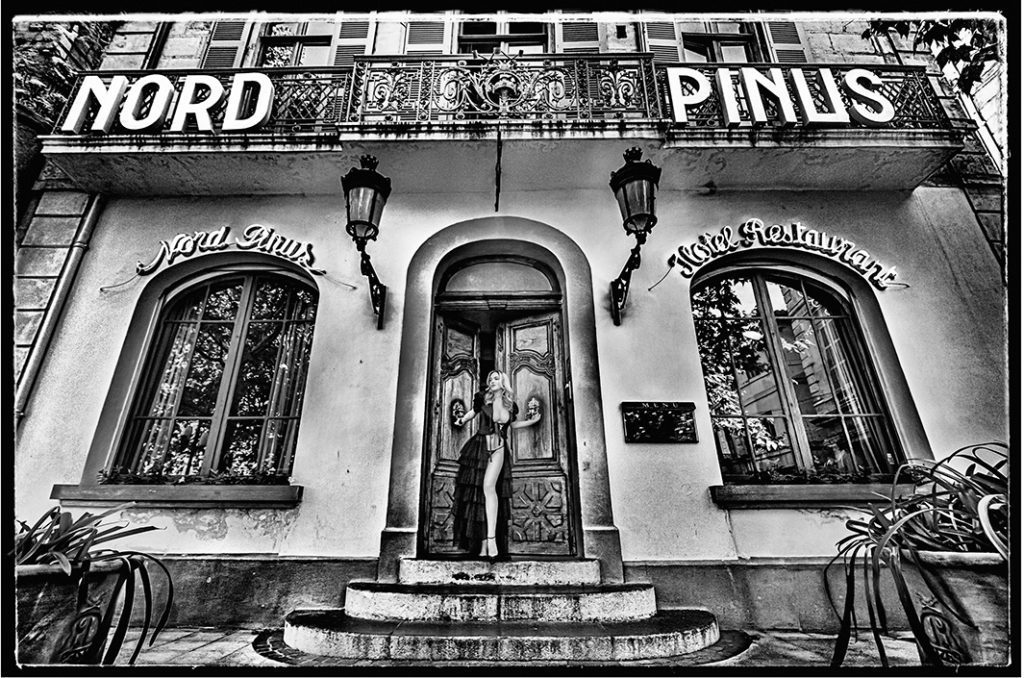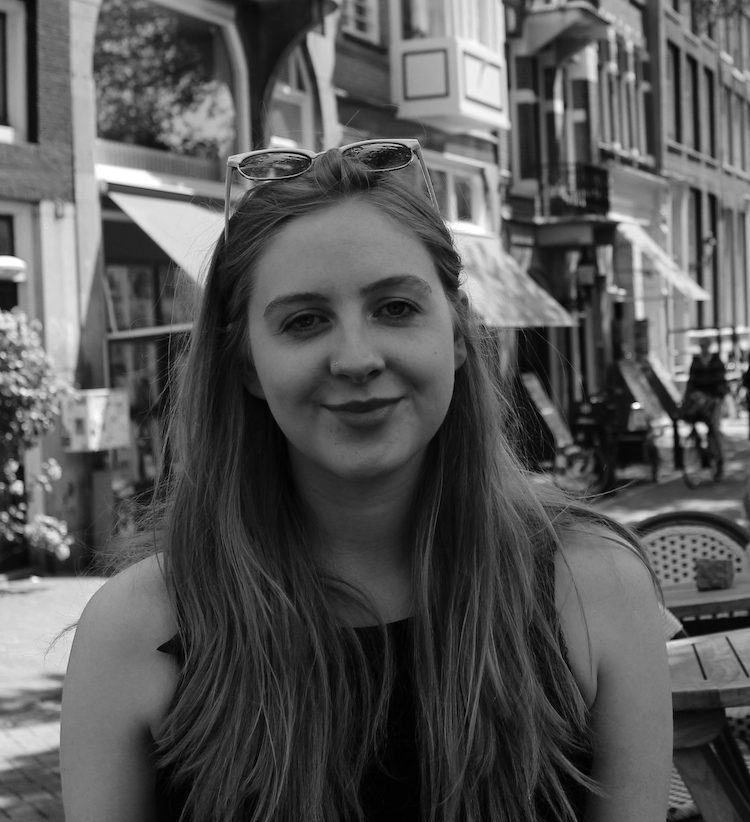 Ruth O'Sullivan is a London-based artist and writer. Her work explores subjects from artificial intelligence to challenging traditional relationships between the artist and model. Professionally, she has worked on projects for some of the leading art institutions in the UK, as well as having her own visual art practice.