[dropcap style="font-size:100px; color:#992211;"]I[/dropcap]t's been a while since we've had a proper concept album.
Startset look set to change that with Transmissions, exploring a glorious widescreen premise of alien intelligences and elite-class conspiracy. Whether to reach for the rocket fuel or the tinfoil hat is up to the listener.
To help you decide, the band are in the UK this month.
---
Starset is a rock band from Columbus, Ohio formed by Dustin Bates. A singer, songwriter and accomplished musician, Bates also boasts some serious scientific credentials.  A PhD candidate in electrical engineering from Ohio University, Dustin formed Starset after being contacted by an organization called The Starset Society and its President, Dr. Aston Wise.  Bates was asked if he was interested in forming a band to promote the organization's message.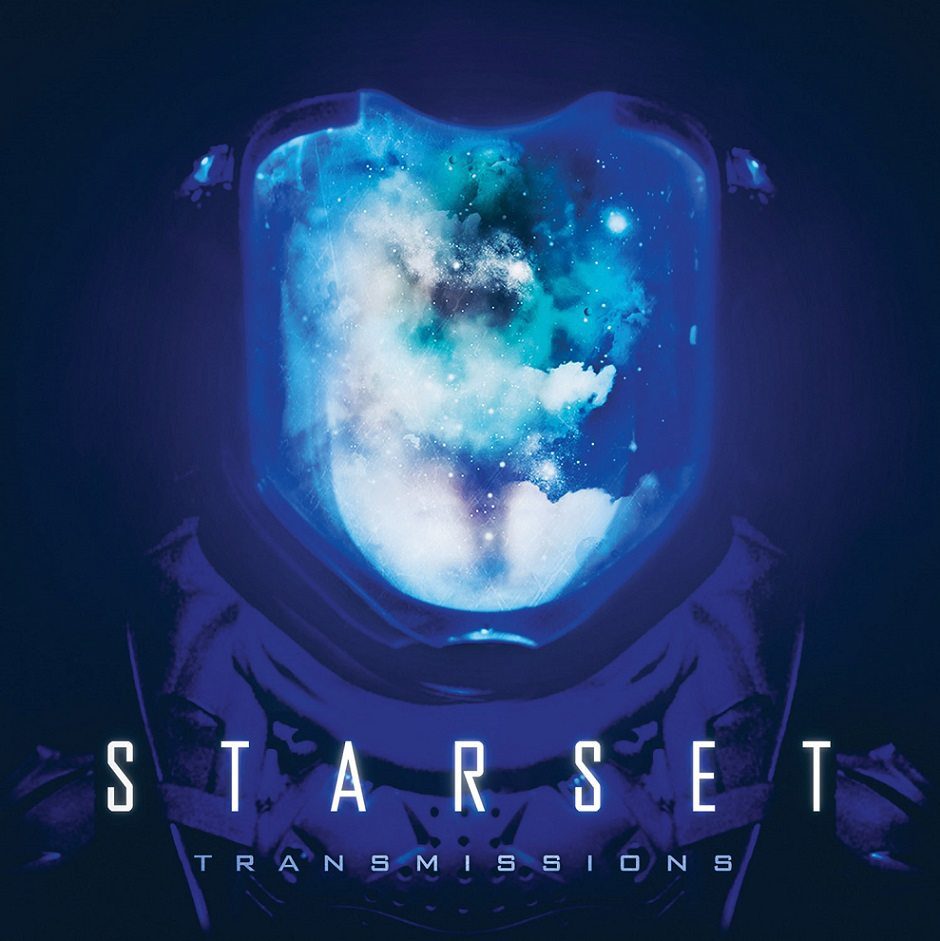 At its core, the message is a warning that involves a scientific discovery currently being controlled and manipulated by an elite few.
The themes and ideological fractals at the core of Starset are completely fact-based. They date back to 1899 when Nikola Tesla detected cosmic radio signals he believed to be communications from alien intelligences. They are also as cutting edge as the recent discovery of Planet Kepler 186, a "Twin Earth" light years away that could one day become a home for a spacefaring human race.
Starset's UK dates for 2015
Wed         4-Mar     Uk, Wolverhampton, Wulfrun Hall
Thu           5-Mar     UK, London Koko
[button link=" http://starsetonline.com/" newwindow="yes"] Starset Online[/button] [button link="http://thestarsetsociety.com/" newwindow="yes"] The Starset Society[/button]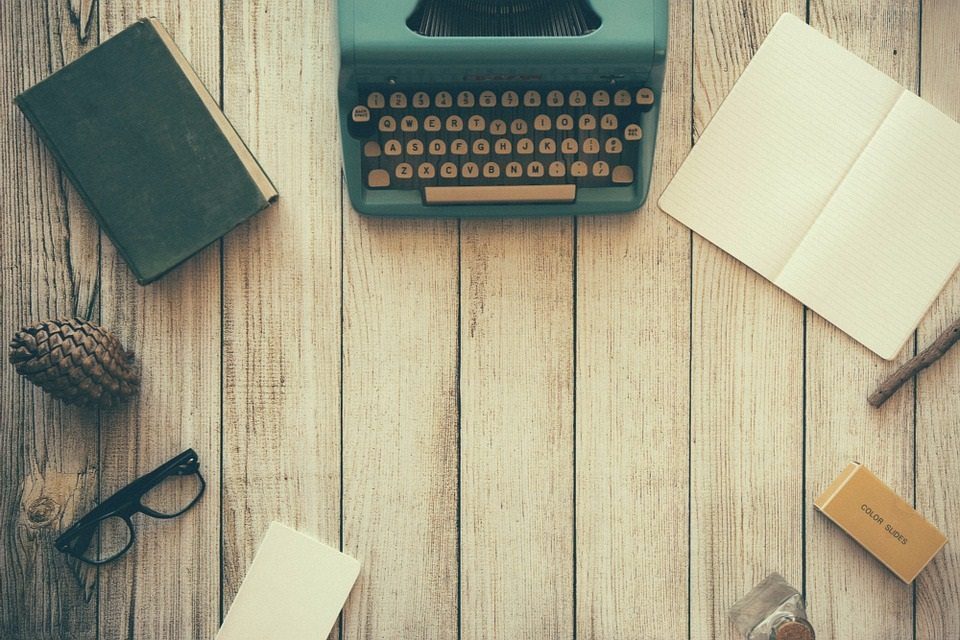 The aim of art is to represent not the outward appearance of things, but their inward significance. – Aristotle