You pay peanuts, you get monkeys….
In classic PR fail mode, Foxconn Technology – the industrial fulfillment company responsible for much of Apple's production, are hitting the headlines once again. This time it's not about forced overtime, inadequate sanitation facilities or Dickensian management styles, but a a full-on shopfloor brawl.
And in a factory employing 79,000 workers, you can rest assured that the scale of the punch-up was appropriately massive.

2000 workers were involved in what Foxconn terms a 'personal dispute', resulting in 40 injuries. Kicking off at about eleven o'clock on Sunday night (local time), the brawl which started in a dormitory near Foxconn's Taiyuan manufacturing facility in the Shanxi province of China. It took police four hours to calm the situation.
The company insists that the dispute did not appear to be work-related. Obviously.
Presumably the string of high-profile suicides, and the restaurant riot involving Foxconn workers earlier this year were also unrelated to work. And the subsequent pledge by Foxconn to reduce working hours, protect pay and improve staff representation were simply a redistribution of capital in line with the ideology of what is still, somehow, a Communist state.

Source: BBC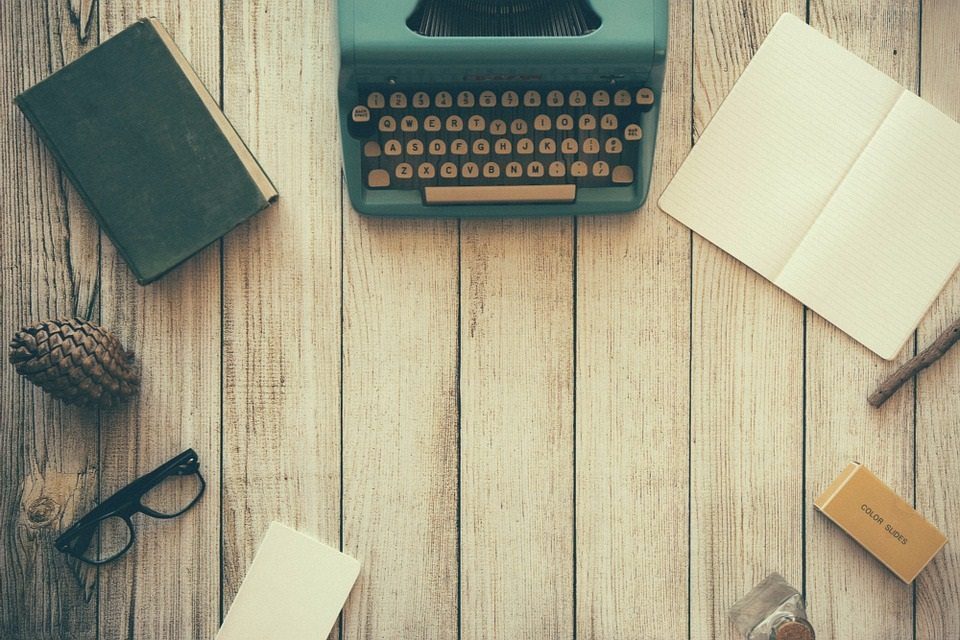 The aim of art is to represent not the outward appearance of things, but their inward significance. – Aristotle